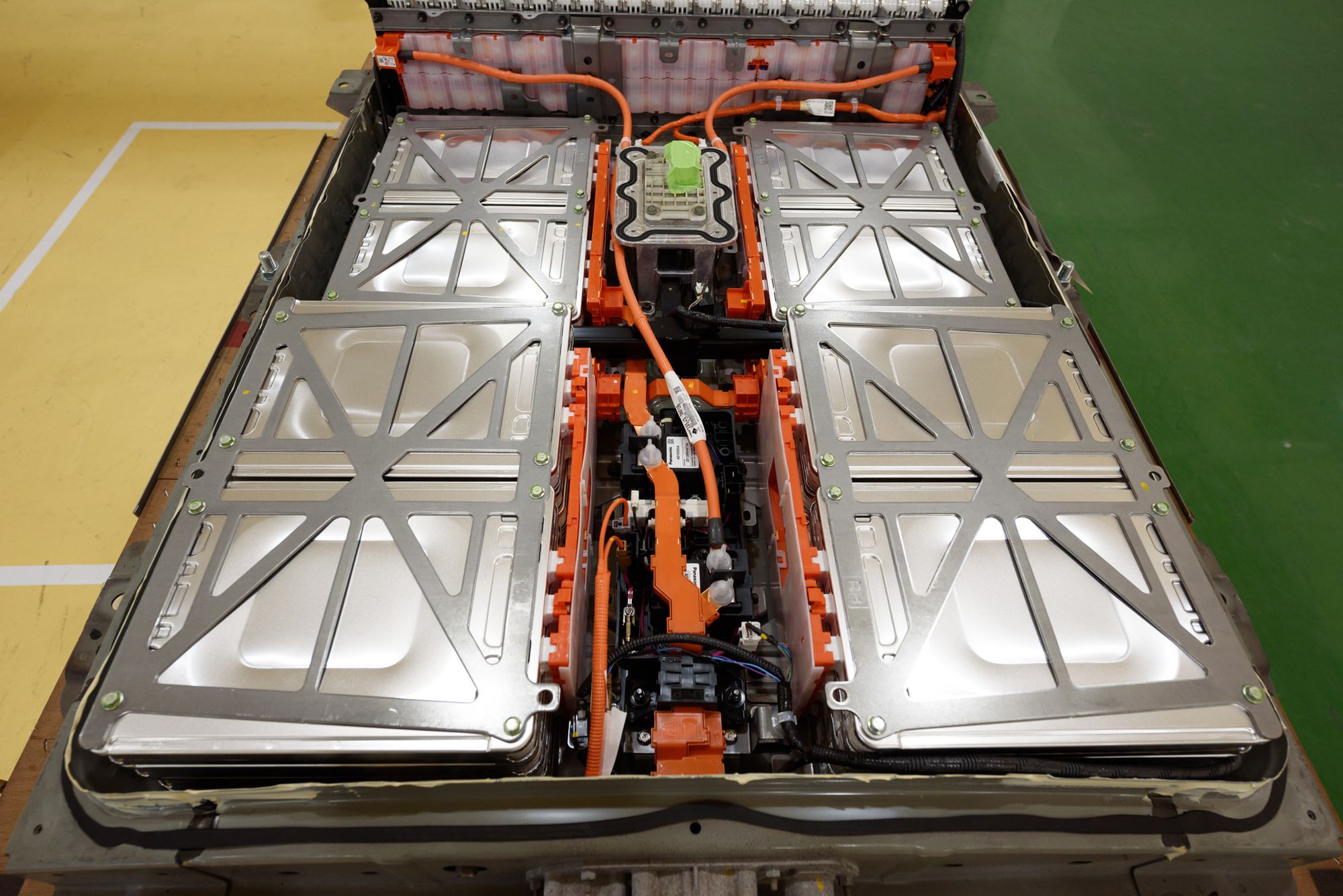 General Motors has announced plans to open a battery research and development center in Warren, Michigan.  The new battery lab will be named after former GM Bill Wallace hence the name Wallace battery cell. The former boss led various battery projects such as the development of the batteries that are used in the Chevrolet Volt and Bolt EV.
The lab is expected to be ready by mid-2022 and enable GM to move a number of its existing battery projects under one roof. The first prototype cell will be produced in the first quarter of next year.
GM already has labs and an R&D facility working on the development of cheaper and more energy-dense batteries. This new center is supposed to tie all of GM's various efforts together, including work done at its chemical and materials subsystems and battery systems labs.
GM aims to develop batteries with an energy density of up to 1,200 watt-hours per liter and slash costs by at least 60%. The goal is ambitious, some might say lofty. It's also viewed as a critical step for GM if it wants to compete with every other automaker, all of which have announced plans to shift to an all-or mostly electric vehicle portfolio.
Currently GM foundation shifts to Electric Vehicles aided by its  Ultium platform and Ultium lithium-ion batteries. That new electric architecture and battery system, which were revealed in 2020, will support a wide range of products across its brands, including compact cars, work trucks, large premium SUVs, and performance vehicles.
GM has already announced plans to invest $5 billion into an Ultium cell battery manufacturing joint venture with LG Energy Solutions. The companies are establishing a battery cell assembly plant on a greenfield manufacturing site in the Lordstown area of Northeast Ohio that will create more than 1,100 new jobs and a factory in Spring Hill, Tennessee.
Source:
i) Kirsten. K (2021) GM builds new center to unlock,longer-range batteries
Join the newsletter to receive the latest updates in your inbox.