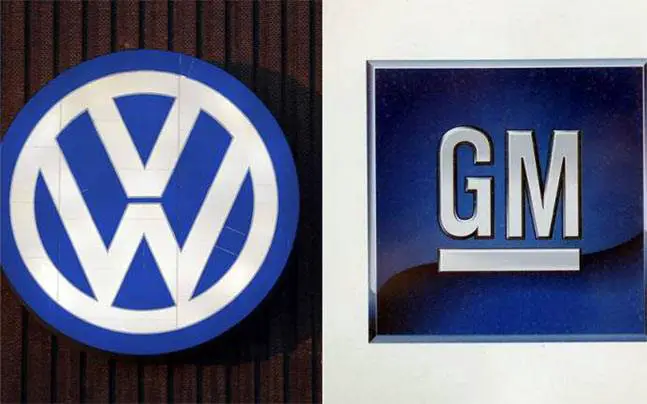 The need for the EVs keeps increasing day in day out and therefore automakers are working to lower emissions in order to meet stricter regulations, but they're not all following the same strategy. While many automakers plan to use a mix of hybrids and all-electric cars, GM and VW plan on investing in all-electric cars.
GM has said it will launch 20 all-electric models by 2023, including U.S.-market models for Chevrolet and Cadillac. VW has planned a family of electric cars based on its new MEB platform, including a reincarnated Microbus that's due in 2022. The German automaker is also launching numerous electric cars under its other brands, including Audi and Porsche.
GM President Mark Reuss says it's better to go all-electric than hybrid.  "Our strong preference is to go all-in where the market is heading, as opposed to hybrids as a way to hedge our bets," he said.
It is, however, important to remember that VW doesn't have any hybrids in its U.S. lineup, although it did previously sell a hybrid version of the Jetta. VW-owned Porsche sells plug-in hybrid versions of its Panamera and Cayenne. Plug-in hybrids can recharge their battery packs using either an internal-combustion engine or by plugging into an external power source, hence the name.
Join the newsletter to receive the latest updates in your inbox.