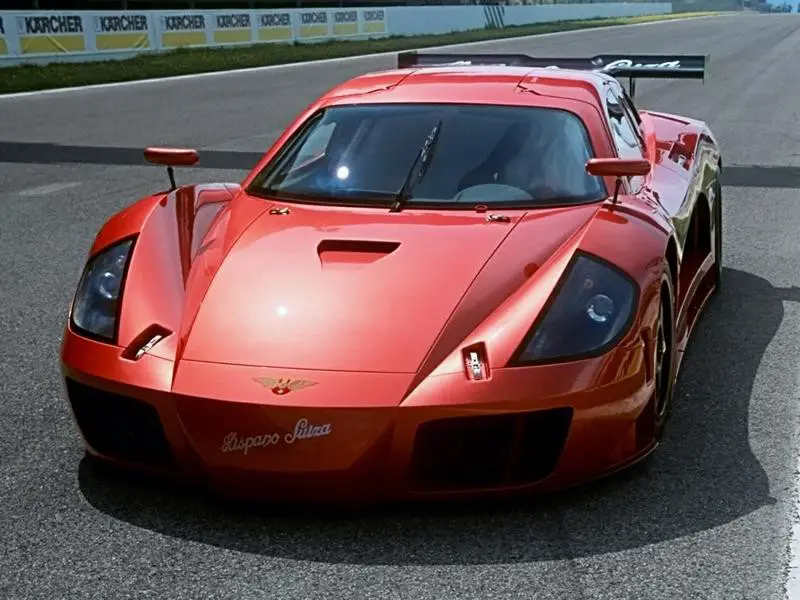 Between 1904 and 1948, Hispano Suiza prodigiously created out more than 12,000 luxury cars, and next month, at the Geneva Motor Show, the Barcelona-based manufacturer will unveil its latest creation: the Carmen, a fully electric hyperlux grand tourer.
The company hasn't revealed much regarding the car's electric powertrain, but it did say that production of the Carmen will include help from Barcelona-based QEV Technologies, which is largely involved in the auto industry through its production partnerships with Formula-E teams, supercar brands, and mainstream car manufacturers.
It'll be filled in with a full electric powertrain, the design of which comes via QEV technologies. QEV technologies, we're told, does a lot of work with Formula E, 'supercar brands and mainstream car manufacturers'.
The design will take inspiration from the 1938 Dubonnet Xenia which is tremendous. A pair of rectangular holes in the roof, suggesting that the front hole will soon be occupied by a panoramic glass roof. Look closer, and you'll see a bit of the interior, too, specifically the rather large center tunnel in the front. See that budge on the side, too? That's a clear indication that the spirit of the 1938 Dubonnet Xenia is alive in the Carmen.
The interior promises to hold "exceptional luxury, comfort, innovation and attention to detail," but we'll have to wait until March to see the prototype to see a finished vision for the cabin of the future.
More details of this car will be in march during the Geneva motor show.
Join the newsletter to receive the latest updates in your inbox.