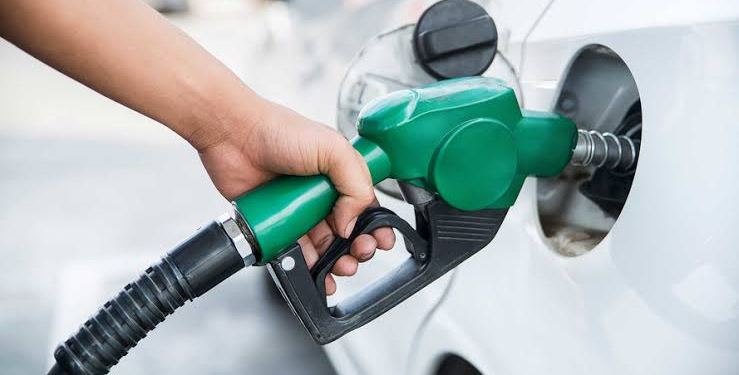 As the fuel prices are reaching a new high every day and the government is not reducing the tax levied on crude oil, it is high time for Kenyans to switch to the electric mode and consider buying electric cars and bikes. The country has also witnessed a considerable rise in the options of an electric vehicle as compared to earlier.

The increasing fuel prices will make traveling for most Kenyans expensive as a result of high fares prices. The hike in the prices of petrol and diesel is burning a hole in the common man's pocket. Under usual circumstances, people would have dealt with this situation by relying on more Electric Vehicle transportation. However, the pandemic is still keeping people away from buses and matatus. As a result, motorists are now switching to alternatives like electric vehicles. The demand for EVs, especially electric two-wheelers, has witnessed a substantial surge. The rise in demand for electric cars has been experienced all over the world, Kenya has not been left behind, there have been more efforts with recently launching e-bikes and electric taxis. The electric mobility brand noted that it is growing this year in terms of EV sales.

Consumers will pay more for fuel products over the next month in the wake of price adjustments announced by the government. The new prices which took effect from midnight have been hiked by between Ksh7 and Ksh5. In Nairobi, motorists will pay Ksh 122.81 for Super Petrol, Ksh 107.66 for diesel, and Ksh 97.85 for households who depend on Kerosene while in Mombasa price of petrol, diesel and kerosene have been adjusted to Ksh 120.41, Ksh 105.27, and Ksh 95.46 respectively. Kisumu motorists will pay Ksh 123.36, Ksh 108.46, and Ksh 98.68 for Petrol, Diesel, and Kerosene respectively.

According to EPRA, the increase in this month's prices is a consequence of the average landed cost of imported Super Petrol increasing by 14.97per cent from US$391.24 per cubic meter in January 2021 to US$449.82 per cubic meter in February 2021.

During the same period, Diesel increased by 12.29 percent from US$ 377.55 per cubic meter to US$423.95 per cubic meter while Kerosene increased by 13.26 from US$347.19 per cubic meter to US$ 393.23 per cubic meter.

Part of the EPRA statement read that over the same period, the mean monthly US Dollar to Kenya Shillings exchange rate appreciated by 0.20 percent from Sh109.89 per dollar in January 2021 to Sh109.67 per dollar in February 2021.
Kenyans took to social media to express their rage. Others appealed to the government to consider the plight of the ordinary Kenyans, many of whom have hit rock bottom as a result of the pandemic.
Join the newsletter to receive the latest updates in your inbox.