Consumer acceptance and charging infrastructure are viewed as two of the largest issues holding all-electric vehicles back.
Ahead of the Mustang-inspired SUVs debut, Ford started an educational campaign touting the performance and benefits of all-electric vehicles, including instantaneous acceleration and handling. The company also recently announced its all-electric vehicle customers will have access to more than 12,000 public charging stations in North America.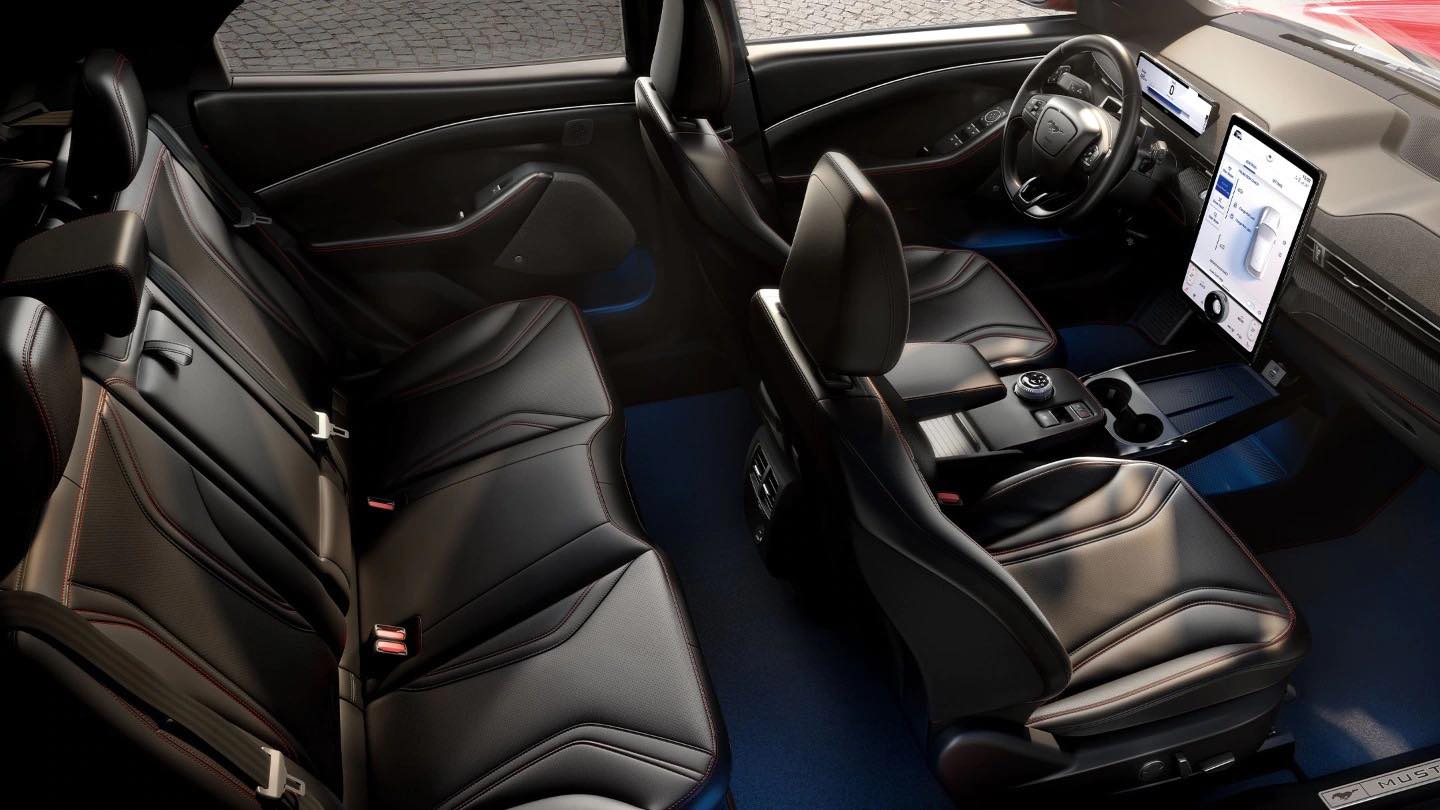 The electric Ford is expected to debut in 2020. There are several updates that have been released since the last time we wrote about it. The targeted range is 300 miles (483 km) when equipped with an extended battery and rear-wheel drive.
BEV requires the use of a dual-motor all-wheel-drive system (with one electric motor per axle). There will be a rear-drive version too. The charging power also was confirmed at 150 kW in the case of the extended battery version (the smaller pack probably will be rated at lower power).
Charging time
150 kW (peak) charging capability in extended battery version
up to 47 miles (75.6 km) of range in 10 minutes
from 10% to 80% in 45 minutes
The official release will be on 17th November 2019, more to follow after the official release.
Join the newsletter to receive the latest updates in your inbox.