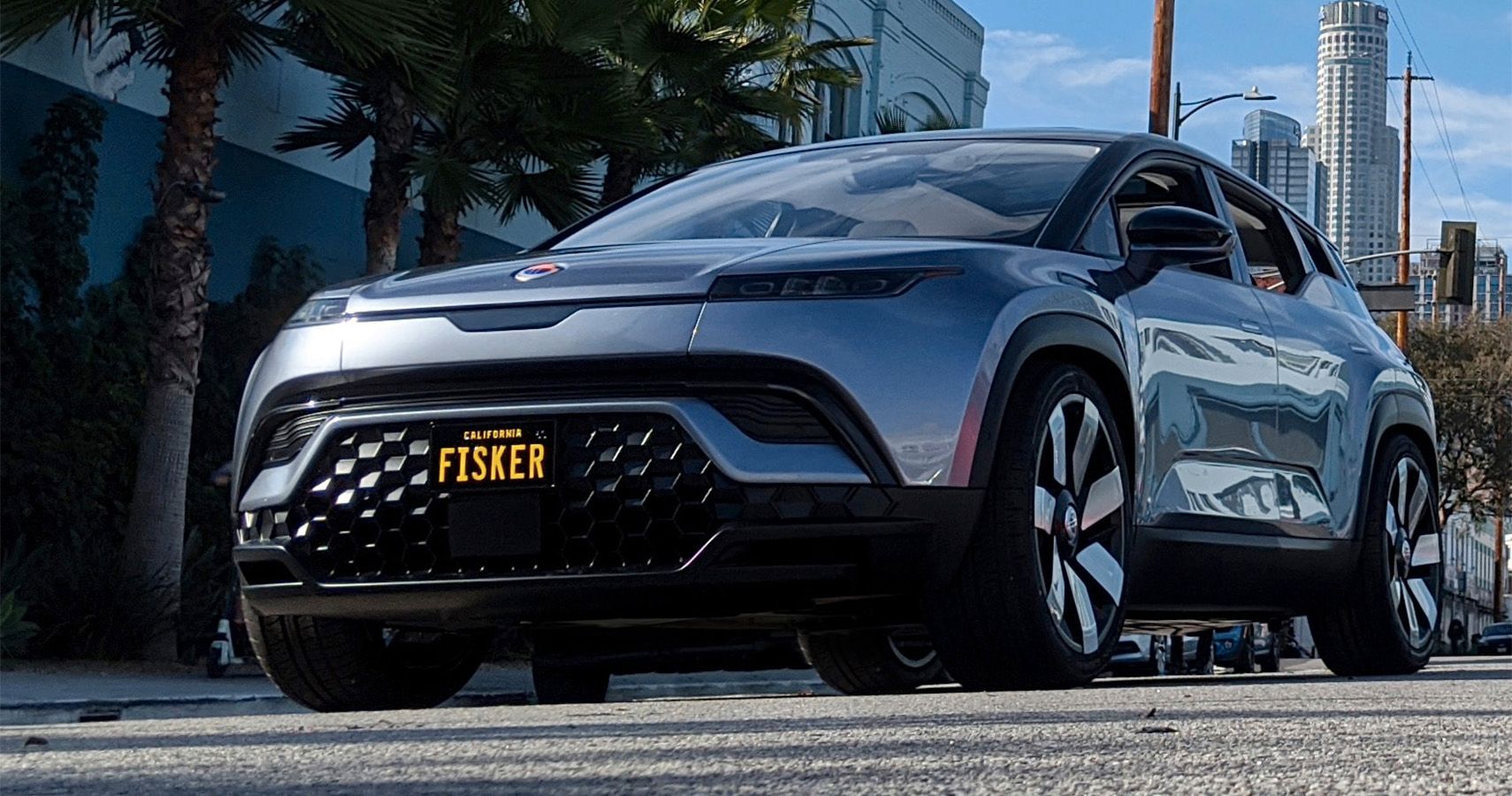 Fisker Inc. and Karma Automotive are EV startups which have experienced bankruptcy. However, the startup company have announced  that they've raised  $50 million of fresh capital from hedge fund king Louis Bacon and Karma Automotive has raised $100 million from undisclosed outside investors.
Founded by Henrik Fisker in 2016, the Los Angeles-based Fisker has pledged to sell its first model with a starting price tag of just $37,500, and that's before the federal tax incentive. Henrik Fisker's previous venture, Fisker Automotive, filed for bankruptcy back in 2013. It only managed to build less than 2,000 examples of the Fisker Karma.
Henrik Fisker hopes the second time's the charm for his second electric car startup, Fisker Inc. Fisker is also the man who designed BMW and Aston Martin. So for his new venture, he's following a different strategy for both creating the car and financing it.
Instead of making a luxury electric sports car that costs $100,000, as he did in 2012, Fisker will sell a more popular design (SUV)that starts at under $40,000. Also, instead of building the entire vehicle from scratch in his own factory, he plans to partner with other automakers for many parts and much of the assembly.
The money comes at a time when there appears to be renewed interest in funding money-hungry electric vehicle startups, thanks in large part to Tesla's skyrocketing stock price and the early success of hydrogen trucking company Nikola's recent public listing.
The company aims to raise $1 billion of backing using a shortcut that another upstart electric-car maker, Nikola, used to go public last month. Forgoing the traditional method of hiring a Wall Street investment bank to sell new shares, Fisker is merging with an already public special-purpose acquisition corporation called Spartan Energy Acquisition, which is backed by private equity firm Apollo Global Management.
The bulk of deliveries will start in 2022 and 2023, Fisker says. Additionally, he says, the company will have some aggressive financial targets to meet: becoming profitable and cash flow positive in 2023.
Join the newsletter to receive the latest updates in your inbox.