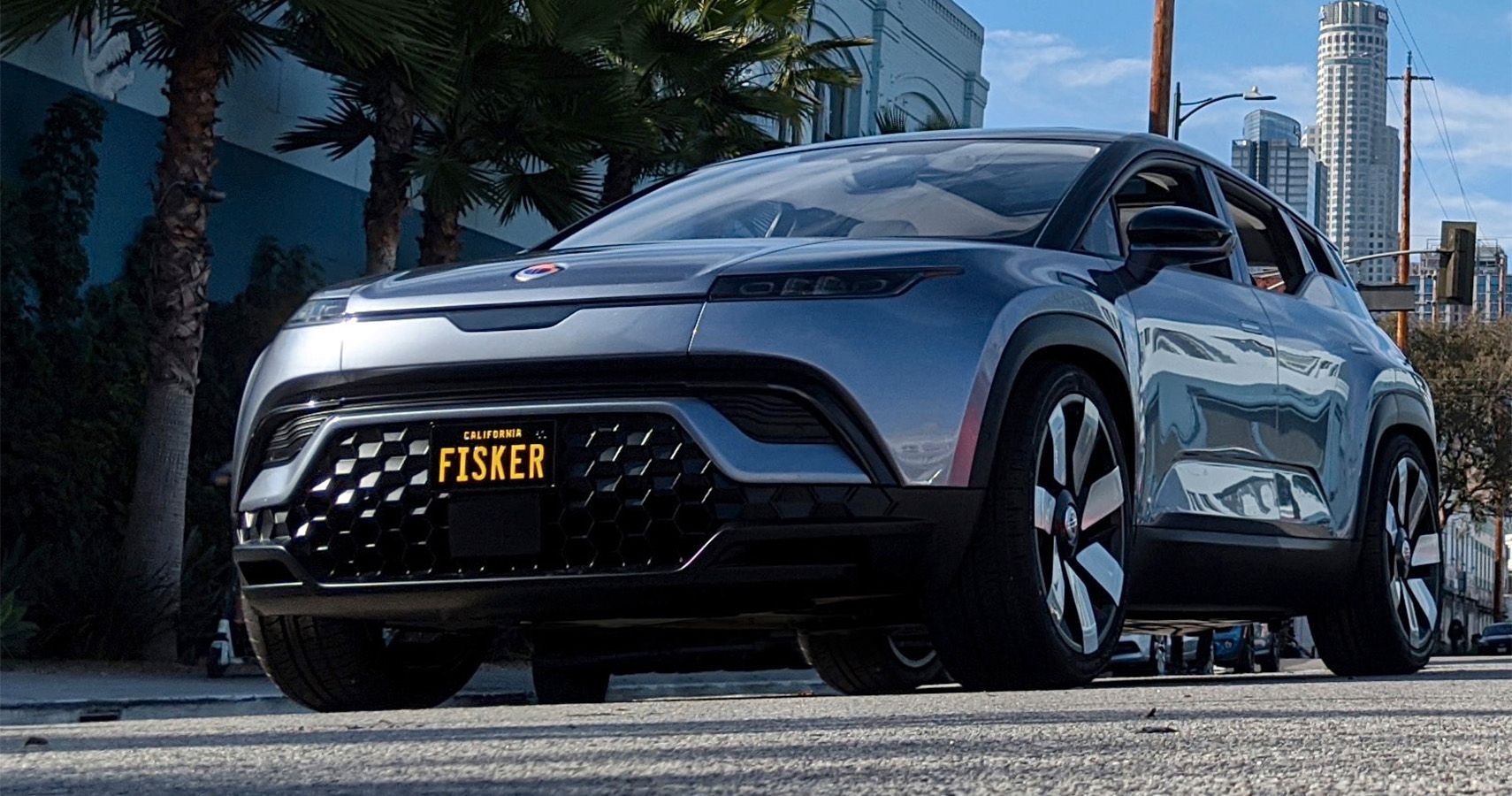 Fisker Ocean comes after the successful launch of Fisker Karma. The Fisker Karma will be officially be unveiled in 2020. The Ocean is a crossover that comes with a futuristic design, interior and  a mode which allows the breeze by lowering the mirror, even the ones in the quarter panels.
The Ocean is built on an 80-kilowatt-hour lithium-ion battery pack that will deliver between 250 and 300 miles of range, which is more than the Audi e-tron or Jaguar I-Pace. It will be solely powered by electricity, offer two or all-wheel drive, and the quickest version is said to accelerate from zero to 60 mph in 2.9 seconds. The solar panel on its roof can add up to 1,000 miles of driving range annually, assuming it's parked in the sun regularly, which is a neat technology Fisker hopes to improve over time.
The demand for more electric cars might have made Fisker realize  they can not survive with just one EV hence the Ocean. The Ocean's basic platform will underpin additional cars during the 2020s, and EMotion is still in production.
The car interior is a vegan interior (meets stringent chemical emissions limits for various VOCs such as formaldehyde).  Surfaces and materials throughout the cabin are created from recycled goods, including carpeting made from polyester clothing fibers and used plastics and rubber. The automaker also made it a point to optimize aerodynamic efficiency, and thus the amount of air directed to the cooling radiator is controlled by a computer.
It  has a straightforward layout that's offset by some simple controls and a large touchscreen, the Fisker's dashboard comes with a digital gauge cluster, a head-up display, and a white faux-suede material that spans across it. However, the amount of high-end standard amenities are expected to be limited since the Ocean is marketed as an affordable EV.
The infotainment system is  modern  with a large touchscreen and two wireless chargers. While some luxury competitors offer intuitive smartphone integration via Apple CarPlay and Android Auto, it's uncertain whether Fisker will do the same.
With a design similar to the handsome Range Rover Evoque the buying price will start at $37,499 when it eventually goes on sale. Fisker will also offer a lease-like subscription plan that costs $379 per month and allows an impressive 30,000 miles per year that includes maintenance and service. The car will be available on the markets in 2021.
Join the newsletter to receive the latest updates in your inbox.