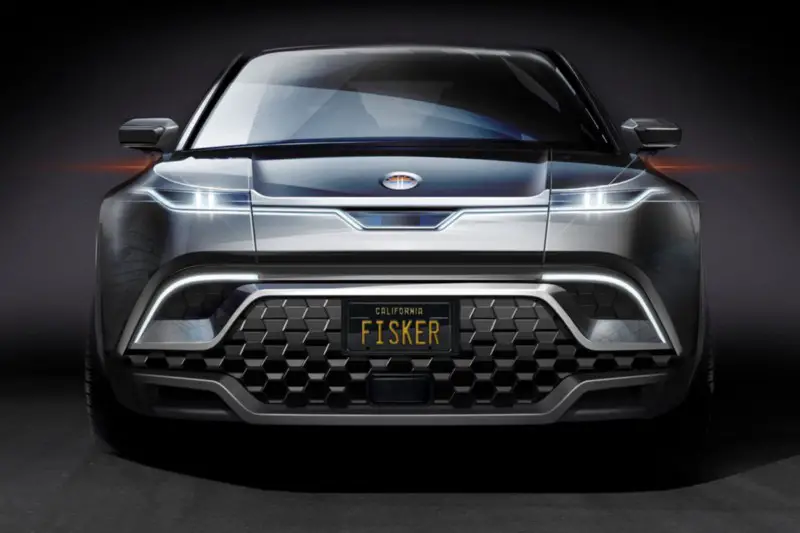 The name of the SUV is not yet known but the prototype will be unveiled in 2020 and be available in the markets in 2021. The frontal sketch that looks like a Range Rover Evoque with Fisker's big-grille facelift, a nod to the modified BMW 6-series and Mercedes-Benz SL models Fisker's first company. The compact SUV will hit a range target of 300 miles from a battery of at least 80.0-kWh, with optional all-wheel drive, and will cost under $40,000. A drivable prototype will be ready by the end of this year, the company says. The price is expected to be less than $40,000.
The big news is the promised reveal of a production-intent prototype version in January, not December as was once promised, and that it will be made available exclusively via a no-hassle subscription that Fisker says will be flexible with no long-term contract and a full warranty.
Comparing the XC40 crossover and Fisker, the XC40 is available at $700 per month under its Care by Volvo subscription service, with a 15,000-mile annual cap. Fisker promised more details about the subscription plan on Nov. 27, when he will also launch a mobile app and open up reservations.
Along with the official unveiling in January will come word of a partnership for an EV charging network, Fisker said in response to another Twitter user. He also revealed plans to launch production in late 2021 with high-volume ramp up in 2022.
Some features of this SUV include slim LED headlights and another strip below them on the bumper, plastic cladding around the wheel wells and seven-spoke wheels. It also appears that the door handles are illuminated.
Summary specs
Price from less than $40,000
Spacious interior
Range of around 300 miles (483 km)
80 kWh battery pack
All-wheel drive
Join the newsletter to receive the latest updates in your inbox.