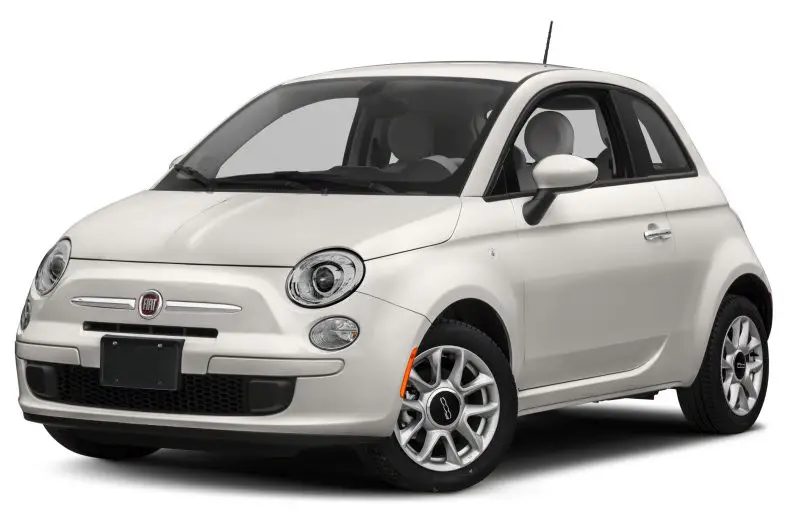 The FIAT 500e is 100% battery powered and uses a 24 KWh liquid-cooled lithium-ion battery pack, providing an official EPA range of 84 miles which is equivalent to 140 km.
Instead of a gasoline engine covered in wires there is an electric motor that churns out 111 hp with more that the base gasoline of Fiat 500e. The electric motor offers 147 pounds-feet of torque that is more than enough to get the car moving, but if you are looking for a high-performance car, you might be disappointed as it takes a little over 9 seconds to go from zero to 60 miles per hour.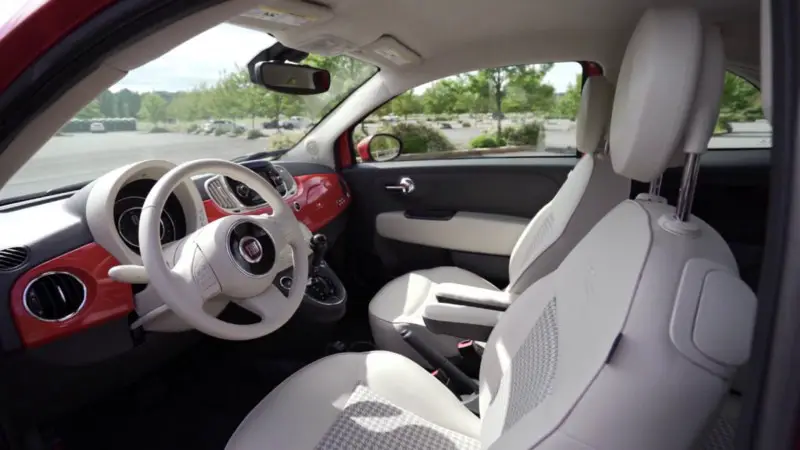 The good news is that the gear less motor offers smooth linear acceleration and the only thing you are likely to hear, is a quiet whine coming from the 83-kW electric motor if you are actually listening for it.
The Fiat 500E has a range of approximately 84 miles, which is good enough for your daily commute to work. This translates to 112 MPGe (miles per gallon equivalent). This number translates into how far an electric car can go based on an identical amount of energy contained in a single gallon of gasoline. While official estimates show a combined city/highway range of 84 miles, if you are only driving the 500E around the city, you are likely to average over 100 miles per charge.
With the standard 6.6-volt charger, you should be able to fully recharge the 24 kWh 364-volt lithium-ion battery pack in around four hours if you are using a 240-volt charging station. Otherwise, it will take approximately 8 hours. 100 miles doesn't seem very fast especially if you have to wait for hour to recharge this car. The Fiat 500e has enticing looks from the outside with stylish exterior colors.
Navigation and self driving
It comes with 5 inch colour screen ,AM/FM radio,a Media Hub with USB Port8 and Auxiliary Input Jack, Voice Command, Bluetooth® Streaming Audio, Hands-Free Calling9 and Voice Text.GPS Navigation with Voice-Activated CommandsRange Indicators and Routing FIAT Access Smartphone.
Battery options
Charge time
Join the newsletter to receive the latest updates in your inbox.