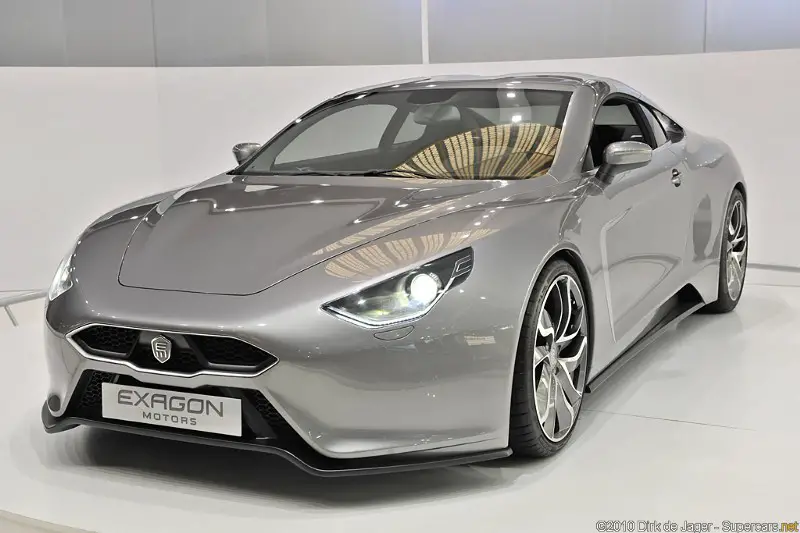 Designed by Exagon Motors the Furtive-eGT displays a classical and timeless beauty. It is a modern prestige automobile with a distinctly French touch, free from passing trends. Measuring 4.50 m in length, with extremely short front and rear overhangs, the design is both sleek and dynamic, with aerodynamic efficiency a clear priority. The smooth, no-frills design combined with distinct features such as the double-bubble roof and and the aerated rear posts, ensure the Furtive-eGT stands out from the crowd.
The Exagon Motors Furtive-eGT was developed through a collaboration with Siemens — who have helped with the drive train by supplying two electric motors. Each motor provides 170 hp, making a total of 340 hp available. That means the Exagon Furtive-eGT can haul itself to 62 mph (100km/h) in just 3.5 seconds and a top speed of 155 mph while without a limiter it can go up to 186 mph.Like all electric vehicles the eGT's 380 lb ft of torque is developed from rest and continues all the way to 5000 rpm.With a constant torque of 480 Nm from 0 -5,000 rpm, the Furtive-eGT has a phenomenal capacity for acceleration of 0 -100 km/h in 3.5 seconds and can hit 287 km/h on the race track (maximum speed is otherwise limited electronically to 250 km/h).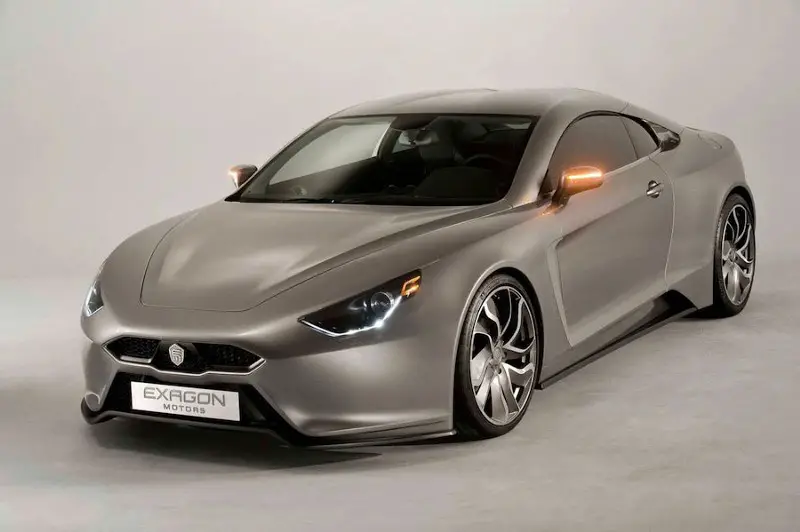 The car's 53 kWh battery pack is manufacturer by French industrial battery supplier SAFT, and Exagon guarantees at least 80 per cent capacity after 3000 cycles, or ten years. No range figure is provided but at roughly twice the capacity of a Nissan Leaf, a real-world figure of around 200 miles seems likely.The tyres measures 245/35 ZR20 at the front and 305/30 ZR20 at the rear, are developed by Michelin to ensure both secure handling characteristics and low rolling resistance for extra efficiency.
The car is suspended on aluminium double-wishbones all around, while the eGT's floor pan is completely flat ensuring minimal aerodynamic drag. Six-piston calipers at the front and four-piston rear calipers clamp 380 mm and 360 mm brake discs respectively — Exagon claims up to 1.2 G of deceleration force, enhanced by battery-boosting regenerative braking.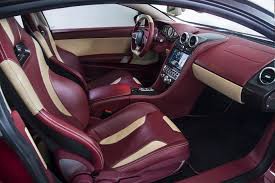 The Furtive-eGT may have fully embraced the digital age of the automobile, but it has not lost touch with its roots in the distinguished history of top of the range GT cars. It is a long-distance traveler, a genuine 2+2 which can easily fit 4 passengers and their luggage in its leather interior. The Furtive-eGT has been designed with versatility in mind; it combines the behavior and performance of a leading sports car with the comfort of an executive car.
Price is between $425,000- 585,000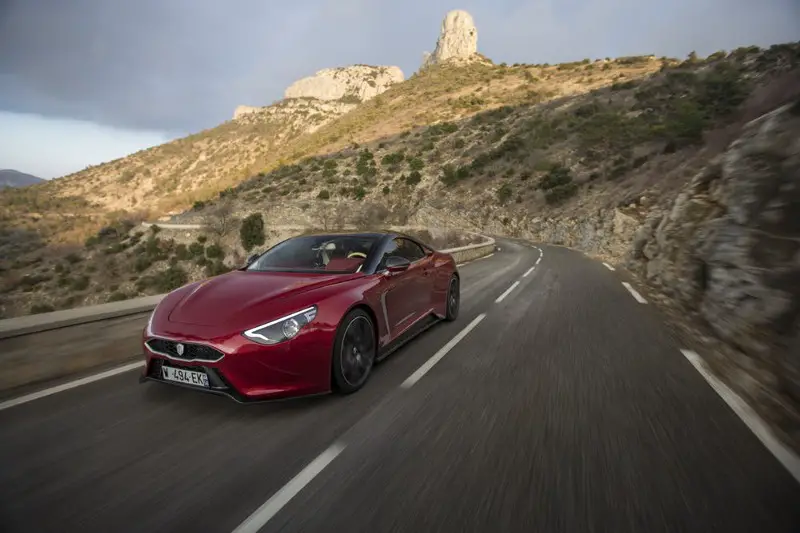 Join the newsletter to receive the latest updates in your inbox.