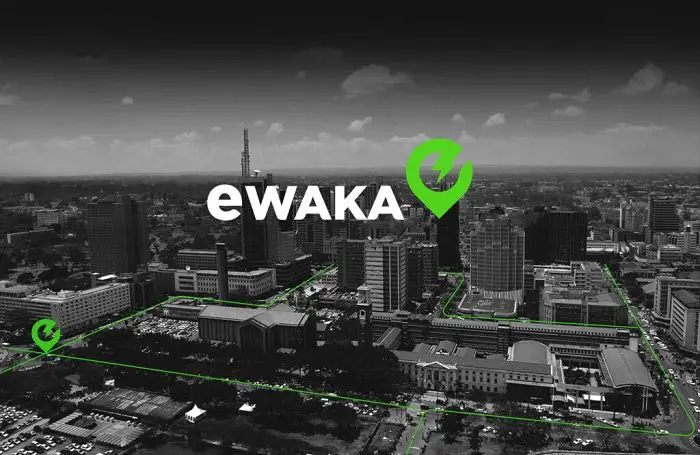 eWAKA is the new entrant spearheading sustainable mobility options to enhance the region's economic prospects. It has launched a greenhouse a move to expand green transportation. eWAKA is currently fundraising to develop a local African assembly facility and to expand the existing IT capabilities for increased client security and improved operating performance.
As oil prices continue to pump every day, attributed to the intensifying fight against climate change by 2030 and the current war between Russia and Ukraine, the adoption of electric vehicles appears inevitable.
Celeste Vogel, Co-founder, Chief Executive Officer & General Counsel of eWAKA said they are pleased to have officially launched eWAKA and the growth has been tremendous in providing Africa with increased access to electric vehicle options. eWAKA's planned services will address frustrating and disruptive mobility experiences by offering a sustainable solution that will increase connectivity, improve efficiencies and offer safe environmentally-friendly transportation. For 2022, we are excited about signing new customer agreements, expanding our offering, and securing a strategic investor to accelerate eWAKA's growth plans.
eWAKA offering consists of a comprehensive line of electric vehicles for multiple customer segments in different sectors from delivery companies, healthcare providers, hotels, and universities. Vehicle options include electric bodas, the backbone of Africa's local delivery sector, and rideshare options including electric kick start scooters and bicycles. eWAKA's sustainable response to the specific transport and delivery challenges of 'the last mile' will enhance the financial and operational performance of transportation companies. eWAKA EV mobility options will also decrease pollution such as greenhouse gases, Co2, and noise while providing compelling affordability through low electricity prices as compared to fuel; off-grid solar power system solutions, and overall low maintenance costs.

eWAKA's strategic development plans include establishing an African production facility to assemble components of the highest standards provided by international manufacturing partners. eWAKA offers clients robust IT capabilities to support their transportation management efforts. These capabilities include an online and mobile-based app that enables real-time tracking of vehicles, performance metric monitoring, and geofencing for remote immobilization. After the current round of fundraising is closed, eWAKA will further expand on its robust IT capabilities.
The Electronic mobility market in Africa is intensifying in Africa, specifically in Kenya, Egypt, and South Africa. South Africa has the most developed e-mobility market in Africa, with Statista counting about 1,000 electric vehicles (EVs) in 2022.
In Kenya, other companies in e-mobility are Opibus and Fika Mobility. Currently, there are approximately 350 cars on the roads, with the country targeting to convert all cars to electric vehicles to reduce air pollution.
Source:
i) APO (2022) eWAKA Officially Launches Green Response to Africa's Expanding Transportation Requirements
Join the newsletter to receive the latest updates in your inbox.