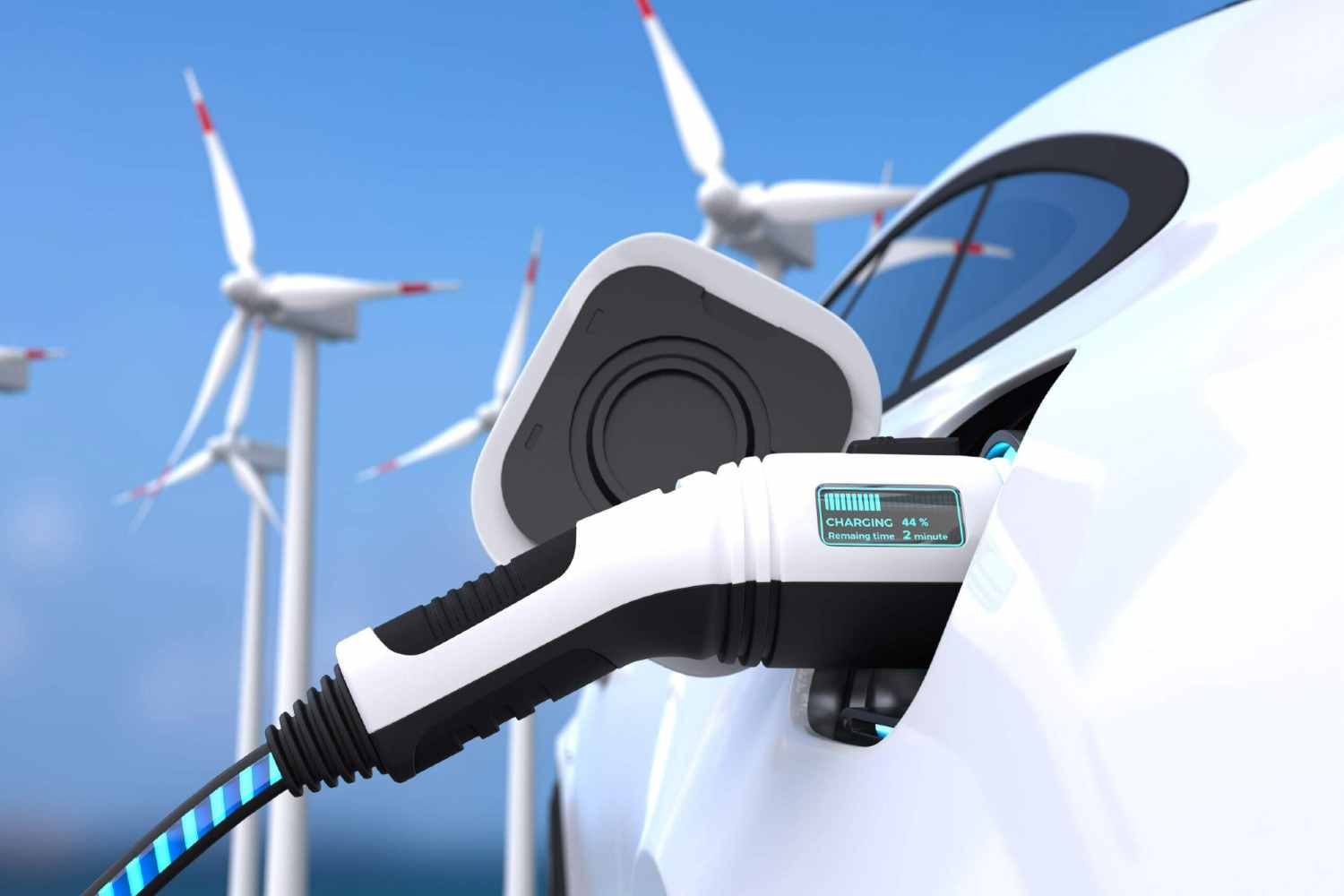 The market for electric vehicles in South Africa is on the rise as more brands are ready to invest in the country. In 2021 there was a recorded 218 EVs in the country currently EVs  only account for less than 0.05% of total vehicle sales in the country.
Manufacturers cite market concerns over EV infrastructure, an unstable power grid, and high costs as deterrents to potential buyers. The introduction of added charging infrastructure, reduced duties and a wider range of EV options, however, are key incentives for the target market.
Here are some of the EV brands interested in investing in South Africa:-
i) Audi
German automotive manufacturer, Audi, introduced six, highly anticipated e-Tron models to the South African market in early 2022 which included a series of all-electric vehicles that produce zero direct CO2 emissions while driving. Audi's e-Tron 55 Sport Utility Vehicle (SUV) is the lowest-cost model in the line-up, offering a range of between 369 km and 440 km.
The sportier e-Tron 55 Sportback, however, offers a range of between 372 km to 453 km, while its more powerful counterpart, the S Sportback, ranges between 347 km and 478 km. Meanwhile, Audi's e-Tron GT and RS e-Tron GT models target performance enthusiasts, offering a range of up to 488 km. Outspoken in its commitment to the energy transition, Audi has supported the development of wind and solar farms worldwide, aligned to plans of empowering its EV fleet to become carbon neutral throughout their lifecycle.
ii) BMW
BMW has brought multiple offerings to the southern African country's market in the second quarter of this year with the addition of two new models. The BMW iX3 is an EV based on its X3 SUV diesel counterpart's design and promises a range of between 425 km and 630 km while the i4 M50 sedan offers a range of up to 510 km. BMW has been consistent in its commitment towards introducing battery EVs to South Africa as they become available on the global market, with the i4, iX, and iX3 now the top-sellers in the country.
iii) Mercedes-Benz
Slated to bring in at least five of its flagship EQ EV models to South Africa throughout 2022, German vehicle manufacturer Mercedes-Benz will bring two fully electric sedans and SUVs to the country's market. Mercedes-Benz's EQE and EQS luxury sedans offer a distance range of up to 770 km, while the manufacturer's EQA, EQB, and EQC SUVs are capable of distances up to 493 km on a fully charged battery. With plans to achieve a carbon neutral passenger car fleet within 20 years, the carmaker has a strategy in place for electric and plug-in hybrid vehicles, set to account for over half of all sales by 2030.
iv) Toyota
With plans to roll-out up to 30 battery EV models by 2030, Japanese multinational automotive manufacturer Toyota has indicated that it will introduce its bZX4 model under its Beyond Zero (bZ) range to South Africa by 2023. The SUV-type vehicle will have a range of approximately 450 km, while featuring an optional solar-paneled roof that has the potential to add up to 1,800 km of range per year, or an additional 150 km per month, through solar battery regeneration. Despite being a pioneer in the hybrid car market, Toyota has indicated that by 2030, fully electric vehicles are forecast to account for 25% of its vehicle sales.
v) Volkswagen
The first phase of German car manufacturer Volkswagen's three-phase electric mobility strategy saw the introduction of e-Golfs to the South African automotive market, with the company now embarking on the second phase of plans to introduce a fleet of ID.4 compact SUVs to the country by 2022. Expected to become Volkswagen's first commercially available EV model to be offered to local consumers, the ID.4 will have a range of 522 km and will offer drivers in South Africa a more affordable EV option.
vi) Volvo XC40 Recharge
The XC40 is a traditional SUV, it's not as quirky to look at as the Audi e-Tron or BMW iX, but that's perfect for people who want to blend in rather than stand out.
According to the manufacturer, the 2022 Volvo XC40 Recharge is powered by a lithium-ion battery pack and offers a driving range of more than 400km on a single charge. They say its battery can charge to 80% of its capacity in 40 minutes on a 50kW DC charger.
The XC40 Recharge contains an infotainment system Volvo created in collaboration with Google. The native system of Android includes apps like Google Assistant, Google Maps and the Google Play Store. The system can be fully voice-controlled and receive continuous real-time software and operating system updates. Audi and Jaguar have already used over-the-air updates to give their e-Tron and I-Pace customers additional driving range thanks to refining their vehicles' algorithms. Volvo could offer the same thanks to its always-on Google tech.
Ref:
i) Matthew Goosen (2022) Five EV Brands Coming to South Africa
ii) Pritesh Ruthun (2021) Here are 3 new electric vehicles coming to SA in 2022 for premium car buyers
Join the newsletter to receive the latest updates in your inbox.