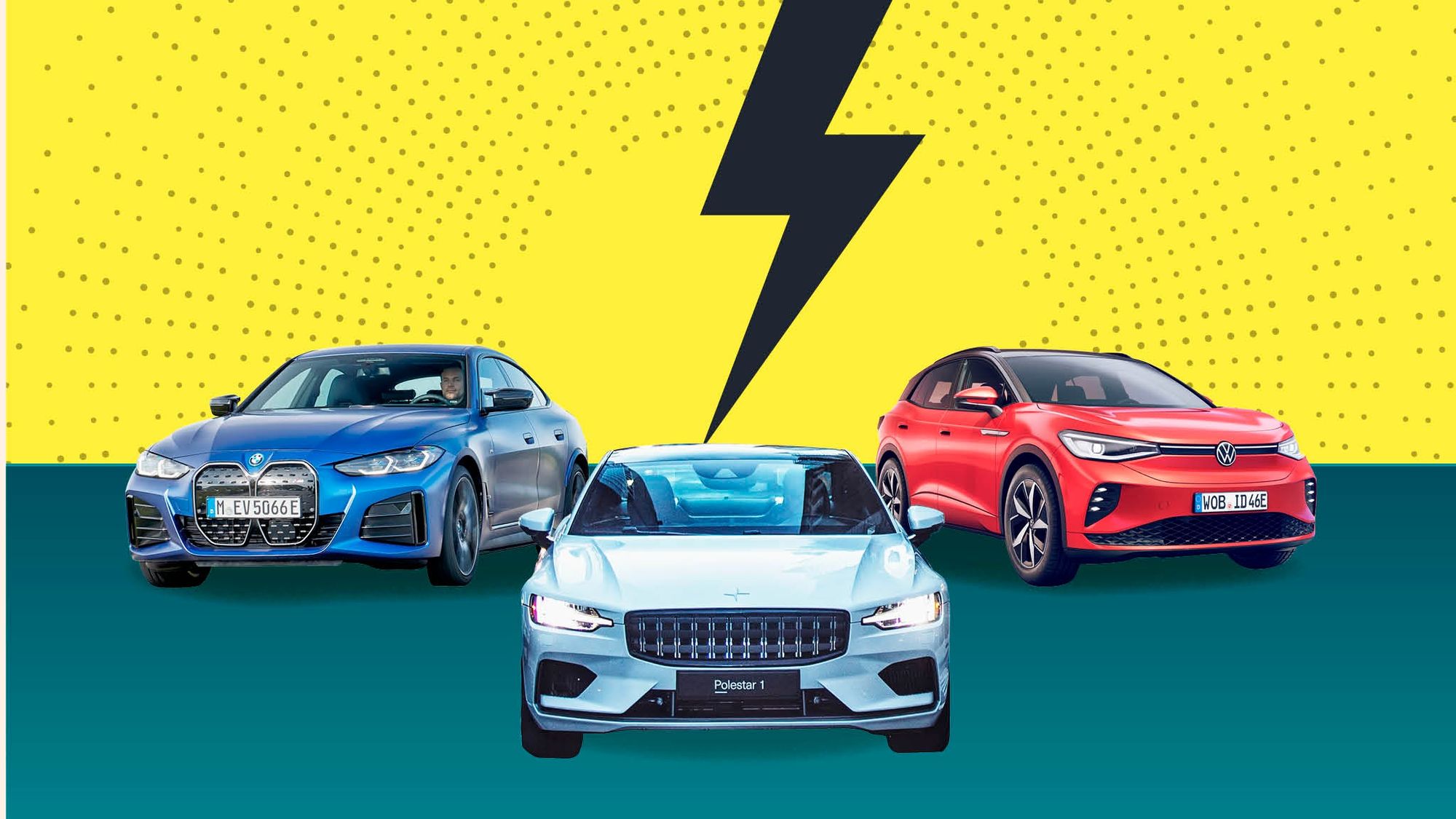 Battery-powered cars are having a breakthrough moment and will enter the mainstream this year as automakers begin selling electric versions. Their arrival represents the biggest upheaval in the auto industry since Henry Ford introduced the Model T in 1908 and could have far-reaching consequences for factory workers, businesses, and the environment. Tailpipe emissions are among the largest contributors to climate change.
According to the International Energy Agency, there is a small percentage of electric vehicles in the market nearly 9 percent of the new cars sold last year worldwide were electric, up from 2.5 percent in 2019. Their rapid growth could make 2022 the year when the march of battery-powered cars became unstoppable, erasing any doubt that the internal combustion engine is lurching toward obsolescence.
Lithium, nickel, and cobalt could become more sought commodities in a few years over time because of the rapid transition to electric vehicles. When the demand is high the prices also hike as more people opt for EVs it means a need for the materials to manufacture the batteries hence the hike in price which could also affect the prices for electric cars.
The transition could also be limited by the lack of places to plug-in electric cars, which has made the vehicles less appealing to people who drive long distances or apartment residents who can't charge at home.
The EV sales in Europe saw a significant rise during the second quarter of 2021, the new car registrations from plug-in EV raised to 237,934 it was an increase of 157% year-over-year. There has been a total of over 1 million car registrations for plug-in EVs in the year 2021 in Europe which constitutes 16% of the total market out of which 7.6% are BEVs.
The sales of plug-in EVs have surged in China as multiple models are being sold by several OEMs. In June 2021 there was a registration of 235,000 plug-in EVs which is approximately more than 160% compared to the year 2020. The market share has also increased to 15% where 12% are BEVs. For the year 2021, over 1.1 million EVs are sold which constitutes 11% of the total market with 9% BEVs.
Most of the electric vehicle battery manufacturers are trying to improve the energy density (Wh/kg)-the global average is 250Wh/kg at present) in the immediate future to further increase range (miles driven per charge). The safety aspects of various battery chemistries are also being looked into along with energy density
CATL, with the highest electric vehicle battery market share globally, claims to have reached levels of 304Wh/kg as of June 2019, whereas BYD and Tesla are still in the range of 240-260Wh/kg. CATL, LG Chem & Panasonic were the top 3 EV Battery producers in 2020. These three cumulatively account for ~65% of the market share.
Shortage of minerals to manufacture batteries.
The most important factor that will make the transition from traditional to alternative fuel cars a success is down to the availability of natural resources that are essential for building electric cars. However, the global market growth in electric vehicles is expected to exacerbate the race for scarce natural resources at the expense of natural reserves, environmental standards, and human rights.
Shortages in the minerals supply chain pose a key risk that could put a brake on the technology boom earlier than thought, leaving multiple countries with a strong traditional automotive industry, such as Germany, exposed to a competitive disadvantage by potentially losing many jobs during a protracted supply crisis. This would especially be the case if the global automotive industry's shift away from diesel and petrol cars is less diversified and therefore irreversible. A new global economic recession, as well as environmental disasters, are also realistic factors that would have a direct impact on the overall growth in demand for minerals, metals, and rare earth.
Supply dependencies can therefore generate direct and severe financial losses that automotive manufacturers have to be prepared for.
Multiple countries with the world's largest mineral resources and rare piles of earth deposits are non-democratic, hybrid regimes with authoritarian elements including the Democratic Republic of Congo, China, and Bolivia. Due to their near-monopoly status in certain mineral, metal, and rare earth segments, these countries can solely control supply and, thus, impact upon the market price. Companies of the extractive and commodity trading industry often take advantage of these market structures and seek alliances with governments to foster their own business. If supply is restricted, this will directly affect import-dependent countries such as Germany, the UK, or France.

Lack of infrastructure investment is an obstacle
Much needs to be done to kick off the electromobility revolution. In terms of infrastructure, governments run the risk of falling behind market production leaving automotive manufacturers in the cold.
The areas of required investment are not only down to local (speedloader) car-charging points, but also include power grid expansion and subsidies to guarantee nationwide green energy, grid stability, and lower market prices for new car purchases.
Reference
i) Jack. E and Neal E. B (2022) Why This Could Be a Critical Year for Electric Cars.
ii) Mobility foresight (2022) Electric vehicle market- survey.
iii) Christian. H(2018) The hidden risks of the electric car
Join the newsletter to receive the latest updates in your inbox.