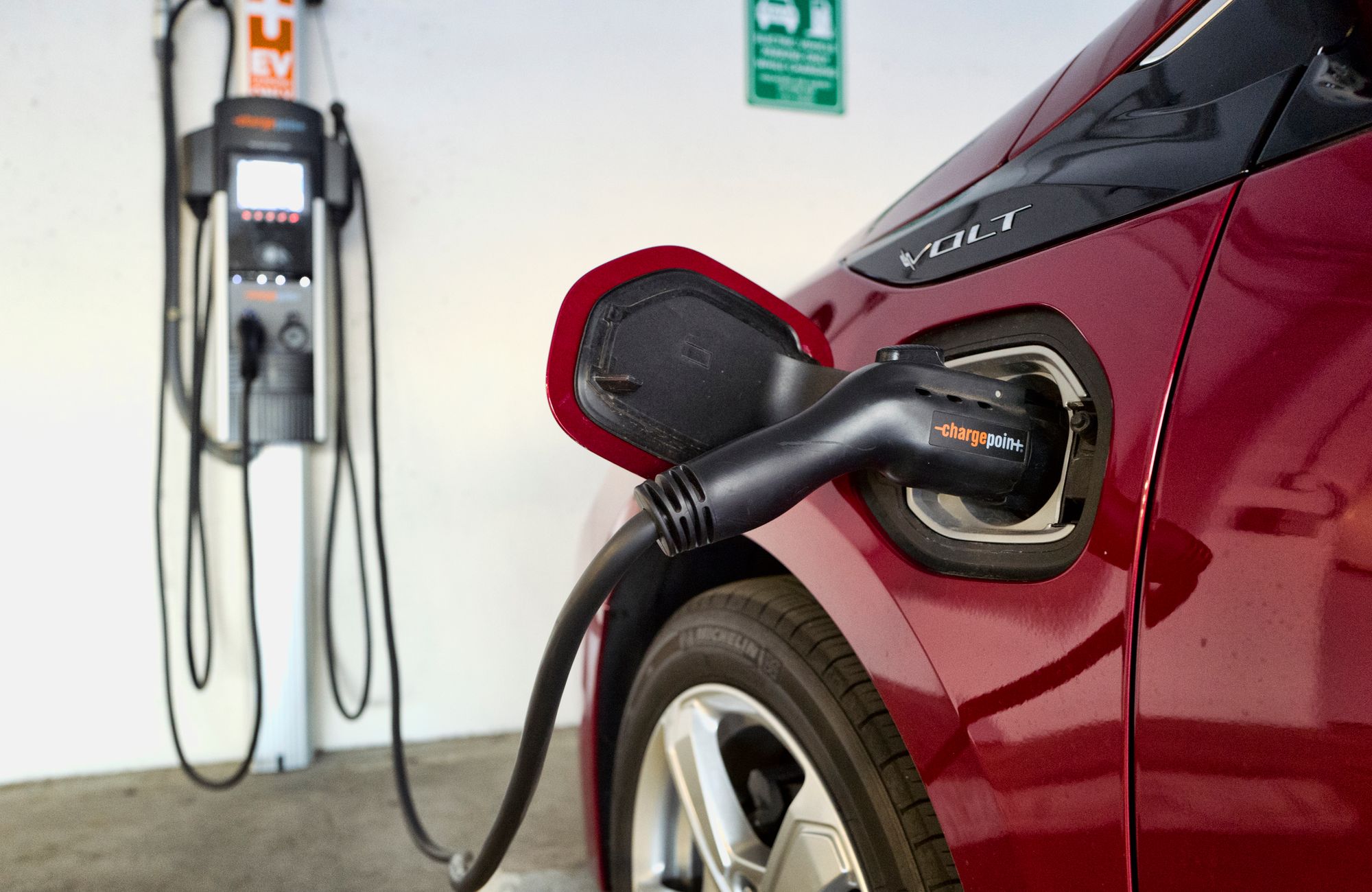 Several countries have embraced electric vehicles globally, for example, Kenya has two main companies which have mass transit - BasiGo and Roam. Let's take a look at some of the biggest trends we're anticipating in the EV sector in 2023.
i) Electric vehicle batteries improved
Battery plays a major role in powering electric vehicles, it has come a long way since the inception of electric vehicles dating back in the 1830s. The Battery cost then was a major issue, however, in the past decade a decrease in cost has been seen to about 85% decrease an advancement that opened the doorway for the EV market to flourish. Formula E has been putting greater efforts into seeing the success of generation three ( Gen 3 ) batteries which are smaller in size and more powerful compared to previous generations. The batteries will be on the market before the year ends.
The new EV models set for next year are expected to have a range of 350-500 miles per charge, solving range anxiety.
ii) Competitive fuel prices
If you compare the running cost of internal combustion engines (ICEs) to that of Electric vehicles a huge difference can be noted.  Generally, the cost of electricity is high- in Kenya cost per unit is 25.200 for domestic use and 20.750 for commercial use. Despite power being expensive during the day it is advisable to charge your EVs during off-peak hours this is majorly overnight when fewer people use power or free charging points available.
Plus, with the news that the Organization of the Petroleum Exporting Countries (OPEC) plans to reduce crude oil production significantly in the coming year, fossil fuel costs are expected to rise. With all these factors added together, switching to EVs is becoming more desirable by the day.
iii) Increase in charging infrastructure
Apart from range anxiety, charging infrastructure has been a nightmare for electric vehicle enthusiasts, therefore, with the availability of charge stations in all major cities and highways it will fasten the switch. In Kenya, there are close to ten charging stations - Two Rivers Mall-Kiambu, Thika Road Mall (TRM), The Hub Karen, Jomo Kenyatta International Airport (JKIA), WaterFront -Karen, Baburitos- Nanyuki, Nakuru, Mega City mall- Kisumu, Nyali Cinema- Mombasa among many. Some of the Kenyan Hotels have also installed charging stations for their electric cabs that pick up and drop off their guest from airports.  
Kenya Power has charging stations at their offices and plans to install more for public use. BasiGo and Roam equally have their charge stations for their busses and motorcycles, these are strictly for their buses, not public use.
iv) AI-powered vehicle health checks
Artificial Intelligence (AI) is set to play a big role in the future of EVs in the coming years. Not only in the self-driving car market but it will also be used to give diagnostics on our cars. Because EVs have fewer moving parts, AI will be powerful enough to provide a full spectrum, real-time assessment of the vehicle, which inspectors can use to check the vehicles whenever they change hands.
AI can deliver fast information on issues with the vehicle before they become a problem, or give a detailed warning about what might be wrong, saving time at the garage and money. AI could even be used to power parametric insurance policies that allow your provider to adjust your premiums in real-time. Better insights mean you only pay based on your own driving habits, not other people's.
v) Smart grid technologies
The energy price hikes have made a lot of people nervous about how the National Grid will cope with the increased burden created by charging EVs. However, there have been great steps taken to make the grid greener and more efficient. Smart schemes like Intelligent Octopus leverage tariffs to encourage charging when there is the least demand on the grid, meaning less energy needs to be generated to keep up with demand.
Vehicle-to-home (VtH), also known as bi-directional chargers, are also being offered to allow consumers to use reserve EV batteries to power homes during peak times, which also takes the pressure off the grid. Then power is rerouted back to the EV overnight, when power usage is at its lowest, making the most of the power already available.
Join the newsletter to receive the latest updates in your inbox.