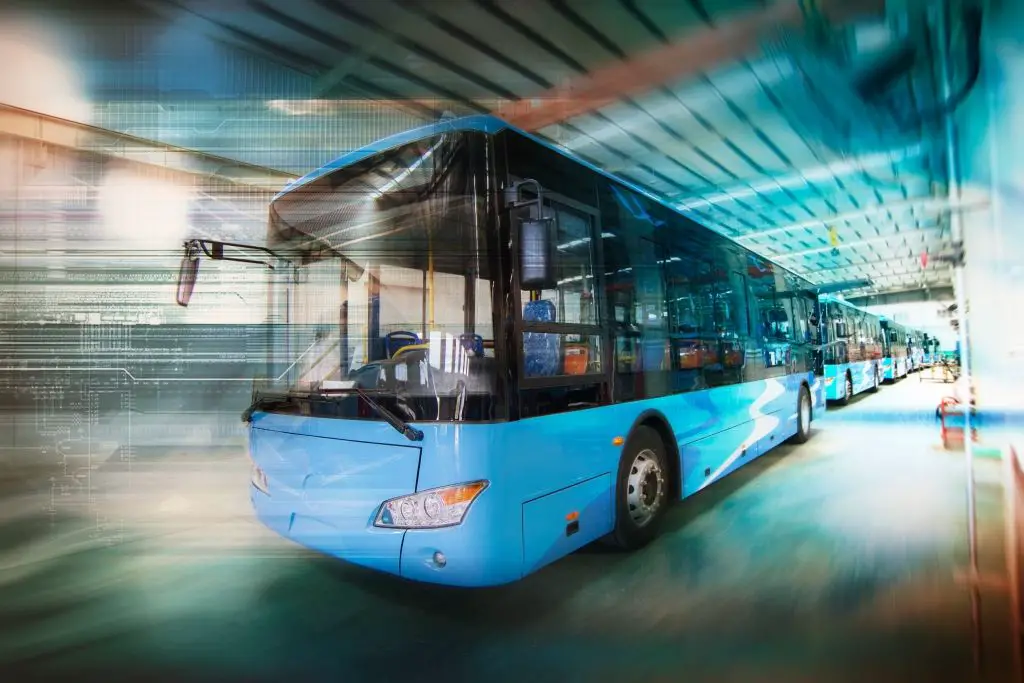 Matatu and Buses are a major form of transportation in Nairobi, the Kenyan capital city. A sign of relief because an electric vehicle startup BasiGo announced plans to launch its operation in Nairobi. Its main goal is to bring clean energy to the transportation industry dominated by fossil-fuel buses.
BasiGo will sell locally assembled electric buses using parts from China's EV maker BYD Automotive, when announcing the news the company said it raised $1 million in pre-seed funding. The buses are 25 and 36 seater capacity with a range of  250 kilometers per charge,  enough to cover trips around the city.
The company plans to extend its wings to the whole of East Africa after making a base in Kenya. Some of the major partners of BasiGo are Climate Capital, a Silicon Valley venture capital firm, and Third Derivative, an accelerator focused on climate-technology

BasiGo CEO and co-founder Jit Bhattacharya say for years, diesel-powered buses have been the only viable solution for bus operators in Kenya. He adds they are excited to provide public transport operators with a new option such as state-of-the-art electric buses that are more affordable, and reliable, and reduce bus operator exposure to the rising costs of diesel fuel.
Bhattacharya has experience of over 12 years in the electric vehicles industry- working as CEO of Mission Motors in Silicon Valley as well as a senior manager at Project Titan, an electric car project by Apple company. This comes as various motorists have also been turning their fuel cars into electric vehicles. Among the leading giants in this project includes Opibus, a startup based in Industrial Area, Nairobi that converts minibuses and motorcycles into electric vehicles.
WHO estimates that air pollution causes the deaths of at least 18,000 Kenyans every year, with other researchers confirming that a transition to electric vehicles could help alleviate the situation across Africa. The SSA Nature Sustainability report says that a switch to electric power offers countries in sub-Saharan Africa a range of gains, including affordable transport and a reduction in emissions, with fossil-fuel vehicles contributing 12% of the region's total emissions.
According to a UNEP report, the opportunities for electric mobility remain huge, the majority of African countries lack the necessary infrastructure to support its adoption. A lack of recharging infrastructure, low grid power connectivity, and generally expensive e-vehicles remain hindrances to the adoption of electric transportation options in many African countries.
BasiGo's COO, Alex Mwaura, said they will tap the country's renewable energy resource to fuel public transportation. "Kenya is unique in that we have a surplus of renewable energy which can be taken advantage of by the public transport sector to make it more sustainable going forward. Nairobi's transportation sector is evolving rapidly, and we look forward to partnering with the government and relevant agencies to grow the infrastructure for electrified public transit."
Source:
i) Annie Njanja (2021) EV startup BasiGo debuts in Nairobi after $1 million pre-seed funding
ii) Brian Kimani ( 2021) Firm Selling Electric Matatus That Cover 250KMs on Full Charge Joins Kenyan Market
Join the newsletter to receive the latest updates in your inbox.