The Nissan Leaf is the bestselling electric car in history, but Nissan hasn't tried to capitalize on that popularity by offering more electric models. The Nissan IMk concept, however, hints at what a different kind of Nissan electric car could look like. Debuting at the 2019 Tokyo Motor Show, Nissan calls the IMk the "ultimate urban commuter."
These electric vehicles promise to bring in a new era of design made possible by Nissan Intelligent Mobility, the company's vision for changing how vehicles are powered, driven and connected to society.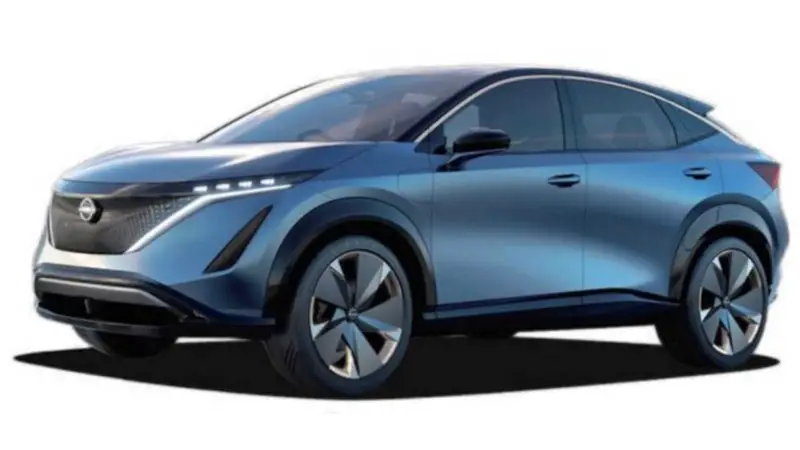 The Nissan Ariya Concept is the successor to the IMx concept vehicle shown at the 2017 Tokyo Motor Show it provides a glimpse of a near-future midsize crossover EV from Nissan. The IMk reimagines the compact urban commuter, catering to a broad customer base in search of something new, chic, compact and powerful to drive. The two vehicles represent Nissan's completely reimagined design philosophy, centered on seamless connectivity and minimal, cohesive design, mixed with pure electrified power.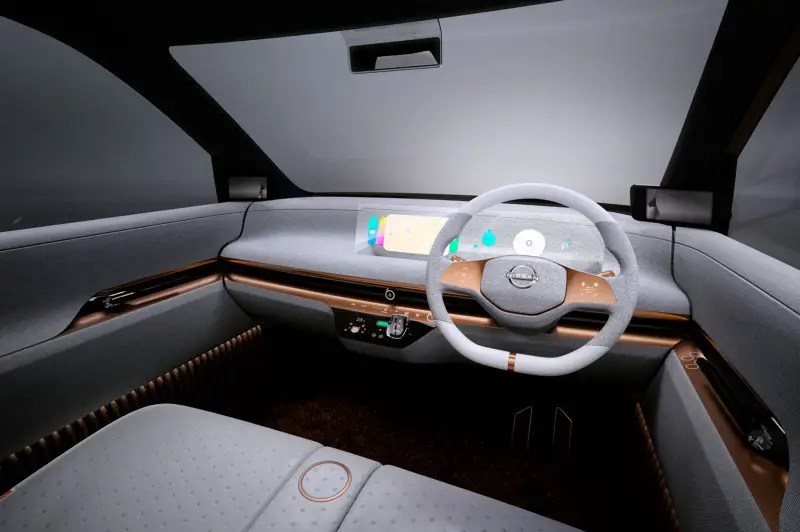 The interior is designed to feel more like a cafe or lounge than the inside of a car, according to Nissan. Designers used light-tone materials to make the interior feel cozier and eliminated as many analog controls as possible. A single panel displays vital information, such as speed and navigation directions, while a holographic display handles other functions. The IMk also integrates Nissan's "invisible to visible" tech, which is designed to give drivers more information about their surroundings. It can even let drivers "see" through buildings or other obstacles, according to Nissan
Join the newsletter to receive the latest updates in your inbox.