The zero-emission SUV should be quite fast, with an estimated 0–60 mph (0–100 km/h) sprint that could take under 5 seconds. The battery pack, whose capacity remains unknown, is said to give it a range of 300 miles (483 km) on a single charge.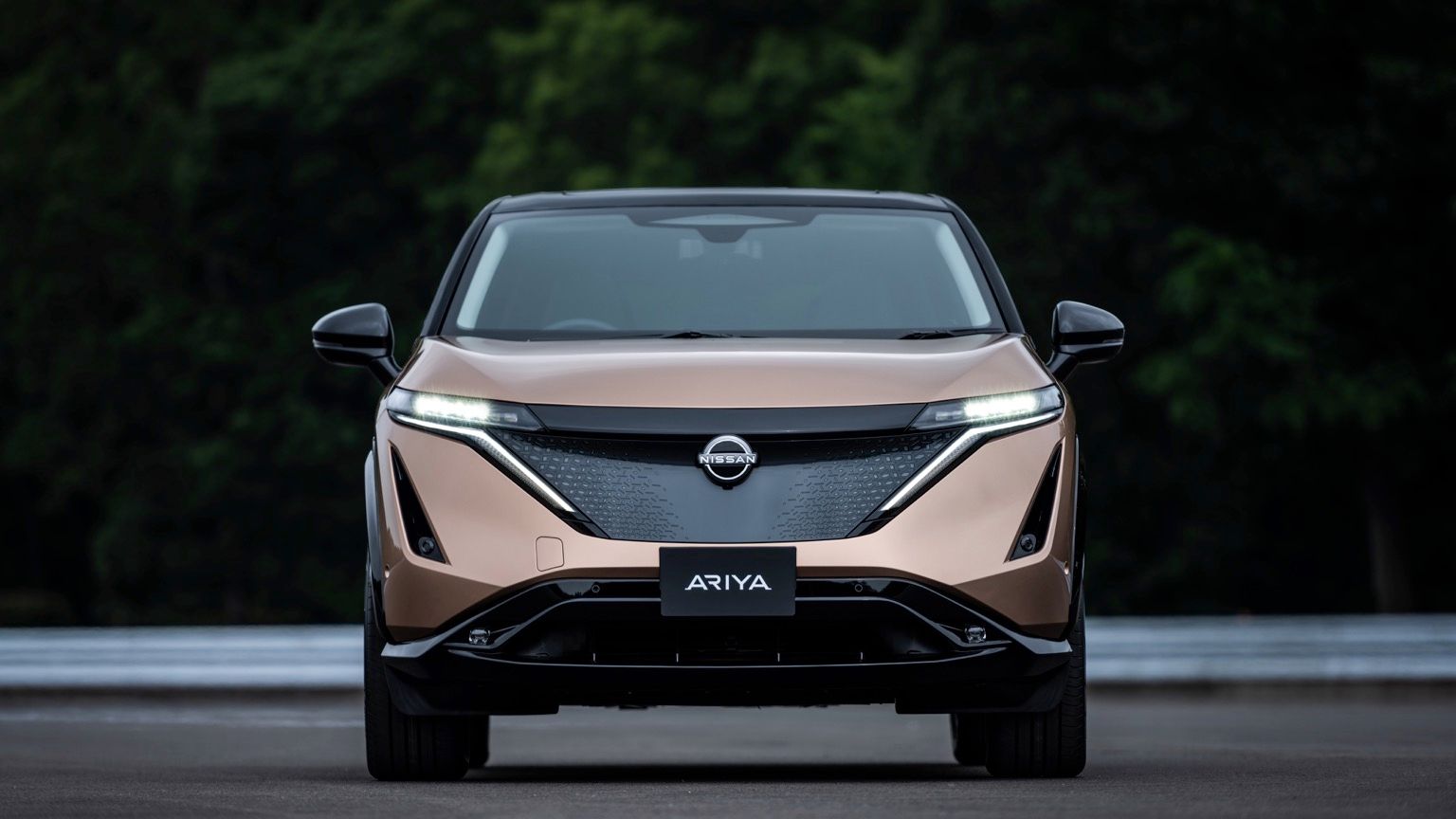 The size would be similar to that of the Rogue/Qashqai, even if the interior size would be comparable to that of the Murano capable to carry five people. It has little in common with the hatchback. Its battery pack will be liquid-cooled. In other words, Nissan will finally admit it needs a battery management system and batteries that last longer.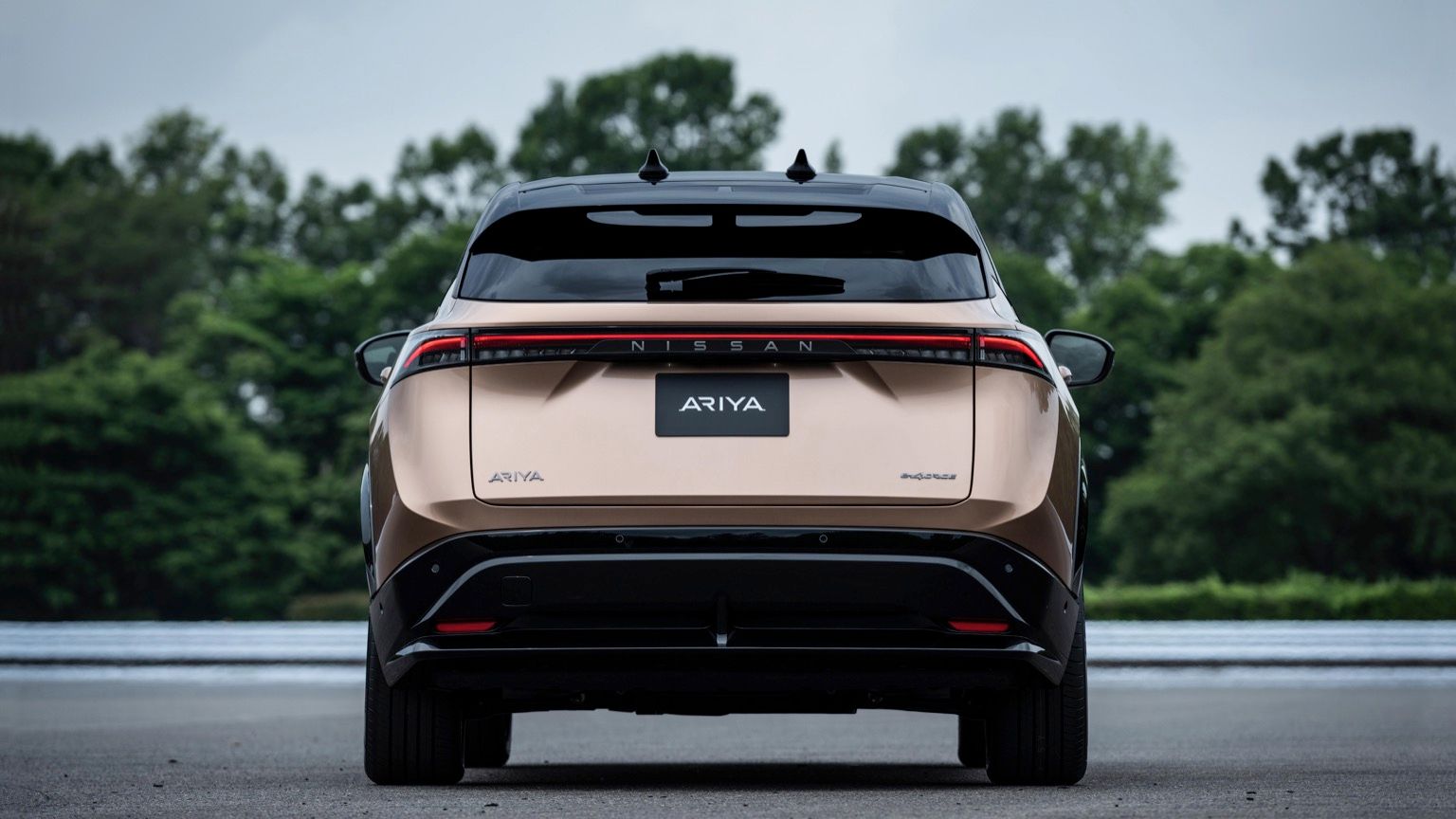 In terms of size, it's expected to have a similar footprint to the Rogue, while the clever packaging has reportedly opened up more space inside, comparable to the larger Murano.
The interior will have a very futuristic look. The dashboard will only emerge when the car is turned on, for example. The new vehicle could premiere the new fifth-generation NMC 811 cells from Envision AESC and bet on CCS Combo 2 instead of in the CHAdeMO standard, as the current Leaf does.
Join the newsletter to receive the latest updates in your inbox.