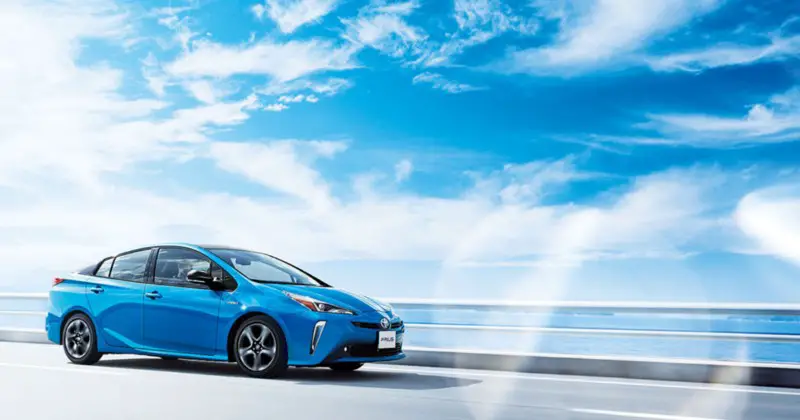 To achieve a cleaner transport sector, a combination of measures needs to be implemented worldwide: better-designed cities; non-motorized transport facilities; more public transport; and cleaner and more efficient on-road fleets, including electric vehicles.
Some countries have put in place policies to support the use of electric vehicles. For example, through a comprehensive set of fiscal and non-fiscal measures, one out of four cars sold in Norway today is electric; while in China a national two and three-wheelers strategy that started ten years ago has now resulted in electric two and three-wheelers having all but replaced petrol motorbikes in its major cities — with 230 million electric bikes in use to date. Such practices need to be scaled up and replicated around the world to achieve the desired impact.
Transport contributes approximately a quarter of all energy-related carbon dioxide emissions to the atmosphere, which is set to reach one-third, growing faster than any other sector. The global passenger car fleet is projected to double by 2050, with the majority of growth taking place in developing markets, where an estimated three out of four cars will be found. Yet, while developing countries have the fastest growing fleets, most have no vehicle emissions standards, programs and incentives in place to promote zero-emission vehicles.
Volkswagen approaches electric mobility in an extremely broad way — and is optimistic that it can manufacture high volumes: We want to make electric cars attractive for as many people as possible and help the technology to achieve a global breakthrough. However, there are still a few steps to be taken before all six electric models are built at Volkswagen in Zwickau: 20 start-up stages, 1,900 pre-series vehicles and a new "Start of Production" will take place approximately every six months. After the conversion, the maximum production capacity is to be increased: from today's 1,350 vehicles to 1,500 per day — probably from 2021 onwards.
With the new models, extensive automation technology will be integrated into the plant's production. The degree of automation is expected to almost triple: 1.700 production robots, driverless transport systems throughout the country and a 20 % increase in productivity compared to the production of the Golf are just three examples of the group's ambitious goals for the site. VW's main objective is to achieve the next evolutionary stage of high mechanization in automotive engineering by resorting to MEB.
Audi has been manufacturing the E-Tron, the brand's first all-electric SUV, in Brussels since September 2018. According to Audi, the factory conversion was the world's first certified CO2-neutral large-scale production in the premium segment.
Join the newsletter to receive the latest updates in your inbox.