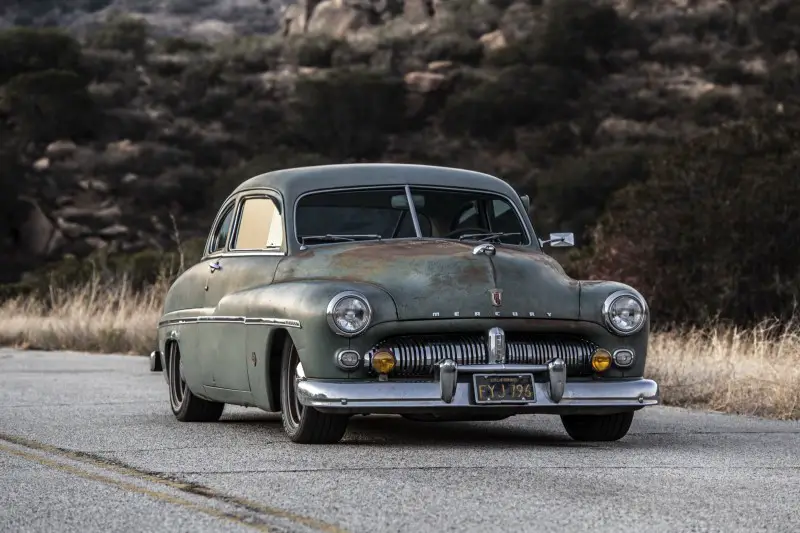 The 1949 Mercury Coupe that has been converted to electric power while preserving the original patina and exterior trim of the car. The electric powertrain is a collaboration between Icon and Stealth EV therefore the 1949 Mercury Coupe is powered by a dual electric motor that offers the equivalent of 400 hp and 470 lb-ft of torque .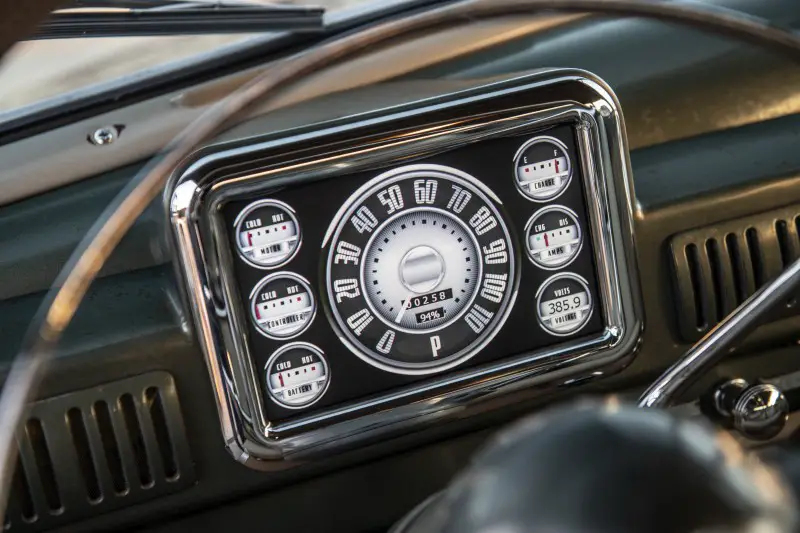 The dual motor setup is being fed by a Tesla Performance 85kWh battery that has been fit in the vehicle strategically to balance the car weight.Mercury Coupe can travel between 150 and 200 miles on a full charge. Recharging the battery back to full takes as little as 90 minutes.The cars has been added the CHAdeMO 125A fast-charger plug behind the front license plate and a Tesla Supercharger plug in place of the original fuel filler,hence flexibility. The power train comes with an EV management system that protects the batteries form over charging and provides thermal management among other feature.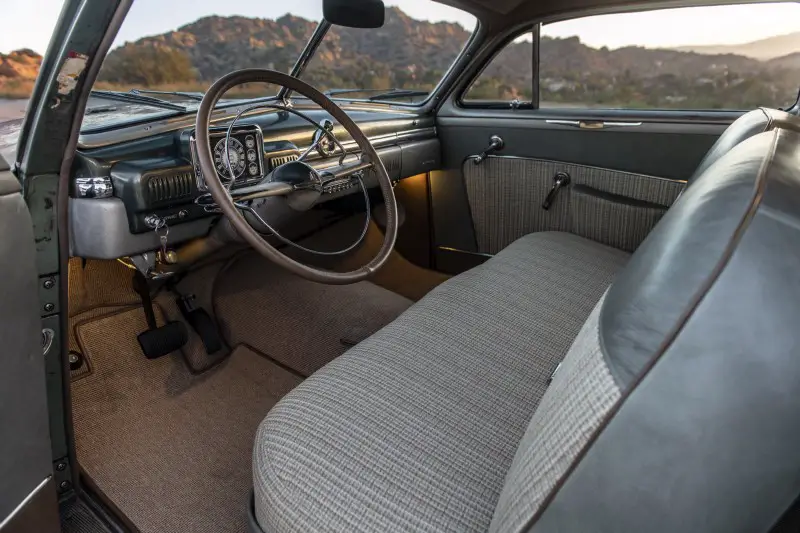 With the electric motors mounted in the transmission tunnel, the custom aluminum construction houses the battery controllers and a few of the Tesla battery modules. Even the wires feature custom cloth-braided sheathing, referencing the original wiring loom.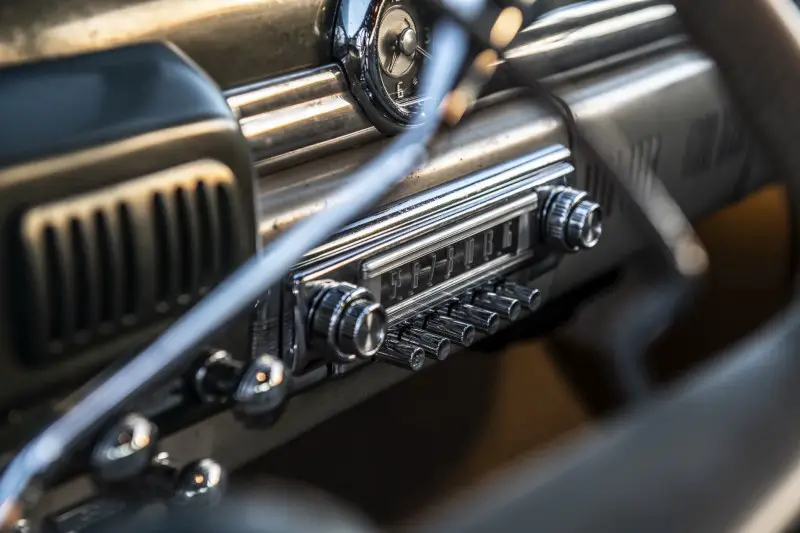 Join the newsletter to receive the latest updates in your inbox.