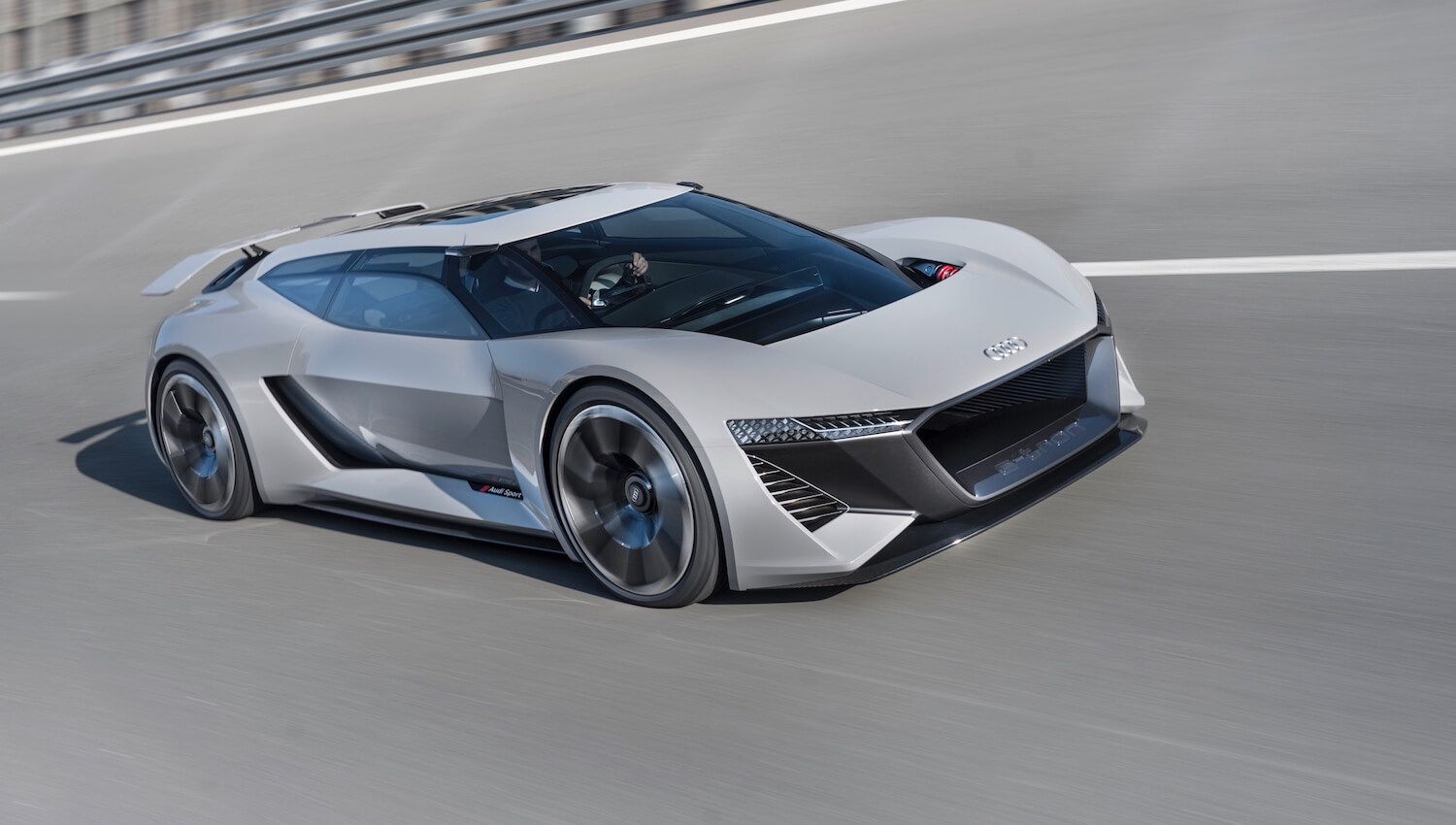 The world has been hit by the pandemic, there were hopes of unveiling some EV to the customers, plans are not so clear if they will be unveiled or not. But we will let you know which cars are these, in case you see them on your streets you will know the pandemic did not stop the EV world from moving forward with its plan of electrifying the streets.
People are now not focusing on the luxury thing but on their health, therefore the economy is hit hard due to this. Hopefully, when all this is gone, we will be able to start again in the EV world.
Audi E-Tron Sportback
Deliveries for Audi's second electric SUV are set to begin at the end of Spring, with the sloped-roof E-Tron Sportback joining the standard E-Tron in dealerships. It will carry a £9000, premium over the regular car, but promises improved range thanks to a reduced drag coefficient and several mechanical improvements including the ability to decouple the front and rear axles, so the car can be driven in rear-wheel drive.
Customers can expect around 278 miles of range, according to the WLTP test cycle. Power comes from twin electric motors that deliver up to 402bhp and 490lb ft in boot mode, allowing for a 0–62mph sprint in 5.7secs.
Peugeot e-2008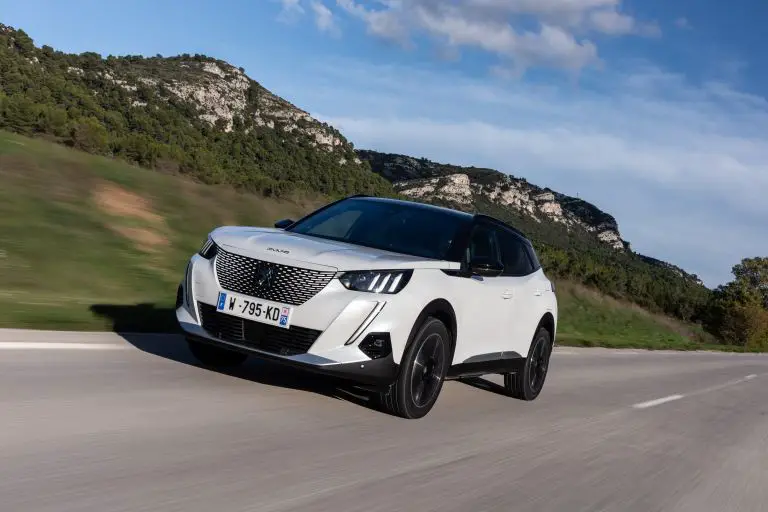 Peugeot's second fully-electric model will closely follow the arrival of the e-208 super mini, with which it shares a platform. The new-look 2008 grows in size over the outgoing car, with more crossover-inspired looks and a choice of petrol and electric powertrains. The e-2008 is set to use the same 138bhp electric motor as the e-208, while a 50 kWh battery should provide around 192 miles on the WLTP test procedure.
Join the newsletter to receive the latest updates in your inbox.