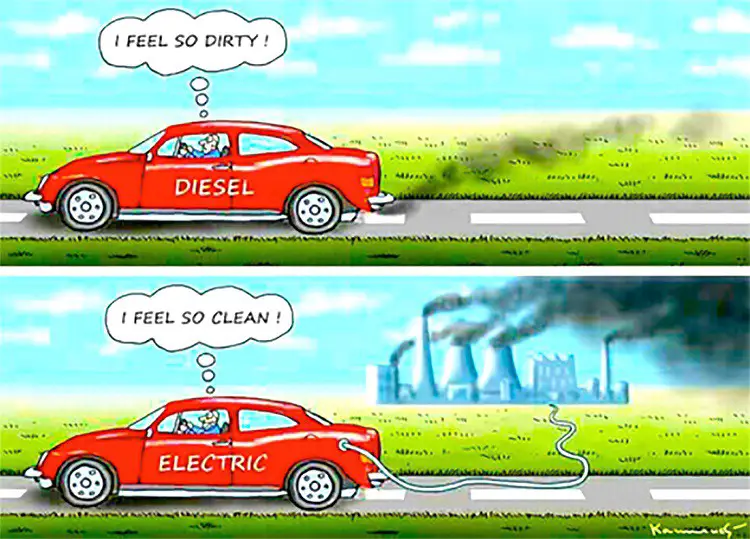 We live in a world that believes the future is electric. The International Energy Agency predicts that the number of electric vehicles around the world will grow from three million to a staggering 125 million by the year 2030. In 2017 the global electric vehicle market was valued at $118,864.5o million this number is likely to go up by 2025 to $567,299.80 million. That means it is expected to grow at a compound annual growth rate of about 22.3 percent from 2018 to 2025.
Car buyers are determined to cut back on their carbon footprint. And so, they set out to find a vehicle that would have as little carbon emission as possible. At the same time, car buyers also believe that going electric also means they get to save a significant amount of money on gas. In addition, car buyers may also be persuaded to opt for electric vehicles since there are a number of incentives that help make the price of each electric car relatively more attractive.
There are several reasons that push people to invest in EVs but there are also sets of problems associated with EVs such as:
i) Short long trips- That's because electric cars can only cover a limited mileage on a full charge. And in some destinations, charging stations can be hard to find.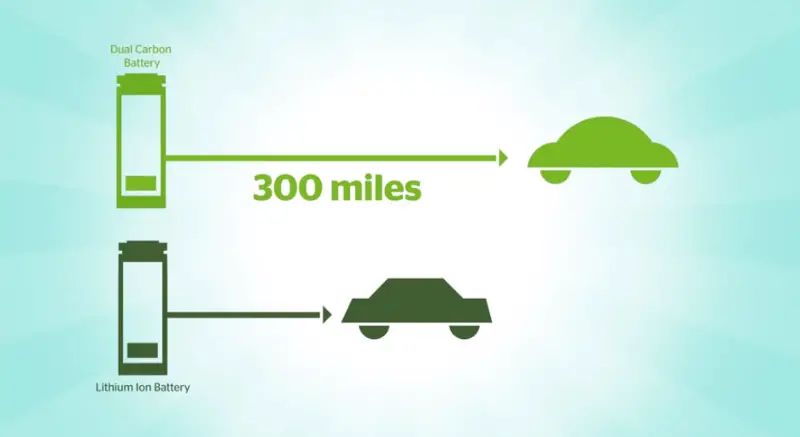 ii) Customer/consumer needs- Are more people willing to buy them? The improvement is slowly. Until then, there will only be relatively moderate increases in sales. And this probably won't make carmakers very happy.and their battery life.
iii) Battery recycling — You can't expect a car to keep running on the same battery for too long. Both lithium-ion and Ni-Mh batteries can be recycled. However, the market for these is currently not significant. If there is no development in the coming years, it's likely that we will have used batteries just dumped wherever possible because nobody would be willing to go through the hassle of recycling them.
iv) Traffic issues-Electric cars are environmentally friendly but this does not mean they will save on the traffic issues which can be truly worrisome for electric cars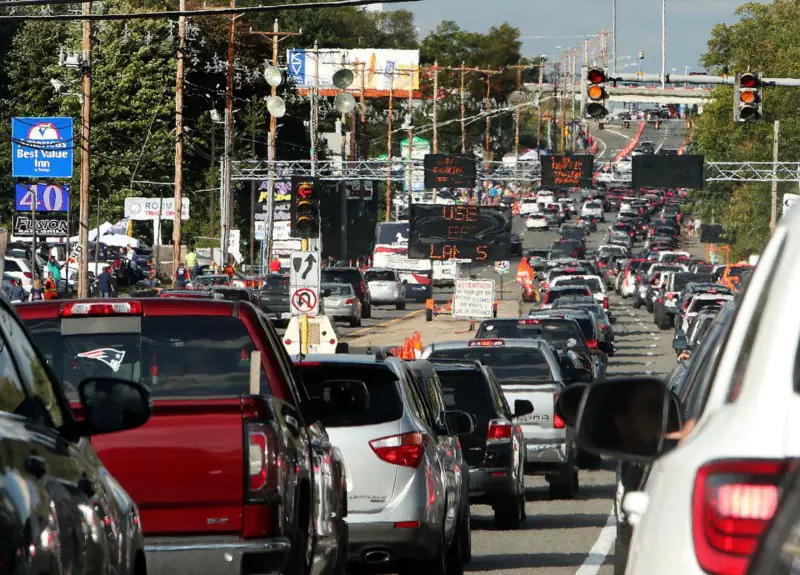 v) Transportation risks- This is because taking these cars from point A to point B has always been associated with certain risks, particularly fire risks. Therefore more precautions should be taken when moving cars.
vi) Price and associated cost- Aside from prices becoming lower, you also have to admit that driving an electric car comes with certain associated costs. For starters, you need to invest in a charger and that will also increase the utility bills at your house.
vii) Low resale value- Electric cars tend to lose an average of over $5,700 in value during the first five years of ownership. That is around $28,500 off the original price. In contrast, other cars only depreciate an average of $3,200 a year, or $16,000 across five years.
viii) Warranty- As car buyers may know, car ownership can come with several issues. And sometimes, they are unexpected. These include issues with the car's warranty, which is something that many electric car owners have experienced. Some cars battery fail at the same time the warranty is finished therefore making one stranded on what next.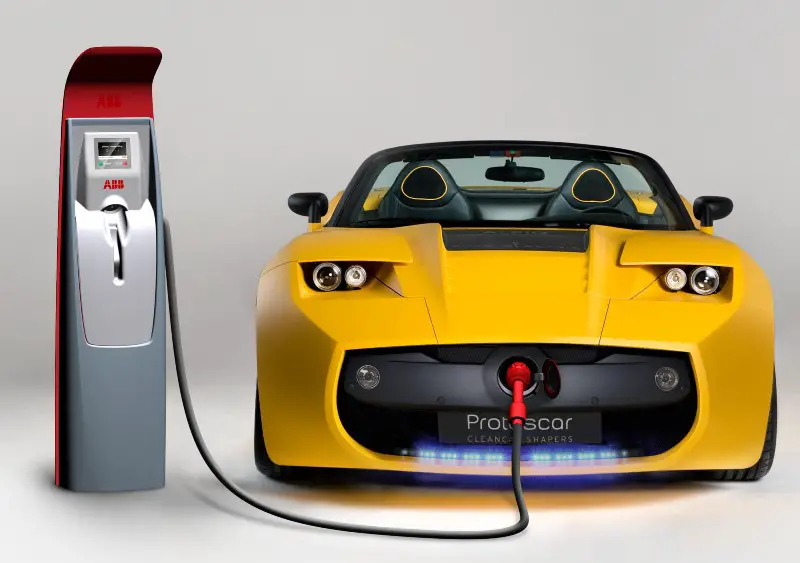 ix) EVs recalls- Tesla had to issue a recall on its Model S due to a power steering issue, according to a report from Wired. Volkswagen, Porsche, and Audi recalled their hybrid and electric cars due to fears about poisonous cadmium. Aside from this, Ford also recalled its electric and hybrid cars due to a fire risk. All these indicate that there is a long way to go towards true electric car safety.
x) Fewer charging stations- With electric vehicles, the only way to keep on running is to charge the car as needed. Ideally, if you are an electric car owner, you have a charging station in your home. This way, you can charge the car before you have to head out. However, once you're driving around town, getting a full charge can be quite a challenge. Charging stations in the city are fewer.
xi) Charging times — Aside from the availability of charging stations, there is also the issue of charging times. Ideally, you want your electric car fully charged before you continue driving. For this to happen, however, you may have to wait for quite some time. For instance, the 2018 Chevrolet Volt reportedly takes 4.5 hours to charge, according to Chevrolet. To be able to charge faster, you would need to access a fast-charging station while out and about.
xii) Fewer choice of EVs- Compared to the number of petrol- and diesel-powered vehicles, electric car models still number quite a bit fewer. For example, Chevrolet only has two electric models currently. At the same time, electric variants are still not available across all vehicle types.
Join the newsletter to receive the latest updates in your inbox.