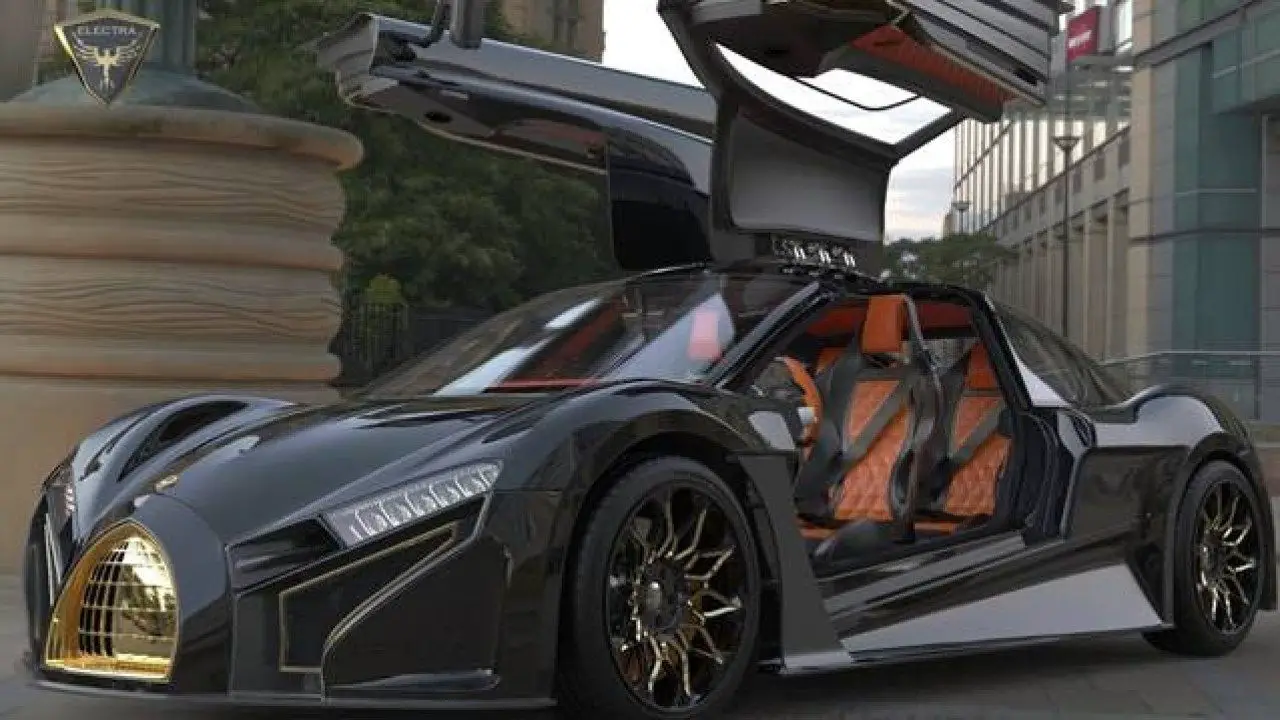 Lebanon-based Electra, an EV technology firm, is looking to outperform, out price and outclass the current electric vehicle (EV) market by building an eco-friendly supercar fit for the mid-range consumer.The ultimate symbol of strength and renewal, Electra is built with the finest EV technology available.
Electra's goal is to replace the current ICE (internal Combustion Engine) car market to Electric Vehicles by 50% therefore having a greater impact on the Environment rather than super profits for the company.
"While watching the market for electric vehicles we noticed that either the EV cars were very expensive or not appealing in look to the customer base, in order to increase customer interest, we decided to design and build a car that will be ranked as a supercar, but still be affordable to the medium budget client;"
Mr. J Mohammad, Founder EV ELECTRA LTD.
Join the newsletter to receive the latest updates in your inbox.