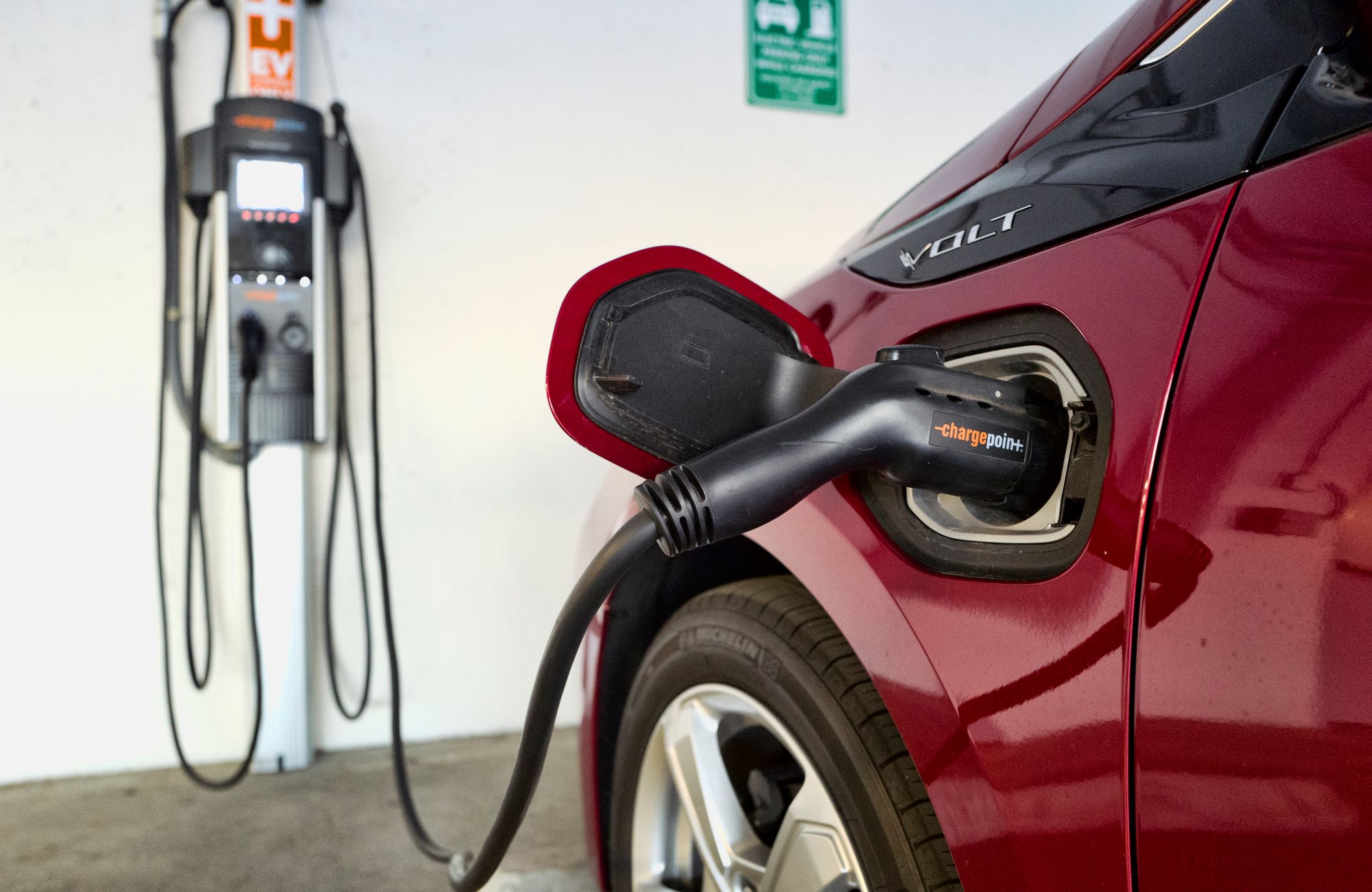 Electric mobility is beginning to enter East African cities. Cities such as Dar es Salaam, Kigali, Kisumu, and Nairobi have put in efforts to see the transition happening as soon as possible. From battery-powered vehicles to electric public buses, to motorbikes and tree-wheelers.
In Uganda, the electric bus called the Kayoola Electric Vehicle Series (EVS), has been built using Kiira Motors' home-grown green mobility technologies while partnering with Chinese Equipment Manufacturer, Motor Co. Ltd. The buses can cover a distance of 300km under a single charge and have a capacity of 90 passengers (49 sitting and 41 standing), compared with the diesel engine ones which have a total of 65 passengers.
Last year Uganda committed nearly Ush24 billion ($6.4 million) to put the first fully homemade car on the road. The amount is part of a planned Ush145 billion ($39 million)spending over four years, from 2018 to 2022.
In Rwanda, German automaker Volkswagen started assembling electric vehicles in Kigali in October 2019, with the German power equipment firm Siemens planning to set up 15 charging stations in the Rwandan capital. Previously a local Rwandan firm, Ampersand, started selling electric bikes powered by batteries that can last for about 75km of riding.
Due to lack of investment in charging infrastructure and the absence of fiscal incentives such as subsidies and rebates on vehicle acquisition taxes, and lower toll or parking fees are to blame, the report launched by the International Energy Agency states.
In Tanzanian, the government approved an initial roll-out of an electric Safari vehicle at its flagship national park of Serengeti in an effort to reduce gas emissions. The Mount Kilimanjaro Safari Club became the first tour company in Tanzania to release 100 percent electric Safari cars in the region.
Tanzania is reportedly seeking to power its electric cell-driven vehicles through the mass production of graphite minerals, with plans to build four factories in the country. Currently, it is the leading country in East Africa to have more than 5000 electric vehicles on its road.
In Ethiopia, a local electric vehicle assembler, Tom Renewable Electric Bike Assembly & Sales,  started production there. The electric vehicles can go up to 40 km/h and are charged using standard 220v electric outlets. The vehicles take between four and six hours to get fully charged and can travel up to 60km on one charge.
It is estimated that Ethiopia spends $3 billion annually to import fuel, pushing its annual spending up by 10 percent. Japanese Firm Mitsui and Co.
In Kenya, more charging stations and lower running costs are making it easier to switch away from polluting petrol vehicles. The vehicles are gaining traction as electric mobility companies set up ways to charge the batteries. Electric charging cuts carbon emissions, crucial in the battle against climate change.
Ampersand is an e-mobility start-up that began operating in Kenya in May 2022. It has seven battery-swapping stations in the capital and around 60 customers.
Also see:  Kenya Power to convert its 2,000 vehicles to electric over 4 years.
Join the newsletter to receive the latest updates in your inbox.