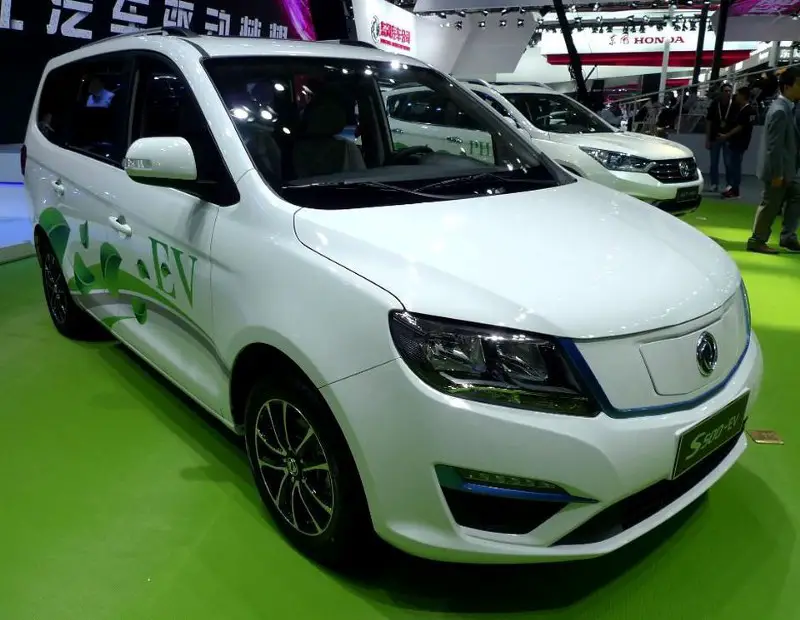 It is a seven-seat. Horsepower is 120, Top speed :150 km/h and Range: 250 kilometer.A decent interior is a bit dark and gray. Screen is non-touch but sharp and sharply sized. The Fengxing S500 has two engines:
1) a 1.5 with 120hp and 143nm mated to a five-speed manual.
 2) a 1.6 with 122hp and 151nm mated to a five-speed manual or a CVT.
Other than that it has tiny wheels, rear lights fashionably small, and usable but flimsily roof rails. The S500-EV has the same motor as the S50-EV, 120hp and 280nm, and a claimed range of 250 kilometer.
https://www.youtube.com/watch?v=mywalFt_7Is
The interior of s500 is comfortable hence enables you to enjoy your drive. The technology is also advanced you can be able to connect your phone while driving hence all the important things are at your disposal, no need to stretch out .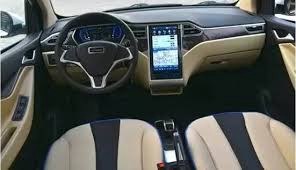 Join the newsletter to receive the latest updates in your inbox.