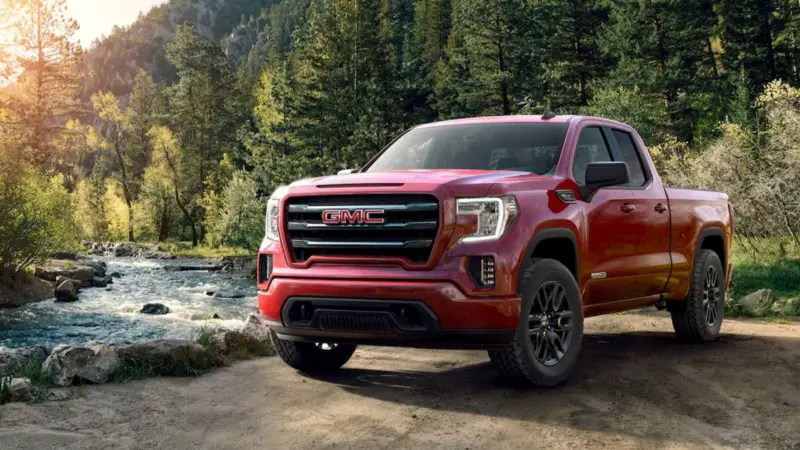 Competition in the electric pickup market is heating up, and there hasn't been even one launch yet. Legacy automakers Ford (F))and General Motors (GM)are set to compete with Tesla and Rivian.
GM already produces the all-electric Chevy Bolt, a small hatchback that is also used by its self-driving car unit GM Cruise. But it doesn't have any EV crossovers, SUVs and trucks. It's unclear if GM will develop an electric pickup on its own or seek another partner like Rivian.
One of the challenges of bringing up an electric vehicle is its cost of EV-specific components and batteries. Most experts say cost parity will occur around 2025.
When GM launches its electric pickup truck, the automaker could have to work hard to convince traditional pickup truck buyers its EV pickup is just as capable as a gas-powered offering. There are certain expectations among truck buyers. But GM isn't the only automaker launching an electric pickup. Ford is developing an electric F-150 and Rivian, a new EV startup, is launching a truck, too. And not forgetting the Tesla pick up that is on the way With all these pickups on the way GM might not have a hard time convincing the buyers since they would have an experience of an electric pick up.
The truck is expected to go into production in 2021, being offered as a 2022 model
Join the newsletter to receive the latest updates in your inbox.