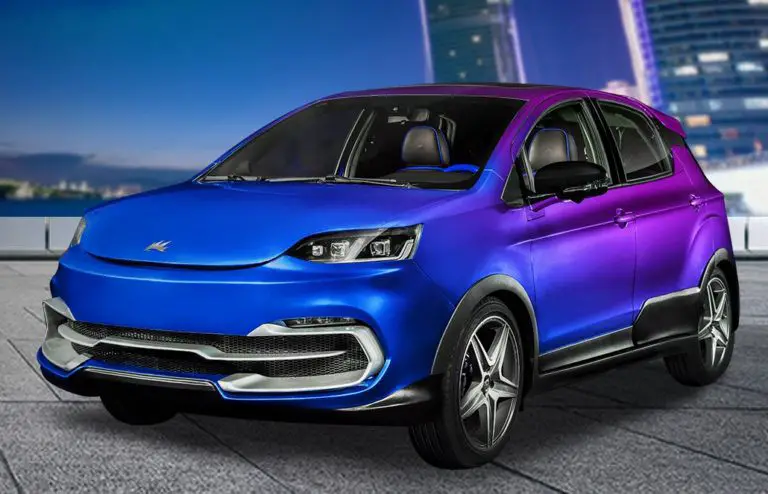 Ciwei Auto is a subsidiary of an internet company called Xiamen Sanwu Internet Technology. Power comes from an electric motor with 122 hp and 270 Nm, mated to a 49 kWh lithium battery pack. Ciwei claims an NEDC range of 360 kilometers and a top speed of 144 km/h.
The car interior comes with black red color scheme , a hedge hog on the steering wheel, a 12 inch touch screen, a digital instrument panel and air ventilation . There are also hedgehog logo on the headrests.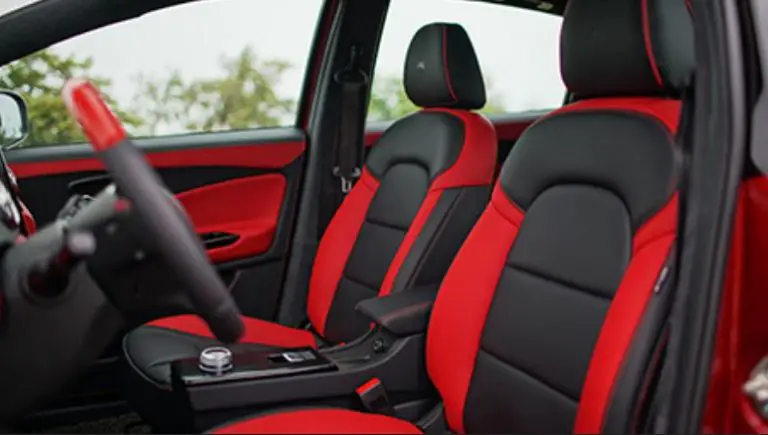 Hedgehog on the drive selector. Interestingly, there are no R N D markings so the only way you are selecting is by looking at your instruments panel. The car has electronic parking brake systems .
Join the newsletter to receive the latest updates in your inbox.