The Menlo is a sporty-looking sedan that leverages GM's highly efficient and reliable electric propulsion and intelligent connectivity technology.
Details will be announced later this week, but previous reports have suggested the model will be heavily influenced by the Buick Velite 6 EV. As a result, the Menlo is expected to have a 35 kWh lithium-ion battery pack that powers an electric motor that develops 148 hp (110 kW / 150 PS) and 258 lb-ft (350 Nm) of torque. This setup should enable the vehicle to travel approximately 187 miles (301 km) on a single charge.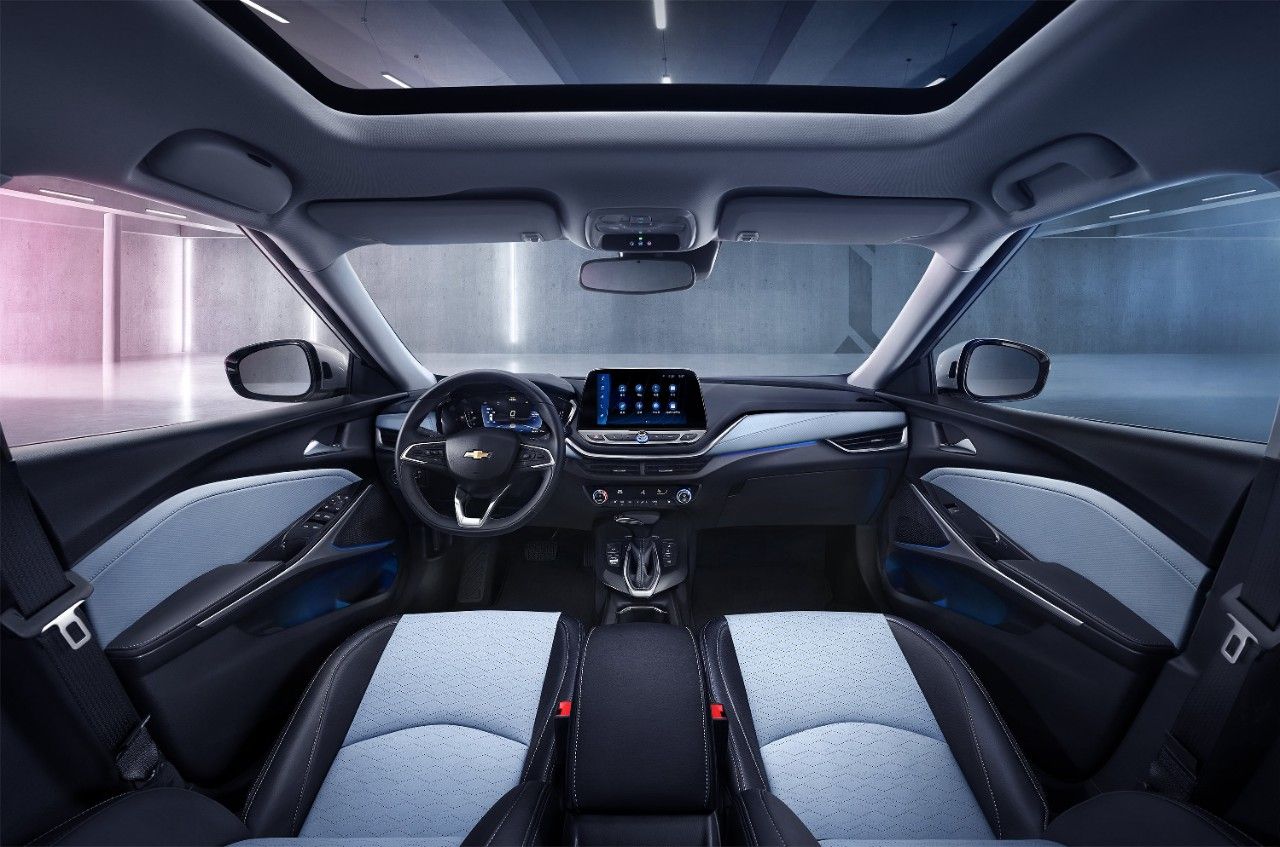 It remains unclear if a larger battery pack will also be available, but Buick introduced the Velite 6 Plus last month. It has a 52.5 kWh battery which increases the range up to 255 miles (410 km).
The car debuts officially on November 8. The new Menlo EV becomes GM's first fully electric Chevrolet vehicle to be sold in China where, oddly enough, the Bolt EV was never marketed. As such, the Chevrolet Menlo EV will seek to attract a growing number of customers who wish to acquire an affordable, zero-emission vehicle in the Asian country.
Join the newsletter to receive the latest updates in your inbox.