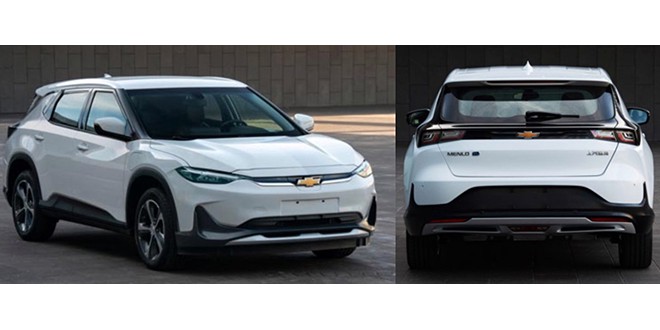 General Motors has quietly revealed the Menlo, an all-electric crossover that makes its first appearance in China. It's a compact crossover with a 174 hp output that's capable of going up to 93mph. Its range remains unknown, but that it won't be far from the Buick Velite 6 EV — another vehicle based on the Bolt EV — that can run up to 187 miles on a single charge.
The Menlo presumably represents the fulfillment of GM's promise to build several additional models on the Bolt's platform. Its wheelbase is only slightly stretched from the Bolt, however, the body is nearly 20 inches longer and a bit wider. The crossover is said to produce 174 horsepower and achieve a top speed of 93 mph.
The styling of Menlo comes with plastic cladding and plenty of space above the wheels to give it an off-road look. It also has some sheet metal this could be answering to the demands of Americans. It's got a bit of Bolt at the back and a bit of Blazer everywhere else. As crossovers go, it's not horrible to look at.
If this is the future of crossovers, that might be a fine future. The down-low weight of an EV helps offset the up-high weight of a CUV, so it'll balance out and drive like a regular sedan.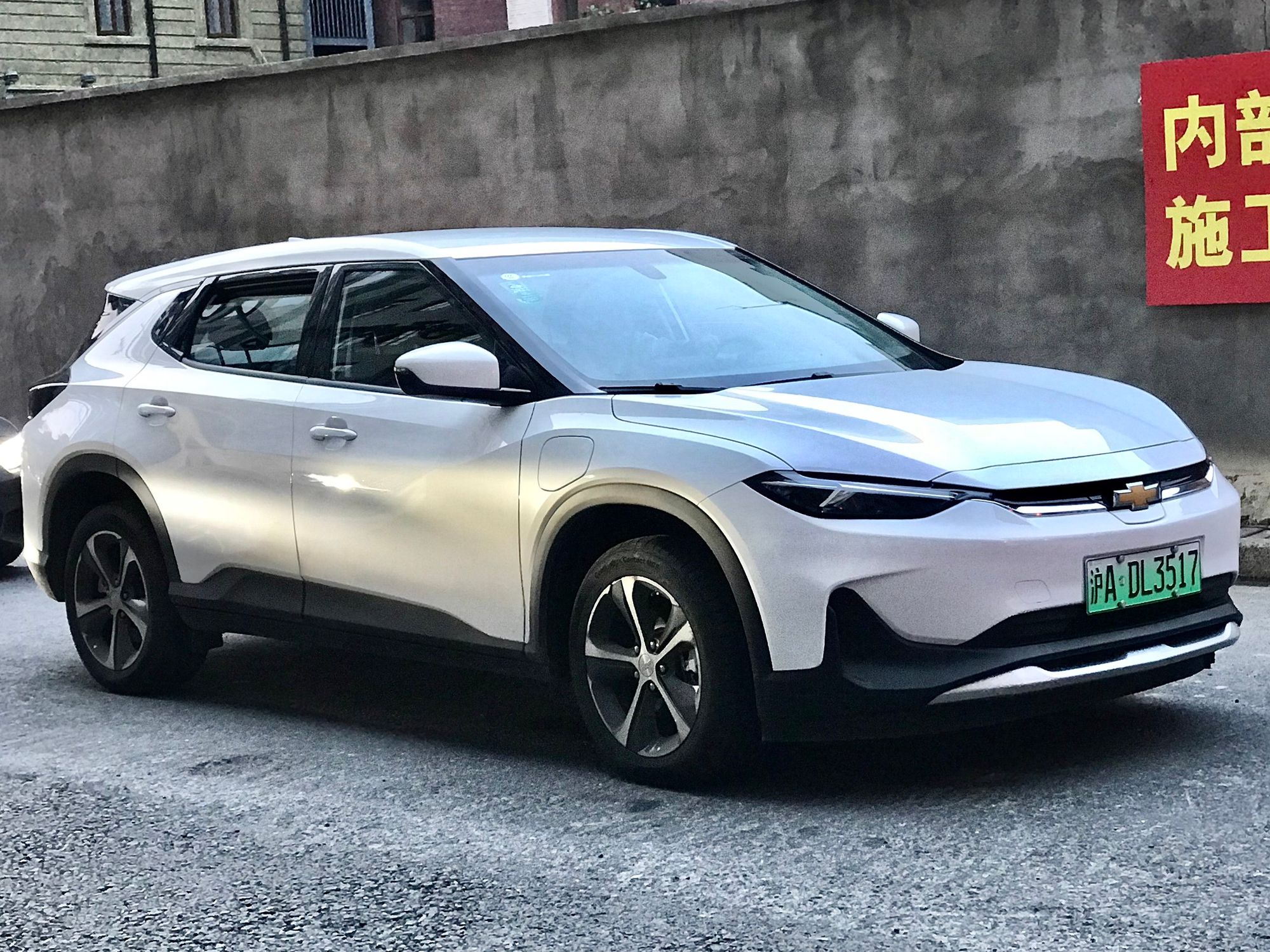 GM is expected to launch a Bolt-based crossover in the US market, though it is unclear if the new model will be a perfect match to the Menlo.
GM promised 20 EVs by 2013 and the Menlo could one of them. More review to follow once the car is unveiled in a couple of weeks.
Join the newsletter to receive the latest updates in your inbox.