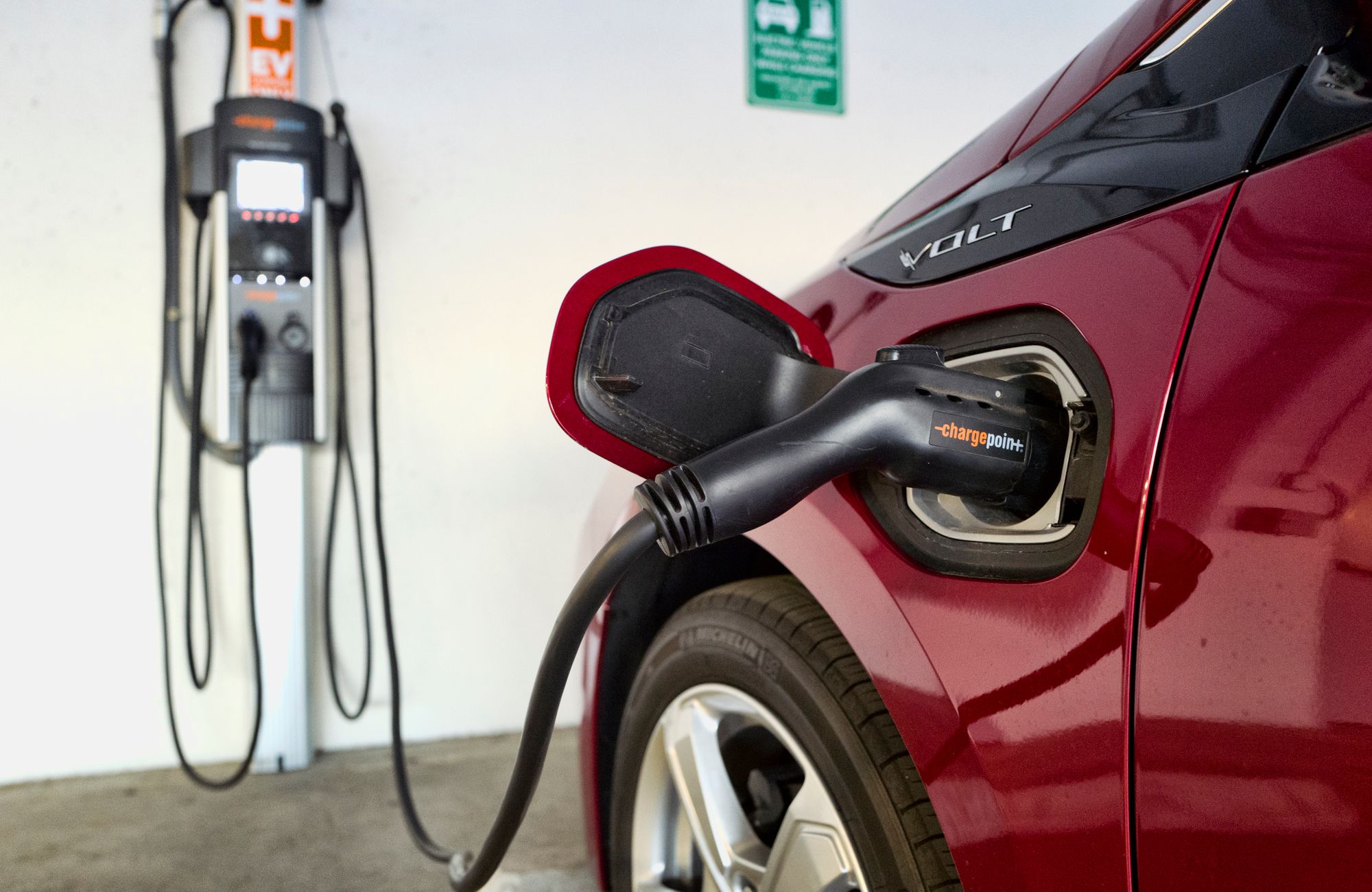 The growth of electric vehicles on Kenyan roads is visible. An electricity generating company (KenGen) has helped spearhead this project by putting up a charging station.  Kenya Power, a government-owned company announced similar plans for all commercial buildings to have charging stations installed.
As of March last year, we had 29 charging stations in the country. Most of the chargers available in Kenya are level 2, which has an output of 240 voltage compared to the wall sockets with 120 voltage. The level 2 charger takes around 3 hours to recharge the Nissan leaf.
The average cost of charging an Electric Vehicle at a commercial charger, from almost half empty to almost full, is between $10 and 30. This is high compared to setting at home.
Corporate companies have also come in to promote clean transport; Bolt launched an electric-car-only service. Uber has electric motorcycles and bikes for delivery also, Meta group has electric delivery vans that are available for sale. Kenyans have also made innovations of electric carts popularly known as mkokoteni. EV Chaja has its project of installing charging stations in people's homes.
Here are a few of them that we were able to gather.
EV Chaja-The Company installed charging infrastructure at the Waterfront shopping mall in Karen and Two rivers mall, Westside mall in Nakuru, City Mall in Nyali Mombasa, and Baraburritos in Nanyuki.
Kenya Electricity Generating Company (KenGen)- The company has a charging station for electric vehicles in Nairobi and the other in their office in Nakuru. The charging facility will power the electric batteries of at least 50,000 buses and two million motorbikes.
Drive electric- This is one of the champion companies in the electric infrastructure. The company deals with charging station installation, E-mobility consultancy, fleet analysis, EV sale, and leasing Has a charging station at Karen opposite Galleria mall.
NopeaRide-Before exiting the Kenyan market it was one of the companies with the majority of charging stations such as the Hub Karen, Two rivers mall, Thika road Mall, Sarit centre, Holy family Basilica parking silo, Jomo Kenyatta International airport, and also one of the solar-powered station at Strathmore University.
ChargeNet-It supports partnerships and investments from global corporations and NGOs in Africa to fast-track their green initiatives. The company supports go-green goals. The charger is located at ABC place in Westlands. The charging systems are perfect for homes, businesses, and industrial applications.
Ecotrify- It is the leading supplier and installer of modern electric vehicle charging systems. It is located at Mpuuga Gardens, Hurligham court, Rose Avenue.
Join the newsletter to receive the latest updates in your inbox.