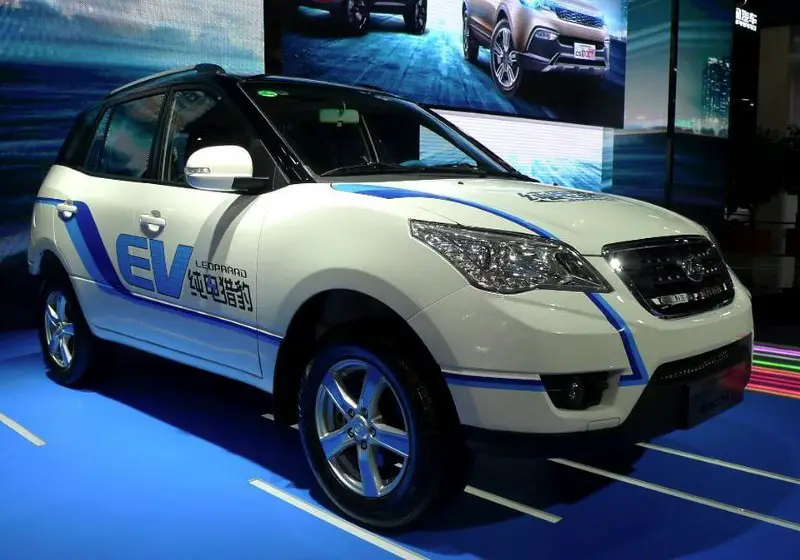 This car is also referred to as leopaard-feiteng, it has Horsepower of 120, top speed of 117 km/h and a range of 200 km/h. It canoccupy up to 5 people. It is an SUV
Exterior Features
Here are some of the exterior features that the C5 has ;Tires 215/65 R16, alloy wheels, front fog lamps, power exterior mirrors , rear window and power sunroof.
Interior features.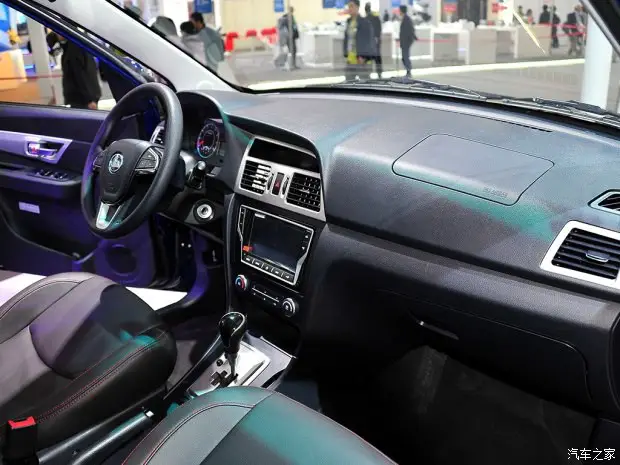 The interior featured include;Power Windows, power door locks, steering wheels multi controls, Trip computer displays, Leather seats , 6 speakers, radio , USB, AUX-IN , Bluetooth connectivity , GPRS, Central color display and Air conditioner are the features that are found inside this car.
Safety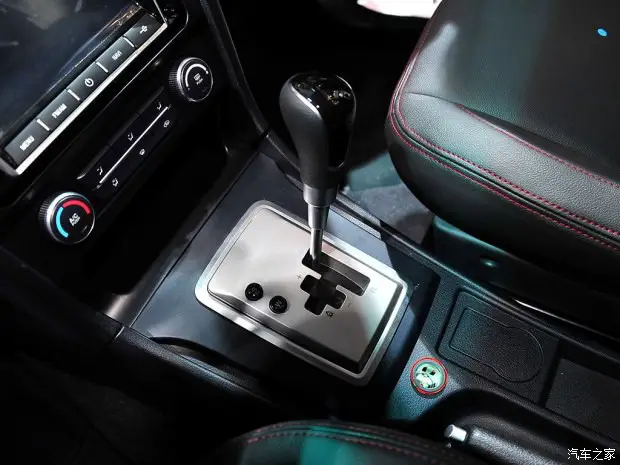 Apart form the interior the C5 has safety feature that protect one in case of an accident or theft , they include ; dual front airbags , remote keys and back-up radar
Dimensions
Overall Length 4250mm,width 1730mm, height 1700mm, wheel base 2550mm, Track ( front/Rear) 1443/1453mm. The curb weight is 1360kg, seating capacity 5 people and has 5 doors.
Power train
Peak Power (kW/rpm)-105/5000- 5200
Max. Torque (Nm/rpm)-210/2000 -4000
Transmission-5AT
Suspension Front -MacPherson struts, independent
Suspension Rear-Coil springs, non-independent
Drive train-Front engine, rear-wheel drive
Brakes (front/rear)-Disc/drum
Top Speed (km/h)- 165
Steering- HPS
The cost is estimated to be $14,000
Join the newsletter to receive the latest updates in your inbox.