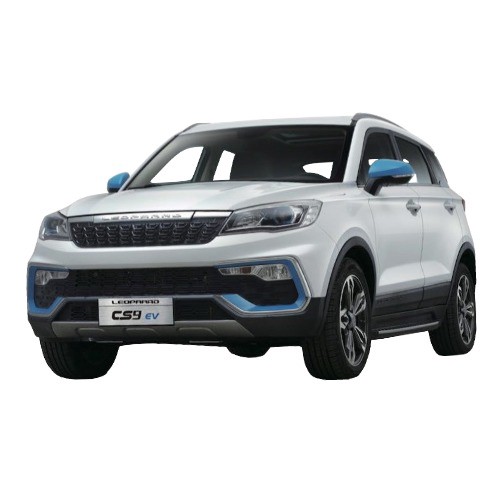 Power comes from a 122 hp and driving range is 310 km. It is front-wheel drive only. It has sporty profile with black wheel arches, black B/C/D pillars, proper roof rails and shiny five spoke alloys.
The car measures 4315 mm/1840 mm/1650 mm and wheelbase is 2600 mm. A large spoiler above the window, and the lights are rather large as well. Bumper design a little busy with a gray mud guard covering the lower part.
Interior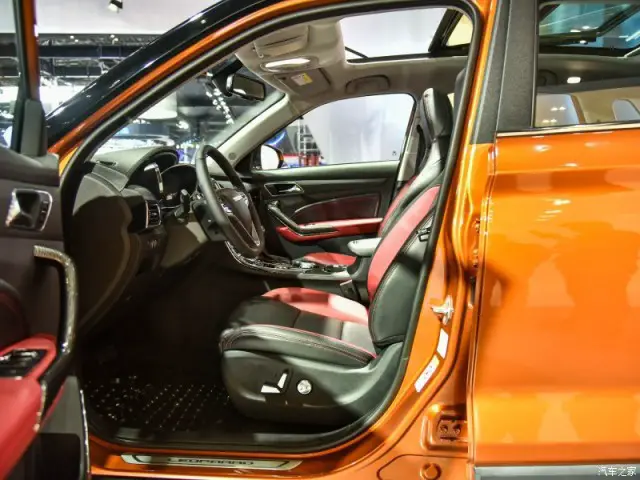 The car has a massive 12 inch touch screen. Steering wheel looks outdated. We see that a lot with Chinese automakers, fancy interiors with an ugly old wheel, seemingly fitted as an afterthought. Wheels matter, It is what the driver sees all day a long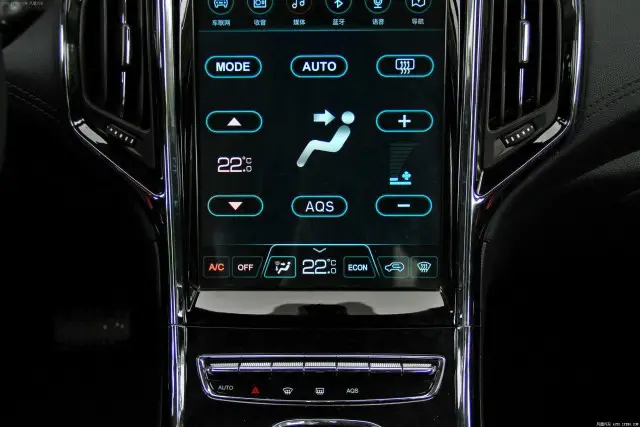 The instrument panel is analogue with a small TFT between the dials. The screen controls almost everything including the air conditioning. The system is equipped with voice control so there is no need to dirty the screen with your fingers. The seats are sporty. There is also a big sun roof and a lot of red on the doors and bench. The black grille looks a bit empty. The Leopaard name between the lights.
Shiny bars in the bumpers are a new trend in China auto land, almost every new SUV has something similar.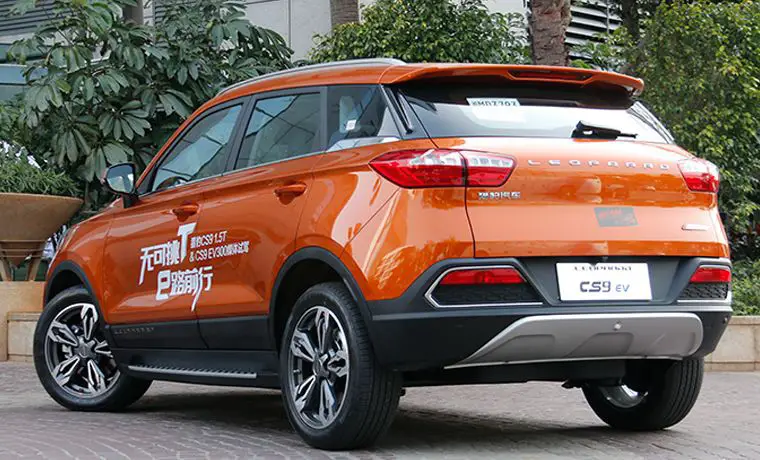 Summary specs
Fuel: Electric
Engine power (hp/kw): 122/90
Maximum torque (Nm): 80
Electric motor power (kw): 90
Electric motor torque (Nm): 90
Driving range (km): 255
Battery capacity (kWh): 48.18
Dimensions
Wheelbase: 2,600 mm (102.4 in)
Length: 4,315 mm (169.9 in)
Width: 1,840 mm (72.4 in)
Height: 1,650 mm (65.0 in)
Join the newsletter to receive the latest updates in your inbox.