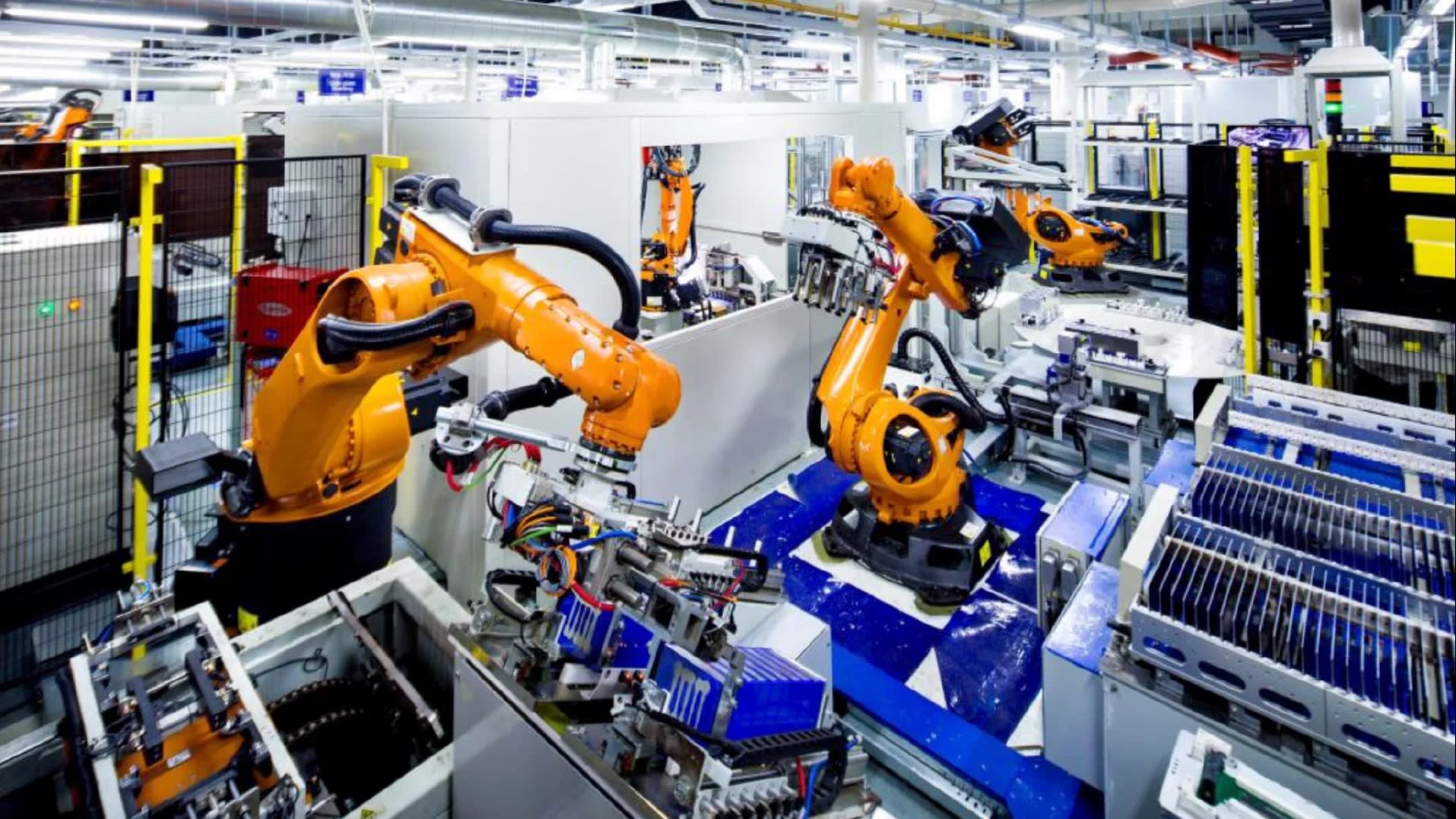 Contemporary Amperex Technology company Limited( CATL)  is a Chinese company that makes EV batteries for Tesla and Volkswagen cars, it has come up with  a power pack that can power your electric car for one million miles. The facility will have a capacity of 45 gigawatt-hours and will start operations in 2021 or later.
China's biggest electric vehicle battery maker, CATL, will invest up to 26 billion yuan ($3.7 billion) to quadruple its production capacity for lithium-ion batteries used in cars and storage systems.
The company is ready to produce a battery that will last 16 years and 1.24 million miles, Chairman Zeng Yuqun said in an interview at company headquarters in Ningde, southeastern China. Warranties on batteries currently used in electric cars cover about 150,000 miles or eight years.The long lasting battery pack means it can also be reused in a second car, this will lower the cost of buying new battery and an advantage to the auto company.
CATL shipped 32.5 gigawatt-hours equivalents of automotive lithium-ion batteries in 2019, making it the industry leader with a global share of 28%, according to South Korea's SNE Research.
Consumers have been stepping back due to uncertainty of battery loosing its strength and value faster but with the 16 years long lasting battery this is meant to clear all their doubts of adopting EVs. Tesla last year flagged it expected to bring into production a battery capable of a million miles of operation, and General Motors Co. last month said it is nearing the milestone. That distance is equivalent to circling the planet 50 times.
CATL in February signed a 2 year contract with Tesla to supply the batteries, a major boon for the Chinese company as the U.S. electric-car leader has thus far mainly worked with Japan's Panasonic Corp. and South Korea's LG Chem Ltd. The deal followed months of negotiations, with Tesla Chief Executive Officer Elon Musk traveling to Shanghai to meet with Zeng.
The CATL batteries are set to go into Model 3 sedans produced at Tesla's massive new factory near Shanghai, which started deliveries around the beginning of this year(2020) . Batteries are the costliest part of an EV,this means when you are contracted to supply your industry will profit.  
Join the newsletter to receive the latest updates in your inbox.