The electric SUV is aiming for a range of 400 miles, which would immediately make it one of the longest-range EVs available on the market. The latest version of the car which is set to launch in 2021 will reportedly come with three powertrain options including a pure electric variant.
However, most interestingly the car will reportedly come with up to 400-miles of range on a single charge. This may seem surprising but due to its huge size, it can probably accommodate battery pack big enough to achieve that range. It is not what you'd call an aerodynamic car with its huge boxy exterior so it would be interesting to see how the firm achieves it. It is likely to target the Tesla Model X when it launches.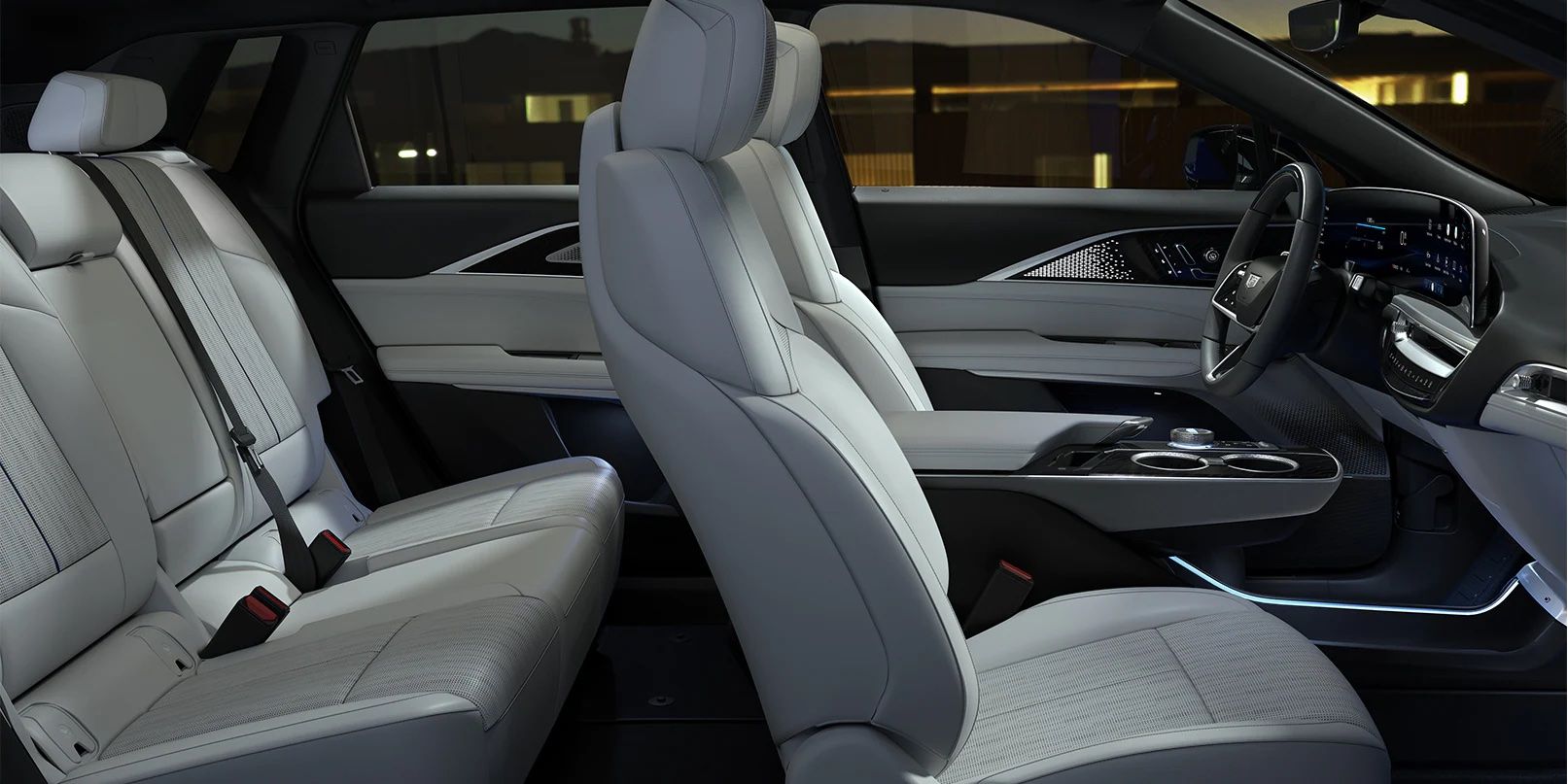 With the Cadillac launch not scheduled for a few years, Tesla could launch a 400-mile car by then as the latest Model S has up to 375-miles of range on a charge from its 100kWh battery pack. By that date, Rivian will all reportedly launch its new long-range SUV called the R1S which will have around the same range as the quotes for the Escalade.
The electric SUV market is also set to book over the next few years due to the burgeoning appeal of these cars in petrol and diesel guises.
Pricing would be another problem for the Escalade EV. The outgoing model starts at $75,195 excluding destination charge while the Model X kicks off at $84,990 for the Long Range before options and potential savings.
Join the newsletter to receive the latest updates in your inbox.