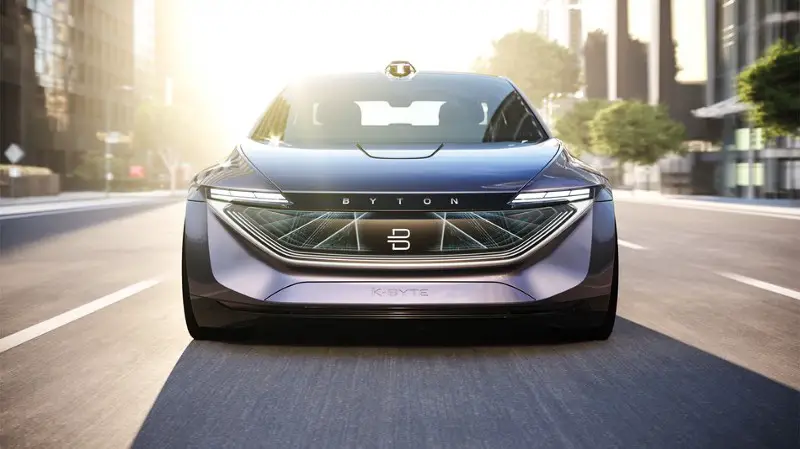 M-Byte houses a rear wheel drive layout and a 71 kWh battery pack. The 71 kWh pack will provide an estimated range of 249 miles and supply power to an electric drive system delivering 250 horsepower and 295 pound-feet of torque. And a higher-end model with a 91-kwh battery should deliver 323 miles and have up to 470 horsepower, perhaps from a second electric motor driving the front wheels.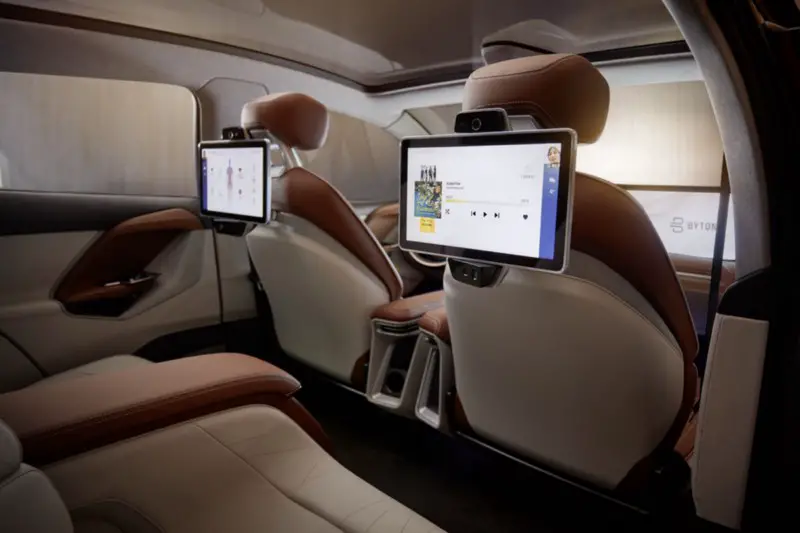 On the interior it has a 49 inch long digital screen wraps the dashboard and serves as the driver and passenger's main form of interaction. Also on board is Amazon Alexa and its smarts, artificial intelligence to understand the driver over time and learn his or her preferences, and facial recognition to scrap the need for a physical key. Byton says it will learn the driver's voice, language, and preferences over time.The car is also set to include Level 3 self-driving capability, which will allow it to drive itself in most situations but require the driver to take over on short notice when the car sounds an alarm. but Level 4 capability will arrive in 2020.
The car will be capable of Level 4 autonomy through a partnership with Aurora, which means it can drive on its own without a human driver but only in designated areas, if a city limits it.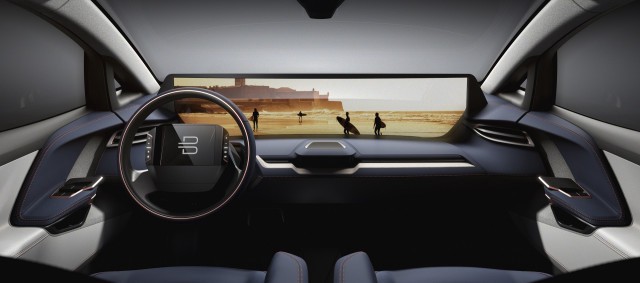 Join the newsletter to receive the latest updates in your inbox.