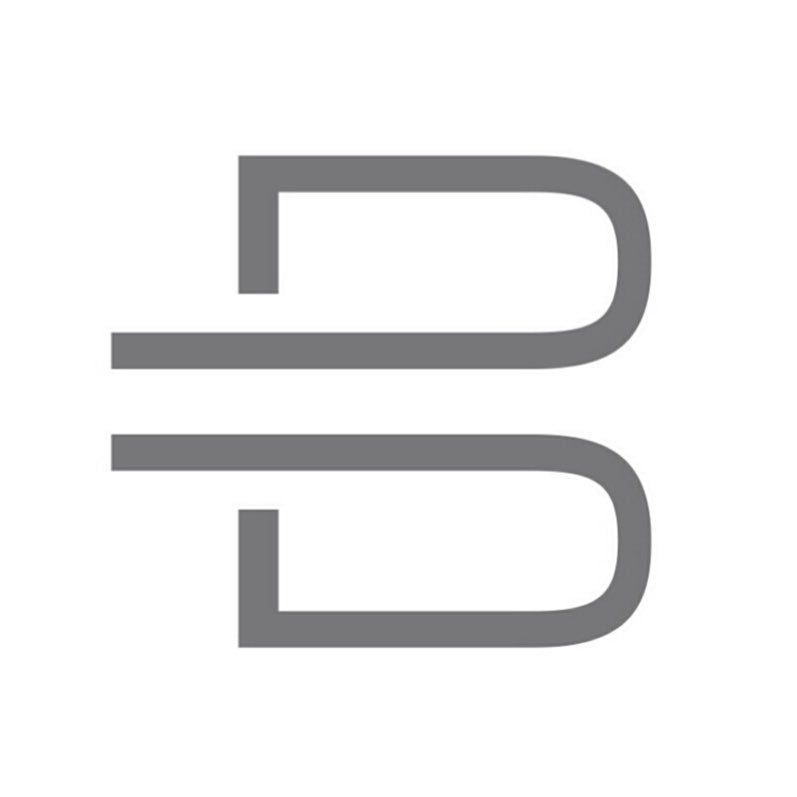 Chinese electric car start-up Byton suspended its  operations and furloughing staff, making it the first high-profile victim of a shakeout in the country's electric vehicle sector exacerbated by the corona-virus outbreak. The company will halt its operations in China for six months said the statement form the company.
Byton in April started pre-production of its first model, the M-Byte crossover SUV, and was on track to start deliveries in China later this year. However, the economic slowdown and resulting tighter lending conditions caused by the ongoing Covid-19 corona-virus pandemic is taking its toll on many firms.
Byton spokesman Dave Buchko said that all of the company's employees around the world will be let go."The company is going to suspend operations on July 1 for six months," said Buchko. The board of directors and top management are looking to find a way to move the company forward." The company is halting the operations to review its operation.However, sources inside and outside of the company said that the chances Byton will emerge from its self-imposed hiatus seems unlikely.
Byton has around 800 employees in China,it has faced protests from staff over lack of pay and has vacated offices in Beijing and Shanghai in recent weeks, according to employees and local media reports. Founded in 2017 by former Nissan and BMW executives, Byton had become a leading name among hundreds of electric vehicle start-ups seeking to capitalize on a shift away from traditional fuel-burning cars in the world's largest automotive market.
Byton is among a series of Chinese electric vehicle manufacturing startups that have emerged in recent years to challenge foreign companies like Tesla.China wants the new energy vehicles (NEVs) to account for 25 percent of auto sales by 2025, currently it accounts for 5 percent.However, this year the challenge has been because of the pandemic therefore leaving a number fighting to survive.
In May, sales of NEVs fell for an 11th month to 82,000 units, China's largest auto industry association said. NEVs include battery-powered electric, plug-in gasoline-electric hybrid and hydrogen fuel-cell vehicles.
Join the newsletter to receive the latest updates in your inbox.