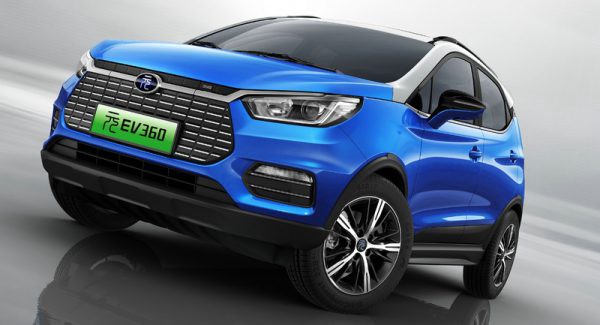 We all know that BYD is the company that started in the battery industry, and BYD is the only company in the world that has the core technology of battery, motor and electronic control and charging facilities. Therefore, BYD's battery quality and safety are relatively reliable. In terms of new energy vehicles, BYD has always insisted on independent research and development, and is also the leader of the industry. In recent years, BYD has achieved remarkable results. Good products will win the reputation of consumers. It must be said that BYD has done a good job in this respect.
BYD Yuan EV360 is equipped with BYD's new ternary lithium battery. The ternary lithium material vehicle battery has the characteristics of higher safety, higher energy density and longer battery life. The high-power version has a battery capacity of 43.3 kWh and a maximum power of 160 kW.
The total motor torque is 310 Nm The low power version has a battery capacity of 42 kWh, a maximum power of 70 kW, and a total motor torque of 180 Nm . The cruising range of comprehensive working conditions is 305 km, and the cruising range of 60 km/h is 360 km. In terms of powertrain, the Yuan EV360 is equipped with a permanent magnet synchronous motor independently developed by BYD, with an acceleration of 0–100 km/h of only 8.9 seconds.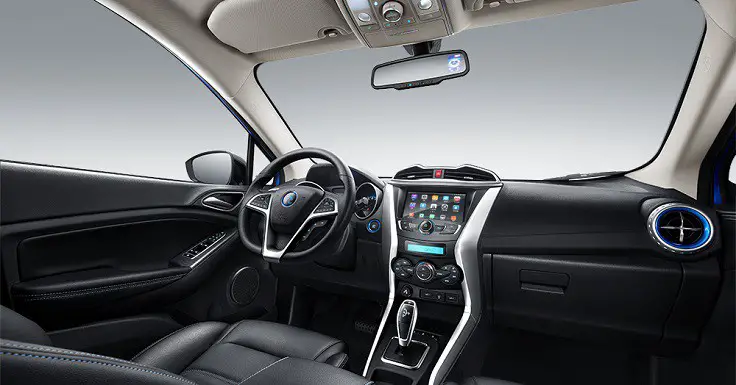 The Yuan EV360 features ternary lithium battery with a combined range of 305 km. When the vehicle keeps running at the speed of 60 km/h, the battery will hold a range up to 360 km. Besides, the new model is available with the fast-charging mode. An 80% of battery capacity can be finished within 30 minutes using a 40 kW fast-charging pile.
In terms of charging mode, Yuan EV360 still supports three modes: home 220V, AC slow charging, and DC fast charging. After charging for 0.5h in the fast charge mode, the power can reach 80%, and the slow charge takes seven hours to fill. It is worth mentioning that BYD's warranty is still quite good. The vehicle warranty is six years or 150,000 kilometers, and the battery pack warranty is eight years or 150,000 kilometers.
BYD Yuan EV360 as the pioneer of BYD's ternary lithium battery, its strength is still relatively strong. The low-power version of the cruising range is a bit unsatisfactory, and does not show a big advantage, but the high-power version is in the same level, the same price of small SUV, it is still relatively good. However, if you want to buy you can go for a high power version.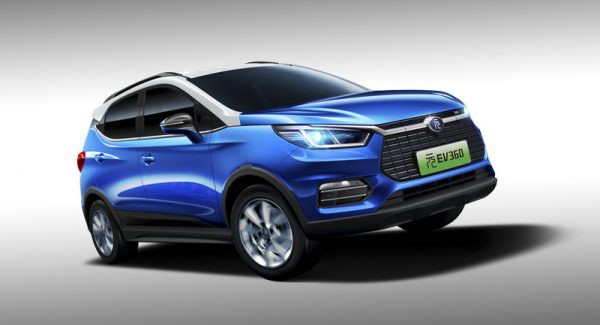 The Yuan EV360 measures 4,360 mm in length, 1,785 mm in width and 1,690 mm in height and has a wheelbase of 2,535 mm. Apart from 40 mm higher, it remains the same as the existing gasoline version in length, width and wheelbase.
Join the newsletter to receive the latest updates in your inbox.