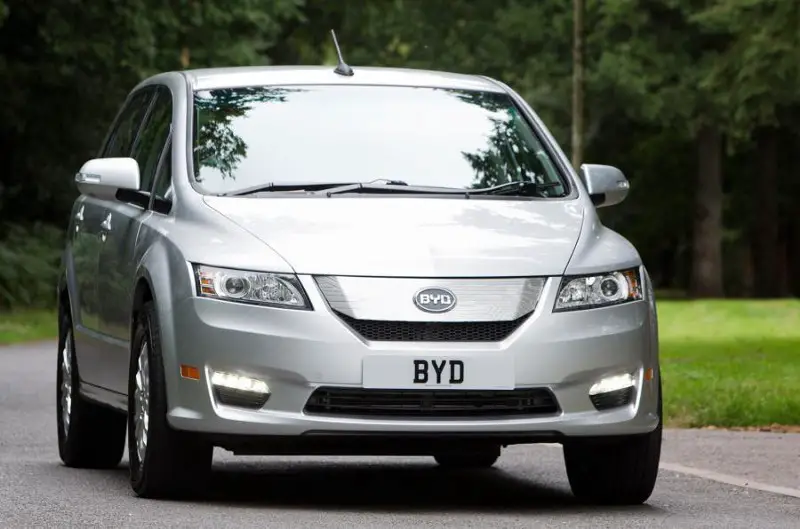 The e6 is a crossover from Chinese automobile manufacturer BYD. By crossover it means it has a body of a SUV /wagon . There is no doubt with a car like this, the energy transition can actually be fun. Getting in and out is also easy. It can accommodate up to 5-passenger hence a family-oriented crossover vehicle.
Inside and the e6 looks alright amazing , though the shade of beige they chose does make it exceedingly bright when you're driving. The steering wheel is nice, There's a short stick for the drive train.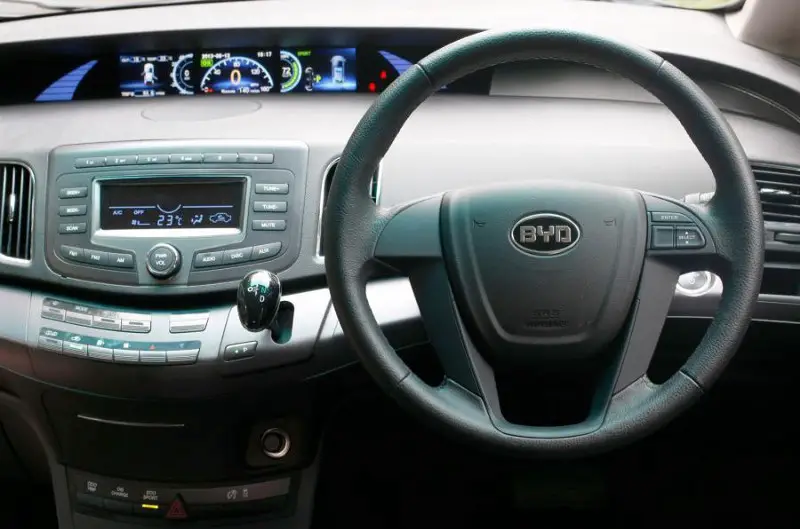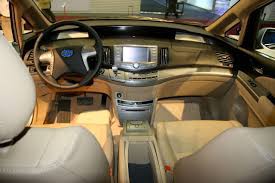 The seats are upholstered in cream beige fabrics; which are comfortable and ergonomic. The rear seat legroom need some improvements ,However, its fine for the e6's size. The trunk is quite spacious though the load space is quite high.
Electric power consumption :less than 18 kWh per 100 km (62 minutes), acceleration : 0–60 mph(97km/h ) in less than 8 seconds, Top speed: 100mph(160km/h) its charge normally is 220V/10A household electric power socket. Its range is 186 miles (300km) that is On a full 100% charge BYDe6 claims a total achievable range of 300 kilometers (highway) from the 75 kWh LiFePo4 batteries and the 140 PS brush less motor. Charging time is at 2.5 hours if you have the 400-volt .
Safety
The E6 has six airbags this includes two side curtain airbags. ESP and a breaking assistant are also included. Further standard features include LED daytime running lights and LED rear lights, a continuously variable transmission, 17-inch alloy wheels, four electric windows, cruise control as well as air conditioning and parking sensors. Also pre-installed are a CD radio and an alarm system. (HS)
There are no exhaust extractors, no intake manifold or other components you see in an internal combustion engine, though there is a radiator. Instead what you see is the power unit and a couple orange electrical conduits that lead to the batteries under the vehicle.
The digital LCD gauge is quite busy and displays a lot of data such as the charge level, the speed, the current electrical consumption (in kW or kilowatts), average consumption and other relevant information.The silence of power train is bliss that you do not need your horn to get attention of careless pedestrians crossing the road. The breaks are so good.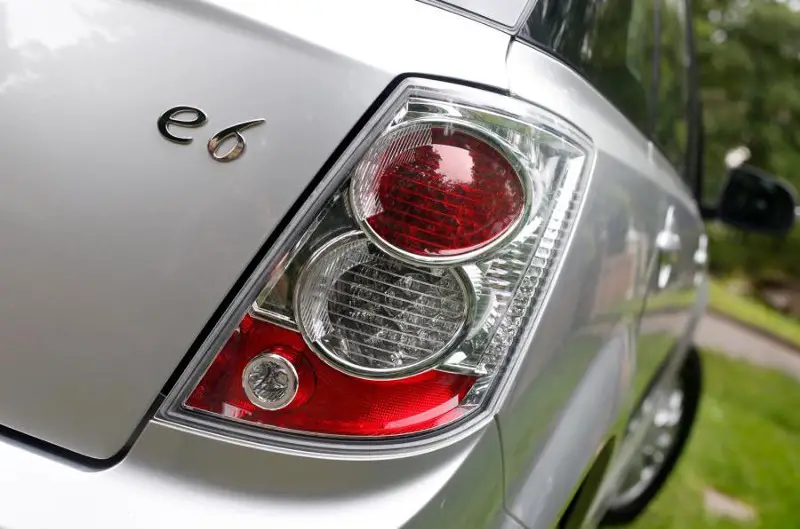 The silence of the powertrain is bliss; so much so that you do have to use your horn to get the attention of absent minded pedestrians who cross the road carelessly. Braking is good and it's regenerative, the ride is also comfortable and plush.
Cargo space
The cargo space can accommodate all your cargo while on transit.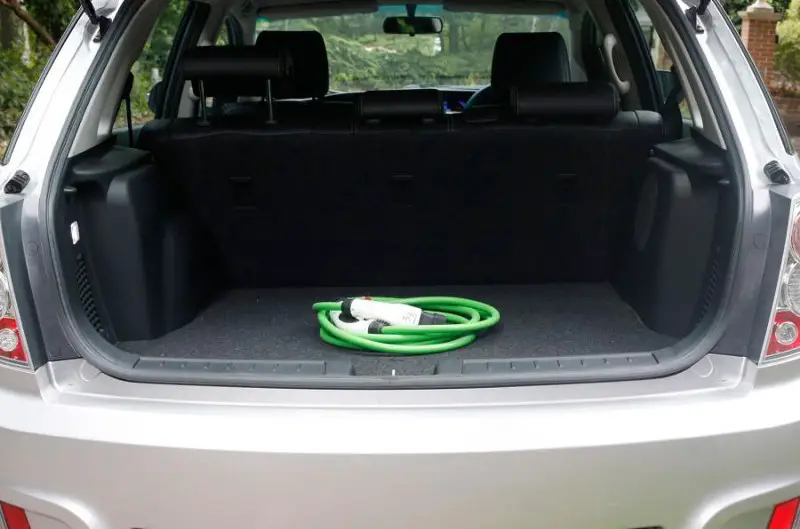 Join the newsletter to receive the latest updates in your inbox.