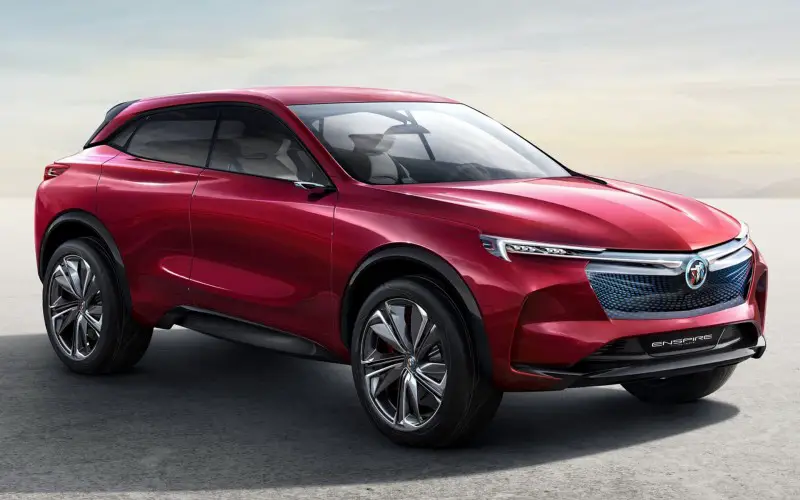 The Enspire comes with two electric motors, one over the front axle with 258 hp and one over the rear axle with 299 hp. Electricity comes from a ternary lithium battery back with an energy density of 210 wh/kg. Range is 600 kilometers and acceleration of 0–100 in 4 seconds. The car has a total millage of 370 miles on a charge, and it supports fast and wireless charging. This means when charging the car on a fast charging station you will replenish it to 80 % in just 40 minutes.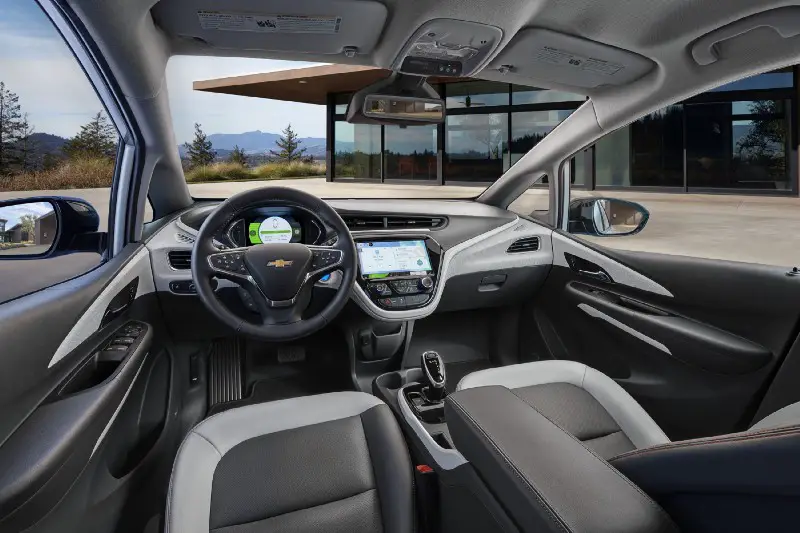 On the interior the car looks so perfect with proper technology , futuristic and a movie on Buick's Chinese-language websites shows the steering wheel folding down and a man relaxing in his reclining seat for an autonomous drive on a mountain road. Enspire brings technology to the front with a brand new OLED screen along ,high speed network .Buick has an OLED touchscreen for infotainment, and the windshield features augmented reality capabilities displaying road information and navigation routes. Luxury touches include real wood arm rests and center console.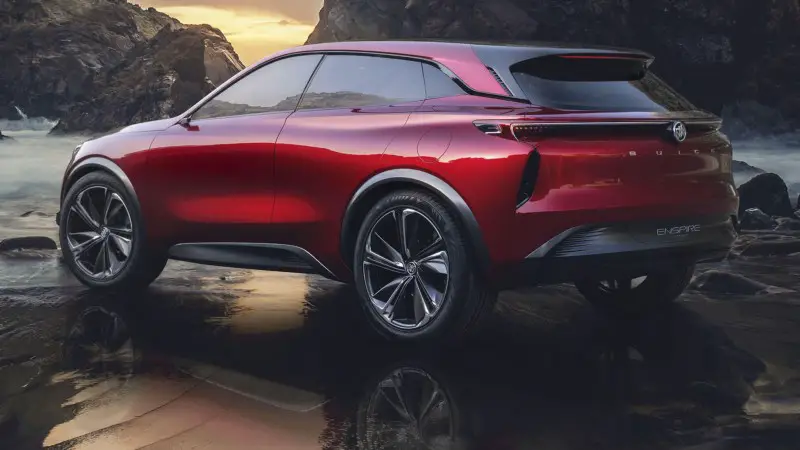 The exterior of Buick Enspire defined by a lot of the same characteristics as most futuristic electric cars. It features sleek and energetic headlight units that are impregnated with LEDs, natural integration with Buick's waterfall grille. In the back, the design features a thin LED light bar spanning the entire rear, which widens the SUV, along with the Buick block text spelled out over the rear lift gate. The corners of the front fascia have air vents that are functional and used to keep the electric battery and motors cool. The hood and side profile of the body have a pretty modern look .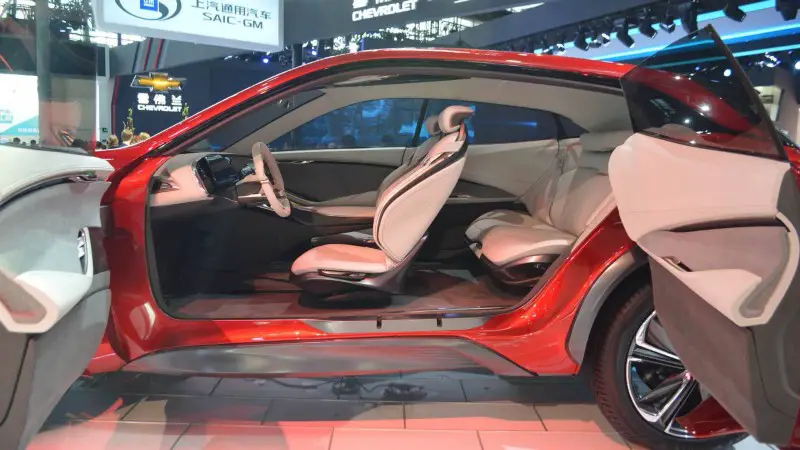 Join the newsletter to receive the latest updates in your inbox.