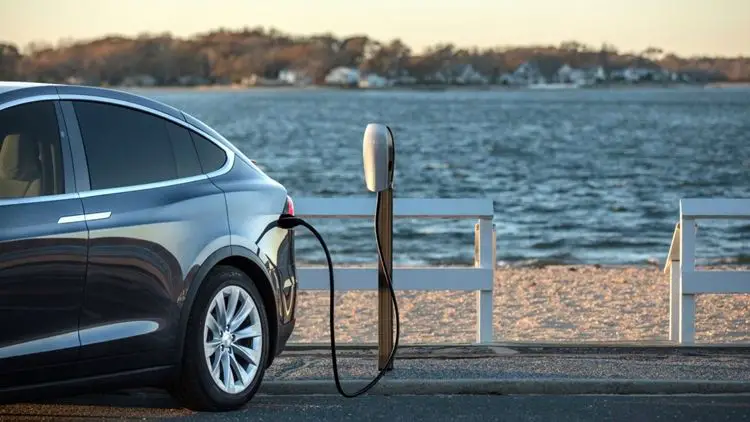 The government of British Columbia, Canada, joins several European countries to electrify their streets. Colombia announced new regulations to ensure that all new vehicles sold in the province will have to be fully-electric by 2040. The regulation will be phased in starting in 2025.
The Zero-Emissions Vehicle (ZEV) Act will take hold in 2025, with the requirement that 10 per cent of all light-duty vehicles must be electric. This means by 2030 Colombia will have transformed 30% of the transportation service to electric before the deadline which is set for 2040 which will require all the vehicle sold to be 100 per cent electric.
In 2018 the EV proportion of Canadian vehicle sales made up about 2.2%. This year the Columbia government has incentive programme for electric car which will now provide an extra $26.5 million to the CEVforBC programme. Simultaneously, the available rebates and the maximum price for qualifying electric cars were lowered to cover more vehicle purchases.
The programme was unveiled in the month of June 2020 with the new policies that will ensure  that CAD 3,000 will be provided in purchase assistance for BEVs, FCEVs and longer-ranged PHEVs. CAD 1,500 will be provided in aid to shorter ranged PHEVs. This marks a decrease from the previous incentives, which offered between $2,500 and $6,000, depending on the kind of vehicle. Furthermore, the maximum cost for cars to qualify was revised from the previous $77,000 to $55,000.
The main reason for the price review is to ensure the subsides will last longer.The grants stand in addition to the federal rebate of $5,000 for qualifying vehicles in Canada, and everyone that ordered or reserved cars under the previous programs will still receive the initial discounts. The rebates also work in connection with the BC Scrap-It programme, which gives incentives to the purchase of an EV with $3,000 if the driver turns in their old vehicle.
According to British Colombia Energy Minister Bruce Ralston, the Colombians are eager to have electric vehicles which will help reduce air pollution and save on fuel cost, however, the price of EVs and their availability can be a challenge .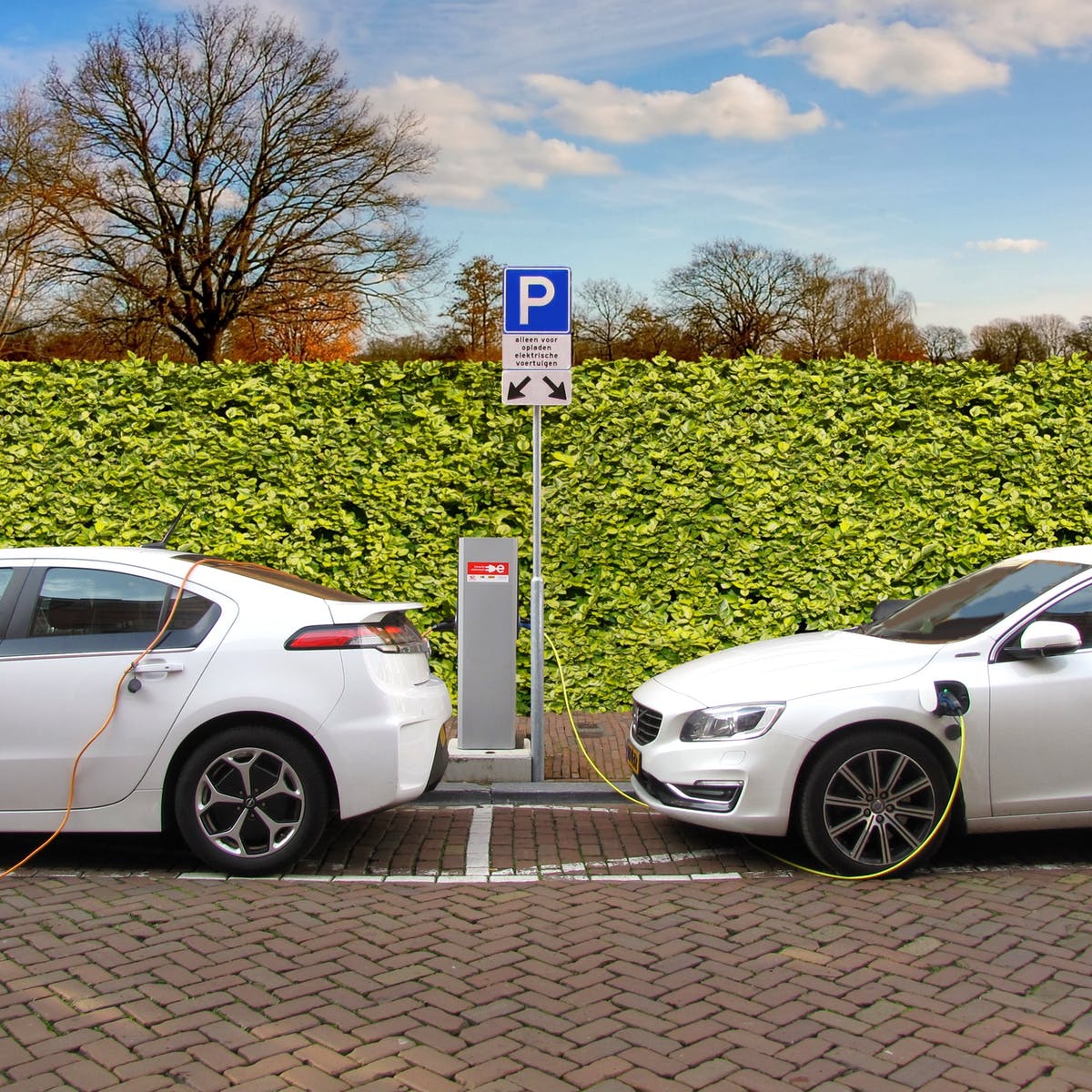 Merran Smith, executive director of Clean Energy Canada, added that the ZEV Act was "developed in consultation with the auto industry, local governments and environmental groups," in which the slow ramp-up is accommodating automobile manufacturers and sellers, who will have time to unload any internal combustion vehicles, as well as go through several rounds of stock before having to upgrade their model stock. Emissions from transport make up about 40% of British Columbia's total emissions.
The process will be organized by a new ZEV advisory council, which is to be made up of industry workers, environmental groups, First Nations, infrastructure providers and other third-party participants. Should the effects pick up more quickly than expected, it is possible that the twenty-year timeline may be accelerated, at the same time, this is likely to cause protest from the automobile factions that have to undergo costly electrification changes in their lineup.
British Colombia isn't the only country that plans to go fully electric, United Kingdom also said they are making strategies to see the country fully electric by 2035. The move is part of the U.K. government's target to become a net-zero carbon emitter by 2050. Predictably, not everybody is happy with the idea. The country's auto industry trade body, the Society of Motor Manufacturers and Traders, has questioned whether it is possible to install sufficient charging infrastructure in time. Its boss, Mike Hawes, accused the country's government—in another fine British expression—of "having moved the goalposts." Although far smaller than the U.S, the U.K.'s car market is still one of the largest in Europe, with 2.3 million passenger vehicles registered in 2019 . According to official statistics, just 37,850 of those were full EVs.

The UK has 10,800 EV charging locations and 30,400 individual chargers, but coverage remains poor in many areas. There are 36 million cars and light commercial vehicles (vans and trucks) in the U.K., with an average age of 7.7 years. So, even without further restrictions on the use of existing internal combustion, the country would need to build sufficient infrastructure to support that number of EVs by around 2040. With the UK government's new target to ban the sale of petrol, diesel and hybrid cars by 2035 has been slammed as unworkable by the auto industry, which warned it would lead consumers to hold on to polluting cars for longer.
The Irish government announced plans to ban the sale of fossil fuel cars by the year 2030 as part of a major strategy to protect the environment.The aim is to ensure that all new cars and vans on Irish roads in 11 years' time are electric vehicles. While Denmark has also proposed a phaseout of new diesel and petrol car sales in 2030.Denmark has also set the target of becoming fossil fuel-free by 2050, and seeks to reduce carbon emissions in 2020 to 34% lower than 1990 levels.
In May this year, the Danish Ministry of Energy, Utilities and Climate announced its plans to phase out coal for electricity production by 2030.In 2017, EV sales represented just 0.4% of the market, while Sweden and Norway registered 5.3% and 39%.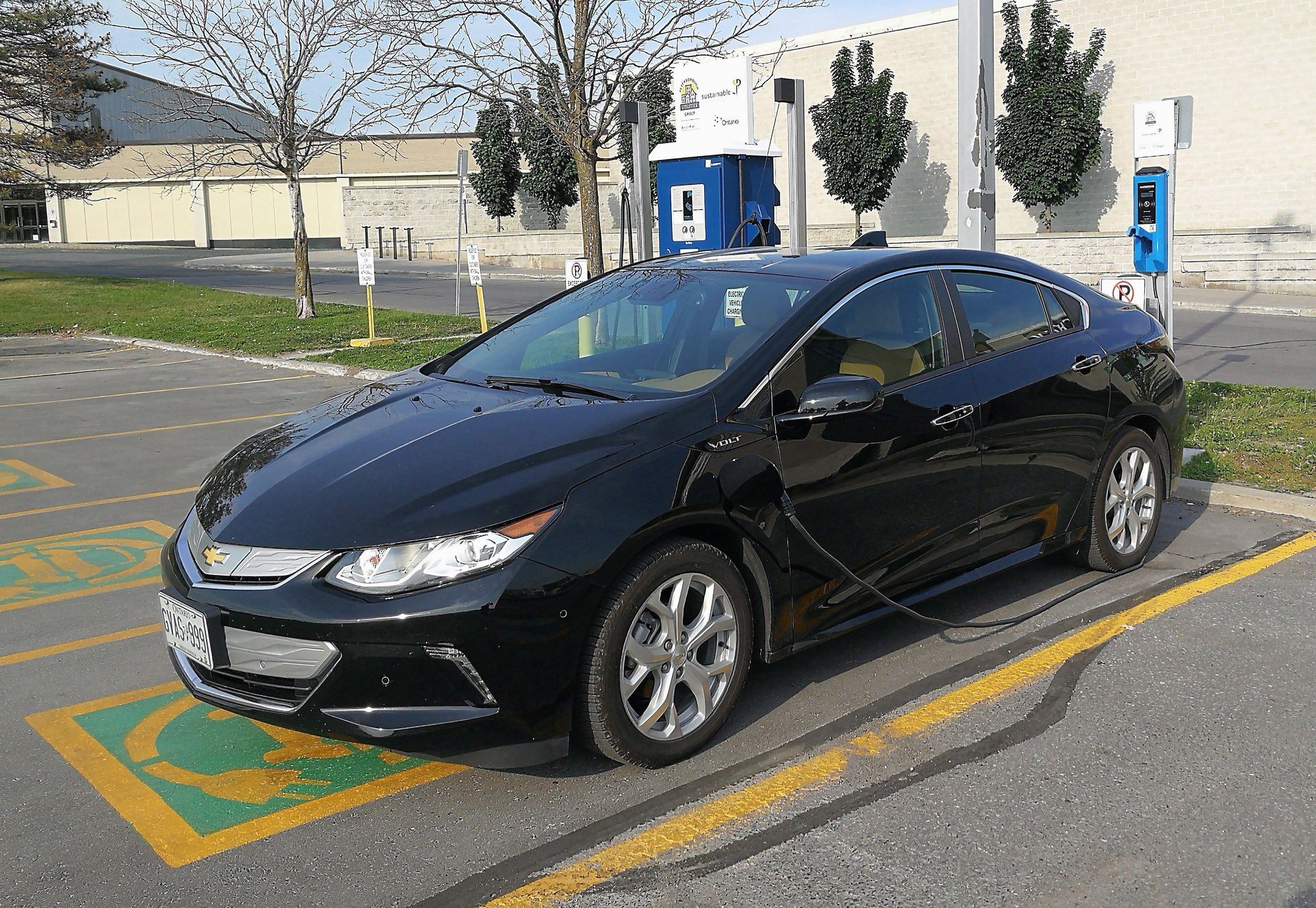 Here is a list of European countries embracing electric cars:
1) NORWAY
Norway has become the world's EV capital, thanks to generous purchase subsidies and other incentives. EVs are exempt from acquisition tax and from the country's 25 percent value-added tax. They also enjoy privileged status on the roads, with exemptions from tolls, free ferry rides and, in some cities, free parking. Last year, pure electric cars accounted for over 20% of new registrations. Tesla's Model X is by far the top seller - the Nissan LEAF is number 2, and Model S is number 3.
2) THE NETHERLANDS
The Netherlands holds a firm second place in the EV race. Plug-in vehicles accounted for some 4.1% of total auto sales in 2018. Tesla is the market leader here too - sales set a new record in September, with Model S in the lead, followed by Model X (and the Nissan LEAF in a distant third).
3) UNITED KINGDOM
The UK aims to be a major force in the electric vehicle market, which it sees as a way to revitalize the country's industry and provide high-tech jobs. Along with California (and possibly China), the UK is one of the few governments that has a comprehensive strategy for electrification, as opposed to the piecemeal measures being taken by most countries and states. The government's Road to Zero strategy addresses commercial vehicles, public transport, charging infrastructure and much more, and includes a proposal to end the sale of fossil-powered vehicles by 2040.
The UK currently has over 16,000 public charging points, and the government has established a 400 million-pound fund to finance an expansion of the charging network. Buyers of plug-in vehicles are eligible for grants of up to 4,500 pounds.
4) FRANCE
France's President Emmanuel Macron has set a goal of increasing EV sales five fold by 2020. Paris plans to phase out legacy vehicles in the city by 2030 to cut air pollution. The country has a range of incentives in place, including purchase subsidies of up to 6,000 euros for electric and hybrid vehicles, and a diesel scrap-page plan that offers up to 4,000 euros for trading in an older diesel vehicle. Plug-in vehicles are also eligible for tax breaks, and in some provinces, annual registration fees may be waived.
France had over 16,000 public charging stations at the end of 2017, and the government has set a target of 100,000 by 2020. On the negative side, the Autolib car-sharing service, which featured Bolloré EVs and a network of charging stations, went belly-up this year.
5) SPAIN
In Spain, the government has implemented several incentive plans in the past year. The Alternative Mobility Support Plan was launched with a 20 million-euro budget to encourage sales of  alternative-fuel vehicles - the budget was used up in less than 24 hours.
In the first half of 2018, 5,906 electrified vehicles were sold in Spain, nearly double the number registered in the first half of 2017. Spain has just over 5,000 charging stations, according to the latest estimate by the European Alternative Fuels Observatory. Spanish utility Iberdrola and French oil company Avia plan to invest 1.35 million euros in new charging points at 27 Avia gas stations. Iberdrola has also announced a plan to install 25,000 charging points by 2021.
6) DENMARK
Denmark has become the latest country to propose an eventual ban on the sale of ICE vehicles. In a recent speech to parliament, Prime Minister Lars Løkke Rasmussen said, "In just 12 years, we will prohibit the sale of new diesel and petrol cars. And in 17 years, every new car in Denmark must be an electric car or other forms of zero-emissions car."
The new policy represents an about-face for Denmark, which saw EV sales plummet after the government began phasing out incentives in 2015. Last year, plug-in vehicle sales represented just 0.4% of the Danish market, a pittance compared to the numbers in neighboring Sweden (5.3%) and Norway (39%).
7) GERMANY
And then there is Germany, home to the world's largest automaker (VW) and some of the world's most iconic luxury brands. Chancellor Angela Merkel set a goal of having one million electrified cars by 2020 - but the auto industry has been bravely holding back the tide. At the start of this year, there were around 100,000 plug-ins on German roads, just over half of them pure EVs.
German automakers are struggling to find a profitable way to sell EVs. The government introduced a purchase incentive in July 2016. Roughly 600 million euros were earmarked for the program, but only about 100 million euros had been spent after the first two years. The program excluded vehicles with a starting price over 60,000 euros - details were negotiated by the government and German automakers, who are providing some of the funding. Tesla felt left out, and devised a way to reduce the base price of a Model S to 60,000 euros.
Oddly, the Renault Zoe is the best-selling plug-in in Germany, closely followed by the BMW i3 and VW e-Golf. Tesla's Model S is far back in the pack at spot #18.
8) SWITZERLAND
Another EV laggard is Switzerland, a small auto market that's dominated by German and French brands. As is the case in several countries, consumers' love affair with SUVs has derailed the government's efforts to meet previously agreed-upon emissions reduction goals. In a 2017 national referendum, the Swiss opted for strict limits on CO2 emissions of new cars, but auto importers are far from reaching the agreed-upon levels, and are moving in the wrong direction.
Join the newsletter to receive the latest updates in your inbox.