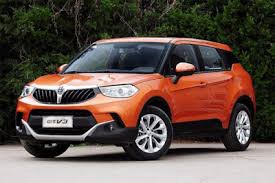 The Brilliance Design has a stout square nose, pronounced wheel arches, a black strip on the lower side of the doors, black window frames, a stylish C-D pillar with an integrated door handle in the C, and it got the size of the wheels perfectly right.There is enough space for 3 people .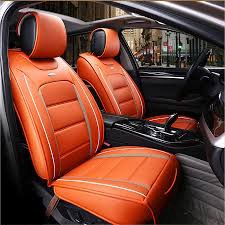 The Brilliance V3 is available with two four-cylinder petrol engines: a 1.5 with 112hp and 145nm, and a 1.5 turbo with 150hp and 220nm. Both engines are mated to a five-speed manual or a five-speed automatic. Horsepower: 85. Top speed: 130 km/h. Range: 250 kilometer.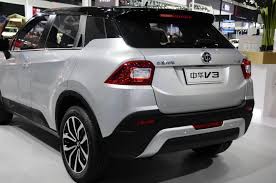 It is the grille that defines the Brilliance V3. Big chrome strip at the top with a vertical strip in the center, supported by a gaping black hole on the bumper, which is flanked by LED light strips.Rear bumper in Evoque style and fashionable small taillights; The new Brilliance V3 from China.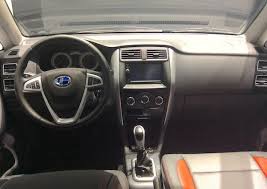 The dash is super hip but the rest of the interior is a tad too dark and a few tads to gray. The dash and center tunnel are painted in the color of the exterior, gauges are large and sporty, and the screen for the infotainment system is of respectable size. The exhaust pipe hangs somewhat oddly under the Evoque-inspired bumper the roof has been neatly integrated with roof spoiler.
Join the newsletter to receive the latest updates in your inbox.