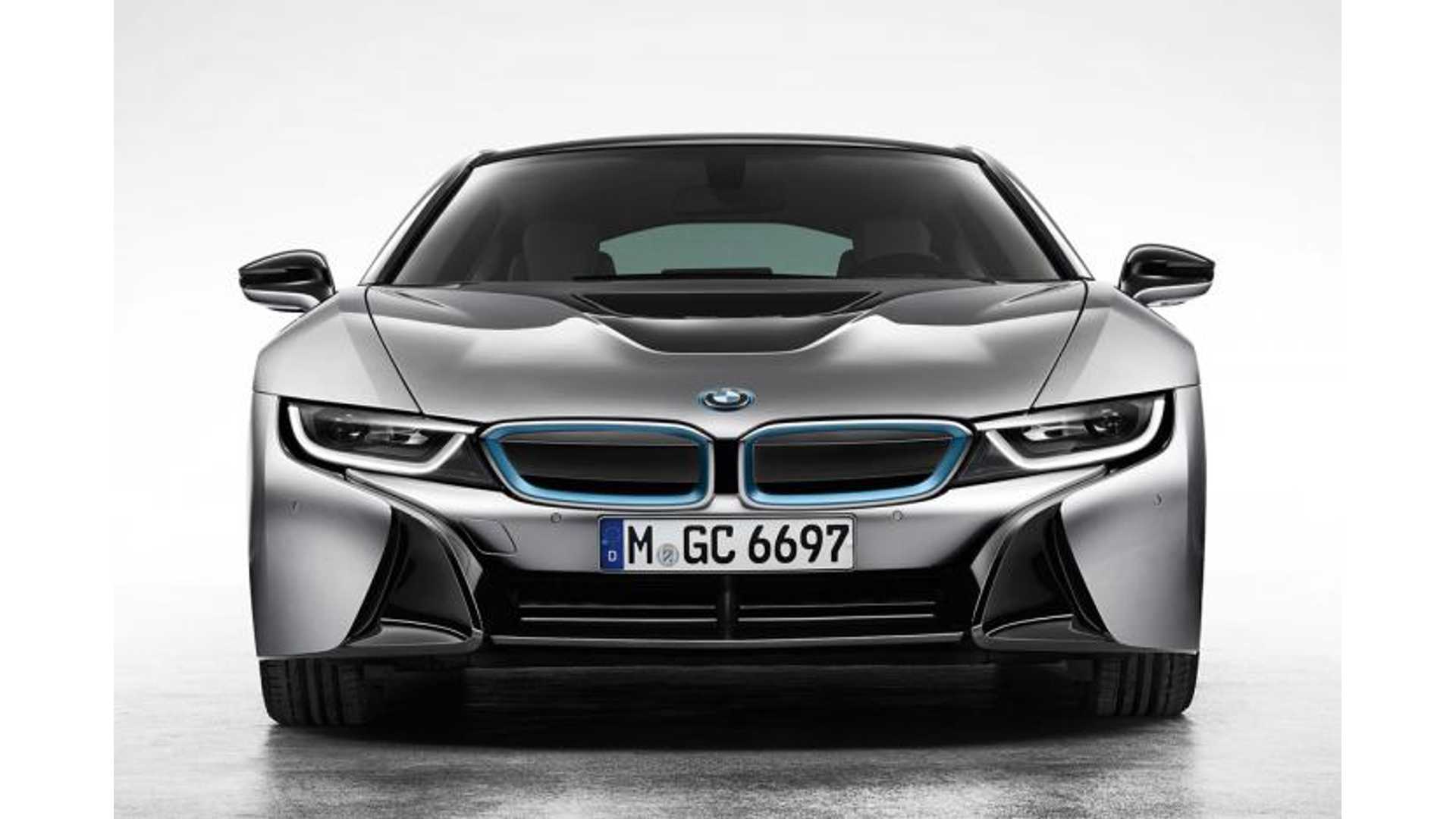 BMW  is coming up with an all electric sedans. It plans to come with 5 sedan series. BMW plans to have almost five million fully electric vehicles on the road in 10 years to come. Each year  until 2030 they plan to have 500,000. In 2019 BMW sold less than 150,000 EVs while Tesla being the leading electric car leader and sold 367,000 EVs.
BMW is already a significant player in the electric vehicle place, delivering over 27,000 electric cars so far in 2019. For comparison, Tesla has delivered over 63,000 EVs in the first quarter. BMW plans to roll out 25 new electric-vehicle models, including plug-in and hybrid cars, by 2025.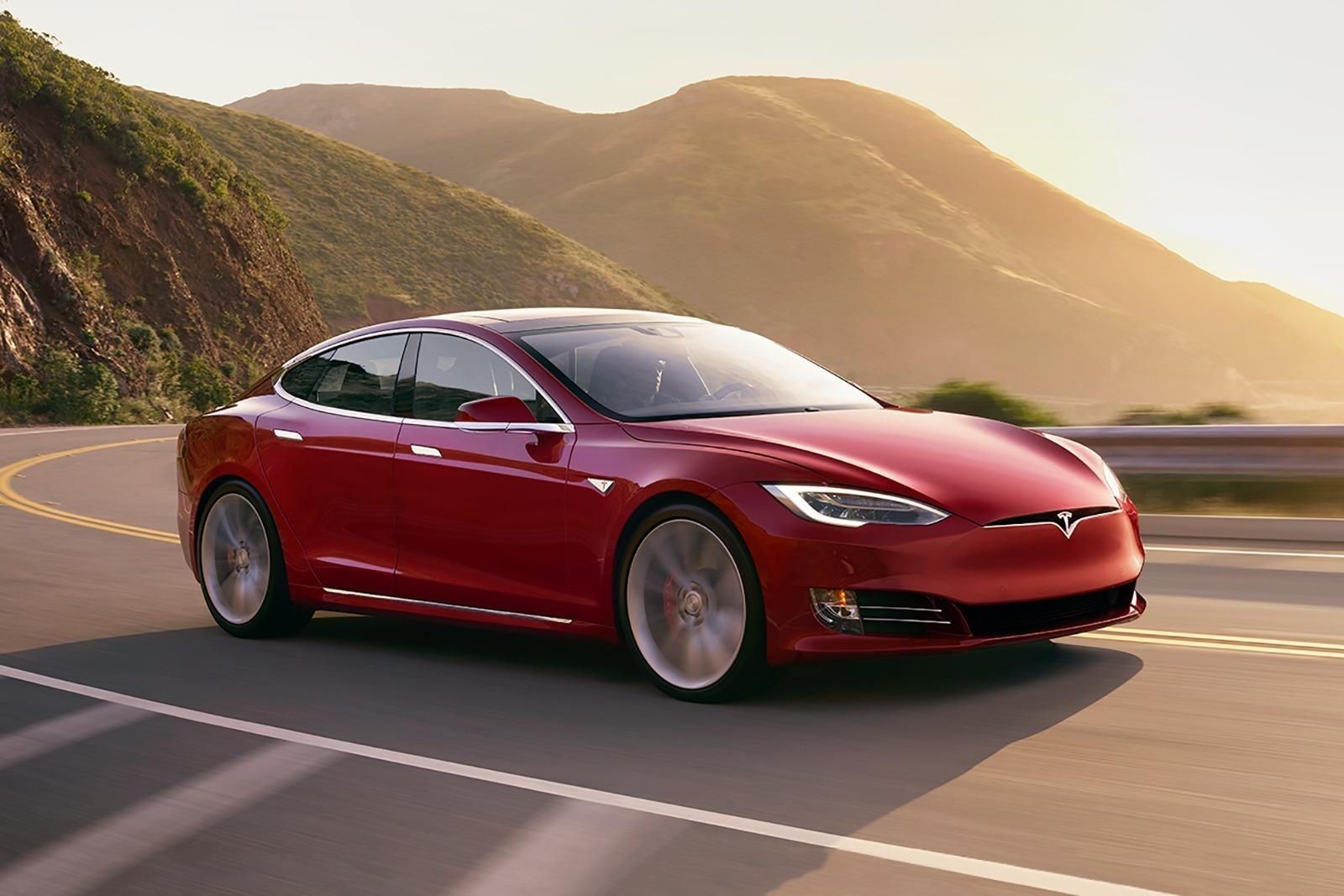 A Tesla Model 3 starts at less than $40,000 and a Model S sedan starts around $80,000, bracketing the 5-series. BMW also offers more-expensive 6- and 7-series vehicles. The company sold an additional 75,000 6- and 7-series cars to go with roughly 20,000 X6 SUVs. An X6 is comparable with a Tesla Model X.
While Tesla argues that the Model S is not a luxury vehicle.The Model S is constantly lumped in with other luxo-barges in various comparison tests and has even been compared to the BMW i4. The i4 will slot in next to the SUV-sized iNEXT as BMW's two flagship electric offerings in 2021. The i4's low-slung aerodynamic design helps maximize the car's electric range and sports car-like styling.
Tesla combines Model S and X sales for reporting purposes. It delivered about 300,000 Model 3 sedans last year, accounting for a majority of its deliveries.BMW also sold more than 300,000 smaller X3 SUVs in 2019. Those vehicles retail for roughly $40,000 to $50,000. The new Tesla Model Y starts around $50,000 and is targeted for that lucrative segment of the crossover-SUV marketplace.
Elon Musk's long-term goal is to get battery costs to $100 per kilowatt-hour. A Model S can be equipped with a 100 kWh battery back. If Musk hits his goal, the batteries would cost $10,000 and that would put the price of EVs and gasoline-powered cars on par on dealer lots.
Join the newsletter to receive the latest updates in your inbox.