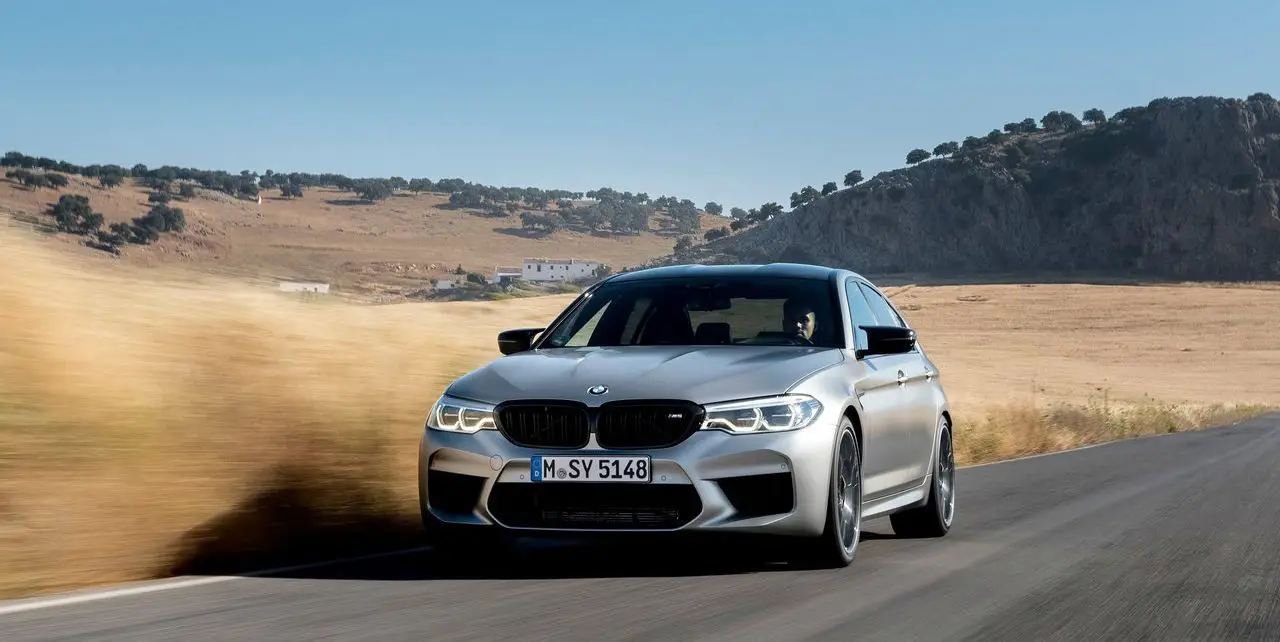 The upcoming  all-electric BMW M5 is to rival the Tesla. The M5 will offer a large number of miles on a single charge. It offers a maximum 435 miles range per charge. Tesla has 400 mile range this is less compared to the M5. It's sprints  0- 62 mph in 2.9 seconds. It's set to use a tri-motor configuration, with two 250-kilowatt motors on the rear wheels and a third 250-kilowatt motor on the front.
It uses a 135-kilowatt-hour battery to offer its high levels of range, made up of pouch batteries rather than the round style preferred by Tesla. While Tesla has moved away from listing battery sizes in its more recent vehicles, it's understood that the firm hasn't shipped a car with a battery larger than 100 kilowatt-hours yet.
When we compare it with the Tesla models the M5 is a big deal because the Tesla Model S gets 379 miles, while the Model 3 gets 348 miles. The Model X and the Model Y both get 314 miles.
BMW's M5 could join a growing group of Tesla rivals, which have previously struggled to meet the firm's impressive battery range on its vehicles. These rivals are eager to take on the electric-only automaker, which has sold nearly one million cars and risen to become the world's second most-valuable automaker. There's just one catch in BMW's plan: the new M5 isn't expected to hit roads until 2024.
It can support a 400V charger up to 350 kilowatts, higher than the Tesla superchargers that can top up a Model 3 in just 15 minutes. It later plans to support the 800V standard used by the likes of the Porsche Taycan.
Join the newsletter to receive the latest updates in your inbox.