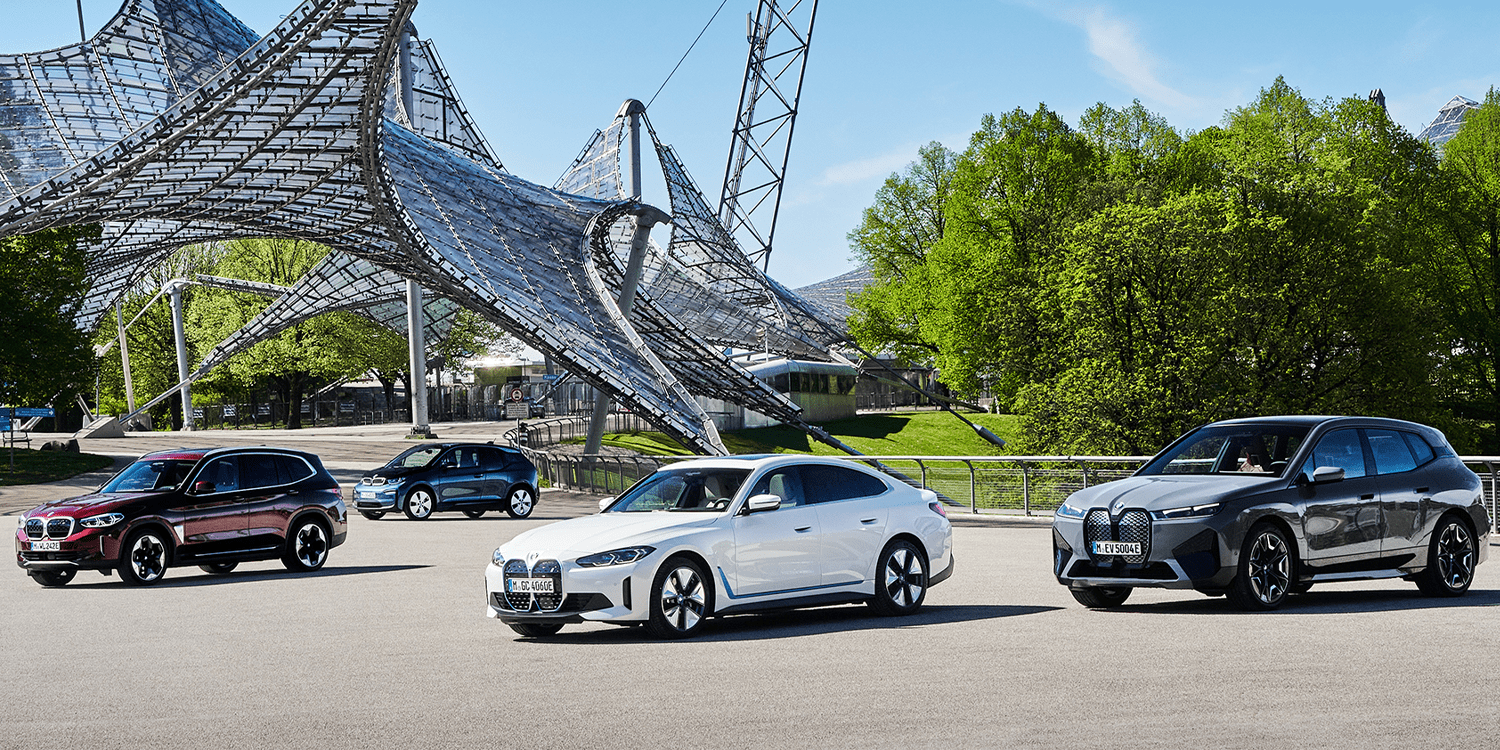 The BMW Group sold a total of 128,196 fully-electric BMW and MINI vehicles in the first nine months of 2022. This is more than double its BEV sales in the same period of last year (+114.8%). The company was thus able to translate strong interest in its fully-electric products into robust growth.
BMW says the i4 and iX models are driving growth, in addition to the iX3, which have particularly high order backlogs. The i7 and iX1 as well as the all-electric long version of the 3 Series in China are also meeting with a positive response from the customers. The all-electric Mini Cooper SE is also recording high growth rates, according to BMW.
Pieter Nota, member of the Board of Management of BMW AG responsible for Customer, Brands, Sales says the dynamic growth of its fully-electric models reflects how the BMW Group's electric lineup is winning over customers . They continue to press ahead with the transition towards electromobility. He add, "With our attractive, sustainable product range across drivetrain technologies and our strong operating performance, we are on track to meet our sales targets for 2022,"
After the first half-year, in which supply constraints as well as the war in Ukraine led to a decrease in deliveries, BMW Group sales for the third quarter were on a par with the previous year (-0.9%), with 587,795 vehicles sold. Between January and September, the company delivered a total of 1,747,889 BMW, MINI and Rolls-Royce vehicles to customers. In the month of September, BMW Group sales were up 6.6%, with 210,543 vehicles delivered to customers.
BMW & MINI sales in the regions/markets
In China, the BMW Group sold 214,146 BMW and MINI vehicles in the third quarter – a 5.7% increase year-on-year. A total of 592,873 BMW and MINI vehicles were delivered to customers in the year to the end of September.
In the US, a total of 85,209 BMW and MINI vehicles were sold in the third quarter of 2022. This represents an increase of 3.8% compared with the previous year. In the period from January to September, a total of 249,835 BMW and MINI vehicles were delivered to customers.
In Europe, combined third-quarter sales for BMW and MINI reached 196,178 units (‑11.1%). By the end of September, a total of 629,818 BMW and MINI vehicles had been handed over to customers.
In Germany, 184,476 BMW and MINI vehicles were registered between January and September. This sales result puts the company ahead of its competitors in the domestic market.
BMW aims to have put a cumulative total of more than two million fully electric vehicles on the road by 2025 with its growing product range.
Join the newsletter to receive the latest updates in your inbox.