In case you anticipate driving an electric vehicle, you are at the right place. We will tell you all the cars that are on sale and the upcoming electric cars in the year 2022.  Tesla has been the dominant company that manufactures electric vehicles. However, this is no longer the case since more companies have switched to clean transportation while others are yet to.
How are you supposed to choose the best EV? It is hard to advise on what best EV is suitable for your needs but will help narrow down your choices. Do you want a cheaper one with a more limited range, or do you want to use more cash for luxury features and enough range for charge-free road trips?
Best small electric car
i) 2021 Mini Cooper SE-  Mini might be new to the EV game, but the brand's first effort is a great one. What it lacks in overall range, it makes up for in being fun to drive and great to be in, all at a surprisingly reasonable price. The style on the outlet wheels is to die for.
The Mini SE may only do 110 miles to the charge, but with 181 horsepower and a boatload of torque in a small package, they'll likely be 110 very fun miles. The good news is that on a 50-kilowatt fast charger, you'll be able to get an 80% charge in around half an hour.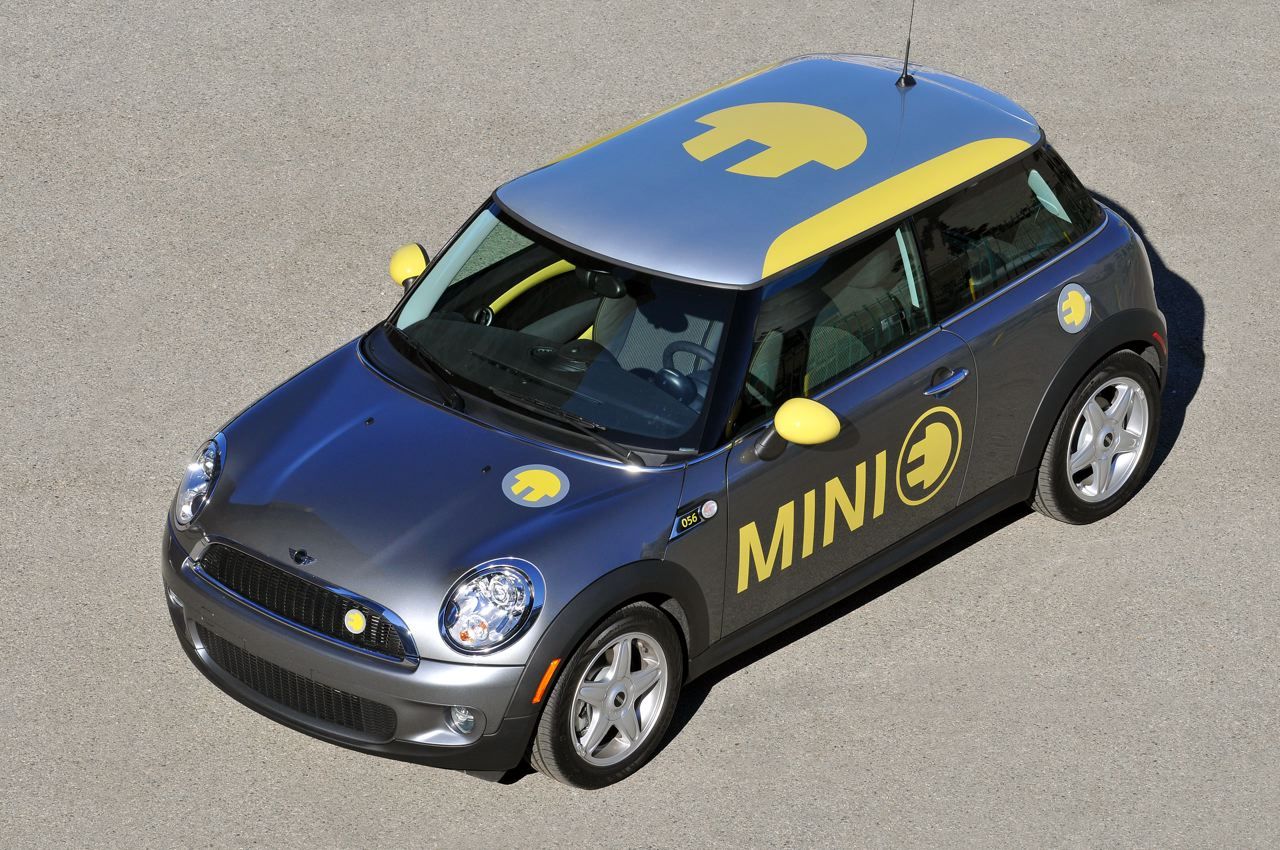 ii)2021 Chevrolet Bolt-  The 2021 Chevy Bolt is the runners up. It has its less-than-exciting driving dynamics and interior quality, but it offers a phenomenal range for something in both its size and price classes. The Bolt benefits from a refresh for the 2022 model year, so if you have your heart set on an American EV, maybe wait a few months.
The Bolt is still one of the best bargains on the market when it comes to range versus cost. With a range of 259 miles in a cute-ish hatchback body style, there's plenty of reason to recommend it. It's also decent to drive thanks to its 200 horsepower. If you can spare the extra cash and need the range, then Bolt is worth your money.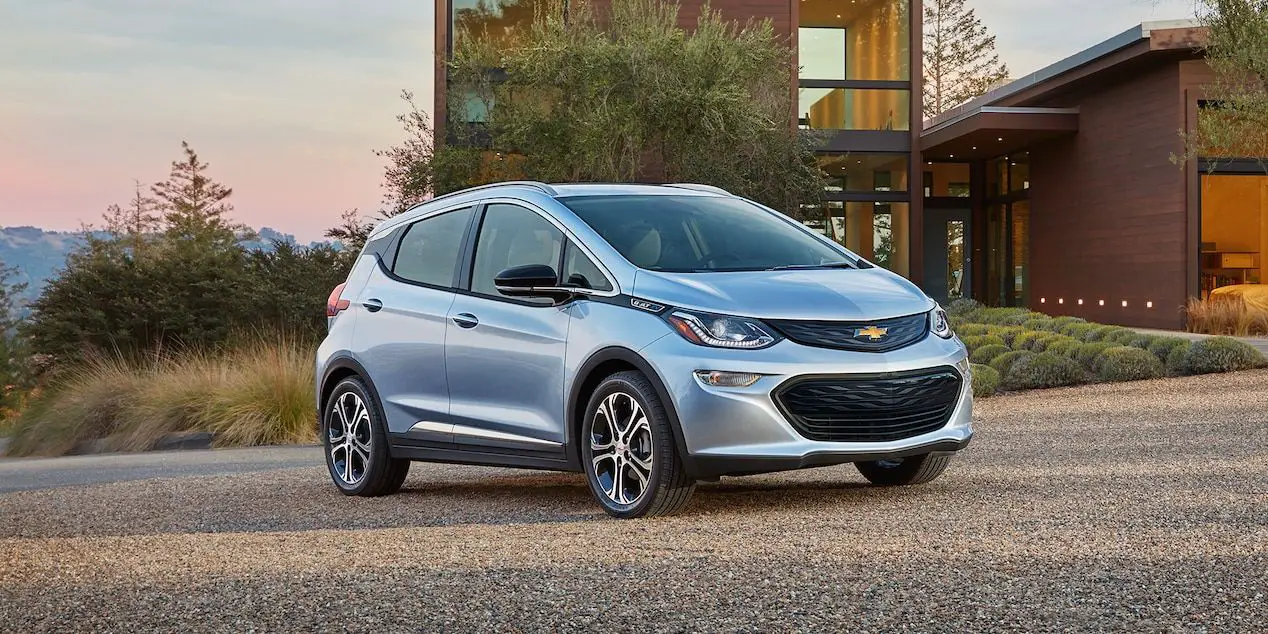 Mid size electrical car
i)2021 Ford Mustang Mach-E-  Ford is also new to the dedicated EV platform game with the Mustang Mach-E, but it's a stellar effort. Despite its controversial name, the Mach-E offers a good range, a great interior, and excellent driving dynamics in an uber practical package that also boasts 29 cubic feet of cargo space with all the seats up.
The Mach-E is currently available in several flavors, with hotter (and more expensive) GT versions on the horizon, but even the base model is pretty fun to drive and deserving of its Mustang badge. With 290 horsepower on tap in RWD form or 346 hp in all-wheel-drive trim, the Mach-E easily gets out of its way. The chassis is great and the cabin is a pleasant place to be. The Mach-E is one of the best all-rounder EVs on sale now.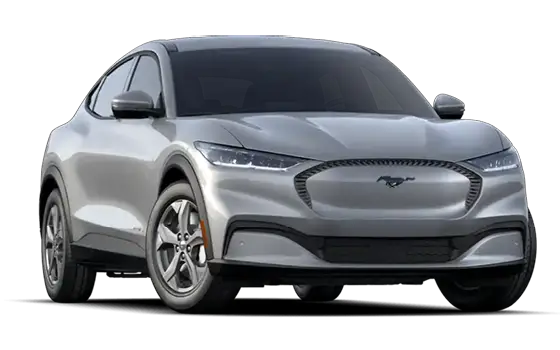 ii) 2021 Tesla Model 3- Tesla's Model 3 is great to drive, cool to look at, and offers both a killer range and a very active community of owners. But because of its higher price tag (when you include the FSD bundle), build quality issues, and lack of service centers in some areas, it had to be our runner-up.
While it's far from perfect, the Model 3 is still a perfectly lovely car to drive. It offers tons of electric power to make passing or merging a breeze and its chassis is way more competent and sporty than it has any right to be. The interior is basic, sure, but it offers plenty of storage space thanks to its two trunks. Being a Tesla, the Model 3 also offers an awesome, best-in-class range. The cheapest version will still let you travel 263 miles between charges, but if you move up to the Long Range version, that goes to 353 miles. You'll be able to skip a few charging stations.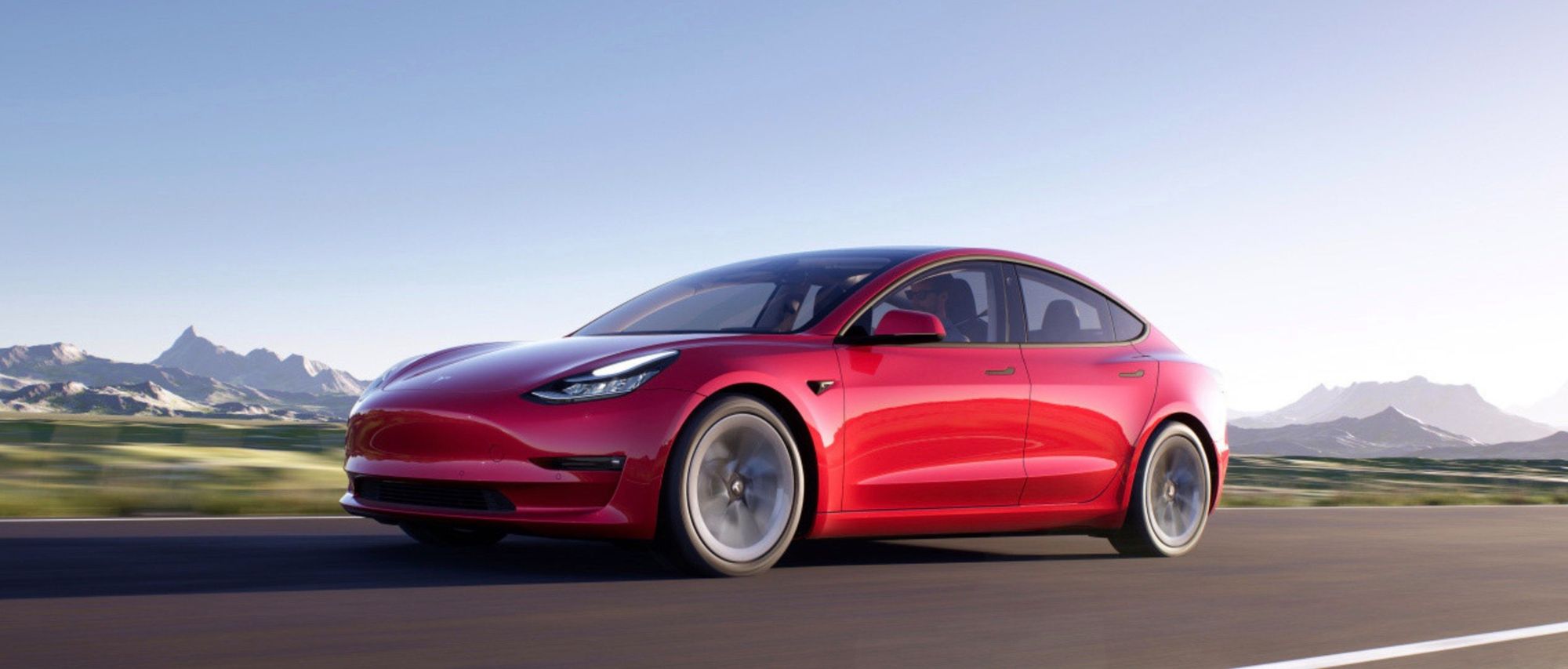 Best full-size electric car
i) 2021 Porsche Taycan- Porsche Taycan is not very popular on the roads because it's expensive and its range estimate looks straight-up bad. Driving a Taycan tells a completely different story and we're confident that this is the best EV you can buy right now. Its real-world range is adequate for all but, long road trips, and its build quality and driving dynamics are unassailable.
Currently,  the best you're going to be able to do officially with a Taycan is 227 miles and that's in the 4S trim with the performance battery option.  Even the base Taycan offers a driving experience that's leaps and bounds beyond any other EV on sale right now and does so with just 400 horsepower. Once Porsche figures out the range thing, the rest of the industry is a better lookout.
ii)2021 Tesla Model S- Tesla's Model S is the king of the jungle when it comes to range. It's also an aging platform with well-known and oft-criticized quality control issues. It's a great car to drive.
While Tesla can't quite keep up with Porsche when it comes to driving dynamics or builds quality, the Model S has the kind of name recognition that it does for a reason. It's still a comfortable, ludicrously powerful luxury EV and if you're only interested in doing insanely long drives without too many charging breaks, then it's the way to go for sure.
The new Plaid Plus version takes the whole fast EV thing to another level entirely, too. Tesla claims that it will do better than 520 miles on a charge while delivering over 1,100 horsepower and sub-2-second launches to 60 mph.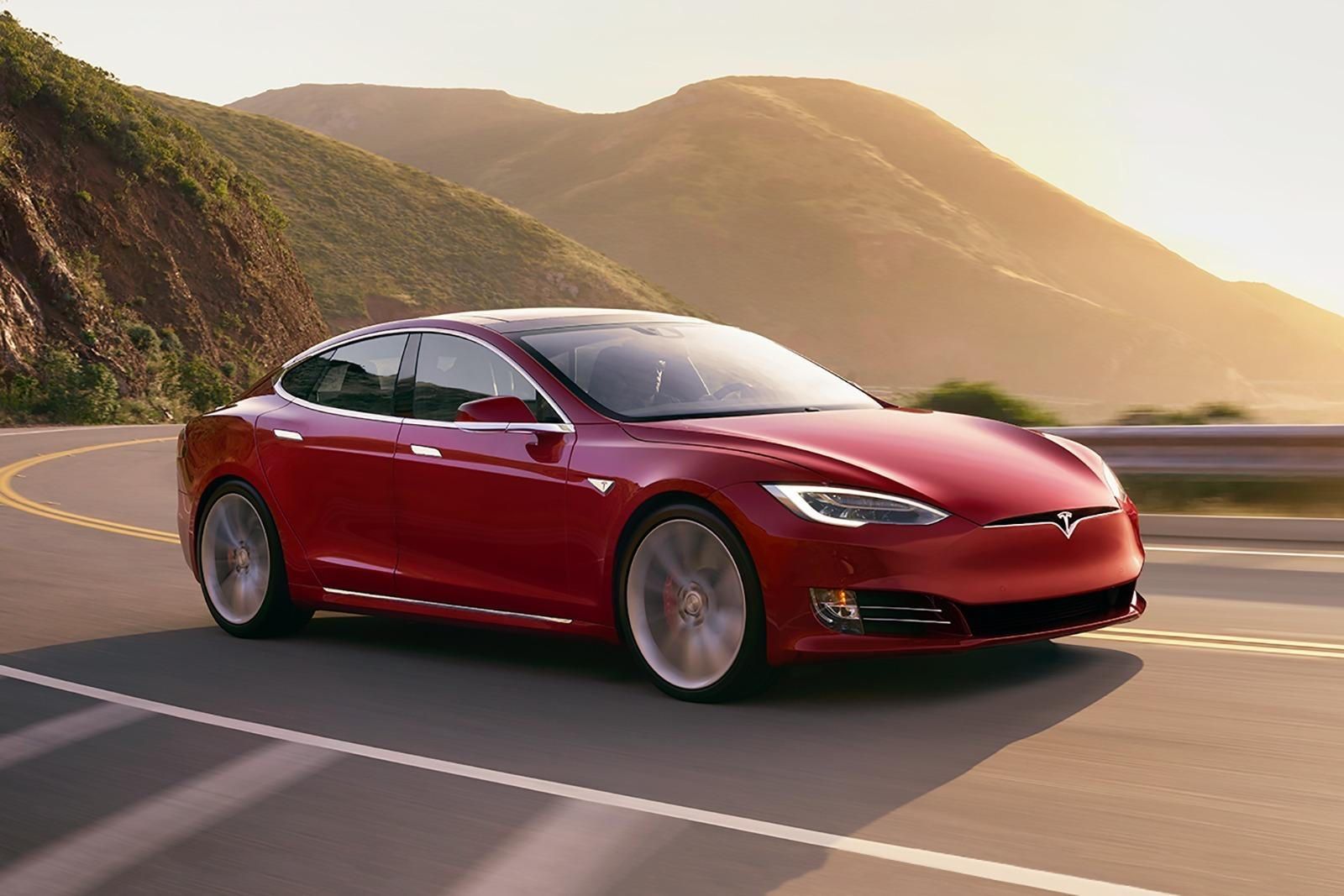 Ref:
i) cnet.com (2022) Best electric cars and EVs for 2022
Join the newsletter to receive the latest updates in your inbox.