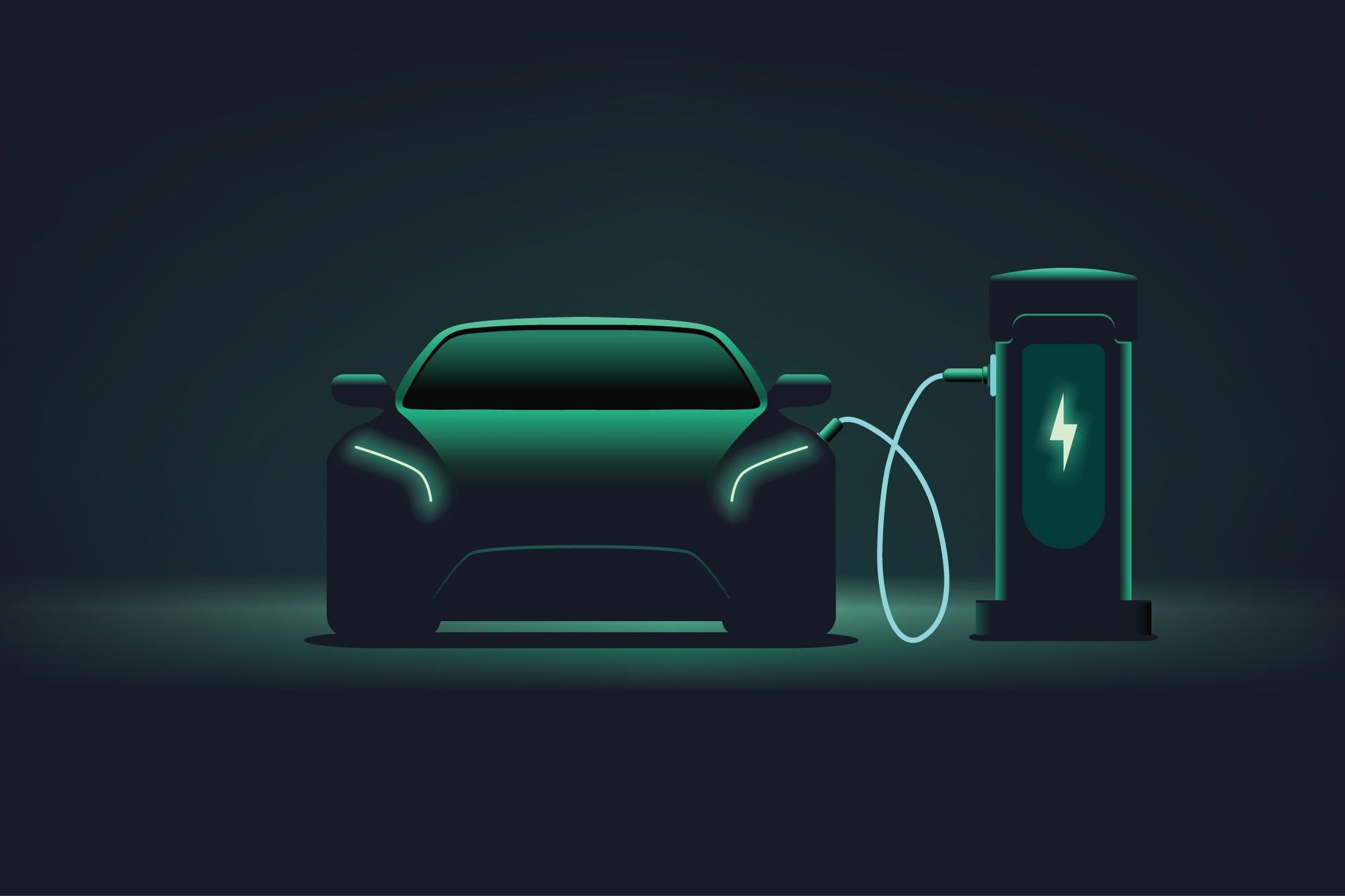 Electric vehicles have become increasingly popular as consumer attitudes toward fuel efficiency and environmental impact push them away from combustion engines. In 2022, nearly 5% of the cars sold in the United States were EVs, a big jump from 1.6% in 2019, according to the International Energy Agency (IEA).
That number is only expected to grow. By 2030, EVs could account for 40% of all passenger vehicles sold, S&P Global Mobility predicts. This growth represents a fundamental shift in the automobile industry—something investors will surely miss.
Here are some of the top EV stocks we will discuss:
1) Tesla
Tesla is the king of electric mobility. Recently it has been on the wrong side with many fire scandals leading to some EVs being recalled, regardless Tesla offers a convincing case for a place in your portfolio. Since its founding 30 years ago, Tesla has pioneered electric vehicles, achieving what many said was impossible.
The company's ambition has arguably advanced the industry to where it is today, from its work on self-driving technology to developing and producing long-range battery technology and charging solutions. There is little reason Tesla can't push the envelope further; it has the resources and capital to do just that.
Tesla key stats for traders
YTD Return: 108%
IV Rank (IVR): 32.4
2) Lucid Motors (LCID)
Is a maker of luxury electric vehicles, and is poised to capture market share in the coming years. While not as well-known or well-financed as Tesla, this EV maker has made big moves in 2023 that show it has the tenacity to drive with the big boys.
Earlier this year, Lucid struck a deal to raise about $3 billion to finance the company through the next few years. Although it wasn't well received, Saudi Arabia's Public Investment Fund (PIF) provided the bulk of the money, giving it a little more than 60% ownership. New shares via a public offering supplied the remainder. The deal gives Lucid plenty of cash, ~$3.5 billion, to advance its goals.
Recently, however, and perhaps more appetizing to investors, is a deal with Aston Martin to supply parts to the British sports car maker. An opening of $142 million, including a 3.7% stake in Aston Martin, cemented the agreement. When you see an electric Aston Martin in the next James Bond film, you could thank Lucid. And perhaps you'll be thanking Lucid when you look at your annual returns, too.
Lucid key stats for traders
YTD Return: -20%
IV Rank (IVR): 13.2
3) NIO
NIO is the Chinese Tesla, although more speculative than Tesla, NIO is a potentially formidable foe in the EV race. The company has recently faced cash flow challenges, but it has also received major investments that, if used properly, may revive its name as the "Tesla Killer" among investors.
In early June, NIO received a $740 million investment from an Abu Dhabi fund. That solves the cash flow problems for now and enables it to focus on selling cars and overcoming production challenges. While the Chinese market is hungry for EVs, there is no lack of competition, including Build Your Dreams, the largest Chinese EV seller by volume.
NIO will have to be nimble in its decisions if it wants to outlast multiple startups in the market. Overall, EV sales have slowed in China amid a broader economic slowdown, and like most others, NIO has slashed prices recently. A spirited move to offer battery swaps to customers, which could make a new vehicle much cheaper for those who already have an EV, could revamp sales, but it will take a while to be profitable, according to Nio's chief executive.
Nevertheless, a newly redone SUV, the ES6, is so far well received, and price cuts to other models may help sales. In the meantime, investors are waiting for further stimulus efforts from Beijing, which could help underpin consumers' health and reenergize hunger for EVs.
NIO key stats for traders
YTD Return: -14%
IV Rank (IVR): 0.4
Source:
i) THOMAS WESTWATER (2023) Best 3 EV Stocks to Trade in July 2023
Join the newsletter to receive the latest updates in your inbox.