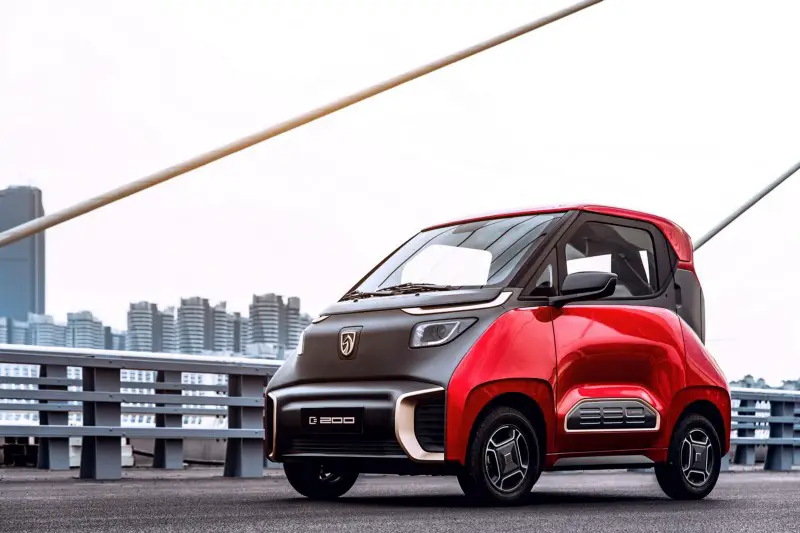 Cheap electric cars are almost non-existent. Baojun is an entry level brand under the Shanghai auto and Wuling automotive in which the General motor having a 43 % shares. It is such a small car but with a clean design , almost with a look like that of an apple. The wheels also look so brilliant.
The exterior is almost smartphone-like, with a matte finish going down the middle, contrasting with the bright red or white paint. The wheels are tiny, but somehow well proportioned. It has LED headlights with a nice brow and taillights that is wrap around the rear window.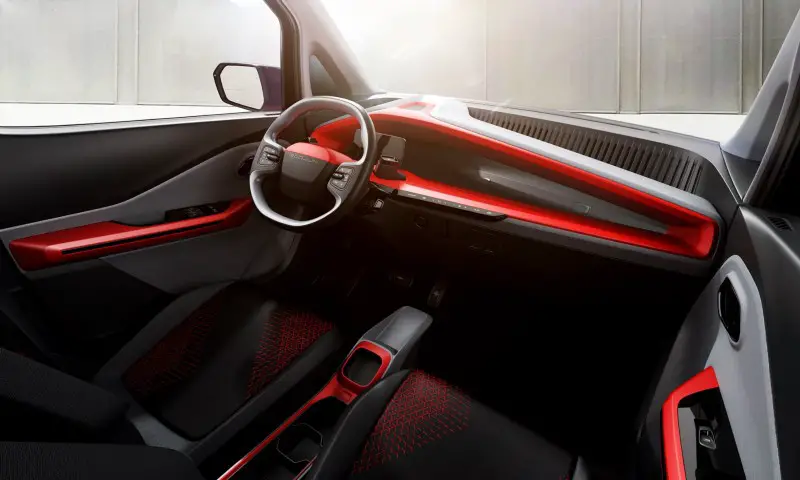 The interior will impresses you, it has great designs . The steering wheels has a thin rim, and the center is in red color that blends with the dashboard colour scheme.There is a small screen in front of the driver and another in middle. Bright red color provides an interesting contrast, while buttons are kept to a minimum. The two pedals are marked "-" and "+" which is nifty in the extreme.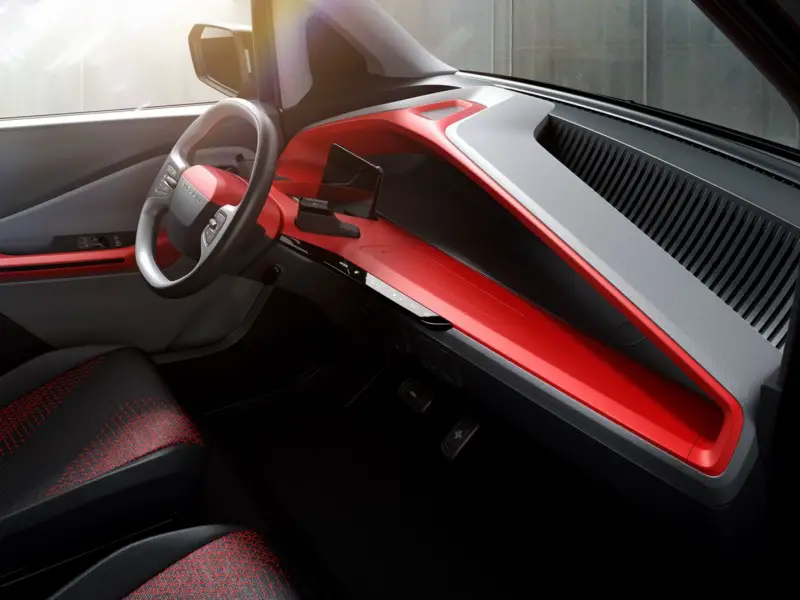 The E200 is powered by a 39 horsepower electric motor over the front axle. Top speed is 100 km/h. Range (NEDC) is 210 kilometers per charge. It measure 2497mm /1526mm/1616mm with a 1,600mm wheelbase and the battery pack is 19.2 kWh.Despite Baojun having same seating capacity of 2 people with that of smart fortwo EV , it will make it look bigger. It will make the smart Fortwo look big.
Starting price is $12,500.
Join the newsletter to receive the latest updates in your inbox.