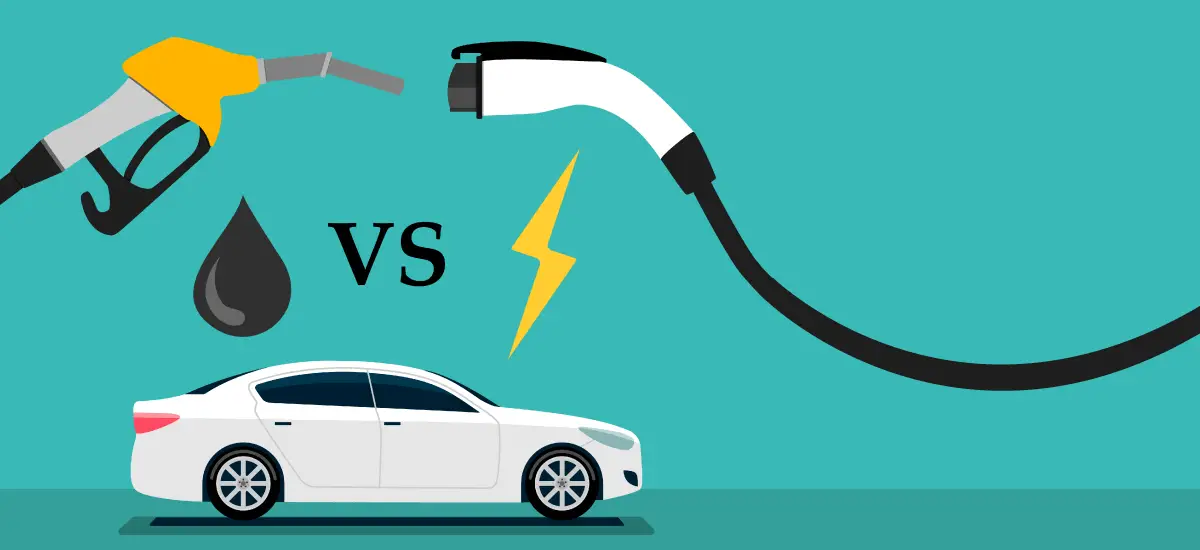 Electric cars are cheap to run, thanks to the cheaper cost of electricity compared to petrol or diesel, as well as various financial incentives such as road tax and congestion charge exemptions. Unfortunately, electric cars still tend to be more expensive to insure than their petrol and diesel counterparts.
They tend to be a bit more expensive to insure primarily because of their higher purchase prices and because there is less available data on them than ICE cars. Here are some of the questions to learn about insuring electric vehicles.
Are electric cars cheap to insure?
Insurance of electric cars can be cheap and expensive to insure,  but many suggest that electric vehicles can be more expensive to insure, at least when covered by a standard car insurance policy.
Some of the issues which may cause insurance prices to be higher for electric cars include:
i) Potentially bigger risks to pedestrians given their silent nature
ii) The high cost of specialist parts in the event the car needs fixing
iii) Repairs can only be carried out by specialist mechanics
iv) Electric car battery packs are expensive to replace
Can I get electric car insurance from any insurance provider?
The industry has much catching up in terms of adapting to the rapid change in vehicle technologies which means that some insurance providers won't be able to offer you a quote for an electric car. It will change as the years go on and as electric vehicles become more popular, but at the moment at least many electric car owners will often find it easier and less expensive to seek specialist electric car insurance cover.
What is specialist electric car insurance cover?
This is essentially the exact same as a car insurance policy for a standard vehicle and is designed to protect you and third parties financially in the event of an incident involving your car.

However, it's usually organized by an insurance provider who will specialize in electric vehicles and therefore will be able to better take into account the specific considerations unique to that type of vehicle.

Because they specialize in covering electric vehicles you'll potentially find your insurance will be cheaper than getting a policy with a 'standard' insurer. Some providers will even offer further discounts in order to encourage the uptake of eco-friendly vehicles or will make donations to environmental charities on your behalf.
How does electric car insurance work if I lease my battery?
Because batteries are expensive and they degrade over time, it's common for electric car owners to lease their battery packs: you buy the physical vehicle itself but lease the battery via monthly payments, much like a phone contract.

This can cause issues with insurance, particularly if your car is involved in an incident where the battery is destroyed or heavily damaged. As a result, if you lease your battery it's important to check the wording of the contract and know exactly who is responsible for replacing it.

Some manufacturers will replace or repair batteries at no extra cost, but others will expect you to seek your own insurance for the battery. You should inform your insurance provider either way, as some policies might not cover leased batteries by default.
What about liability for electric car charging cables?
One of the downsides of electric vehicles is that you have to physically plug them into a charging outlet using a cable, which could present a tripping hazard for other people.

For instance, imagine if your car is parked on the street and you need to run your charging cable across the pavement. If a pedestrian trips over the cable and breaks their arm, you could be held liable for it.

When seeking insurance for your electric vehicle, it's worth speaking to an insurance advisor to see whether your policy provides effective liability cover and, if not, to add it on.
How to reduce electric vehicle insurance premiums:
Be accurate about your mileage: Generally, the fewer miles you do, the less risk you are to an insurer. However, being accurate with your mileage is the best course of action as inaccurate information can invalidate your insurance cover.
Boost the security: A car that's harder to steal will be lower risk - meaning devices like immobilizers and alarms could save you money. Make sure you ask your insurer if fitting any security upgrades will lower your premium so you can decide if it's a worthwhile investment.
Increase your excess: Opting for a higher voluntary excess when you take out your policy will reduce the price of your insurance. But remember you'll have to pay out that excess yourself if you make a claim, so be certain you can afford any excess amount you set.
Build up your no claims bonus: Building up your no-claims bonus discount will help you to get a cheaper policy because insurers reward motorists who are claim-free with discounts on their premiums.
Think about where you park: If you have a garage or driveway, you should park your car there - especially overnight - as it's much safer than on-road parking. Parking off the road overnight could lower the chance of your car being vandalized or stolen, meaning you should see a lower premium.
Add an experienced driver: Putting a named driver who'll use your car on your policy can bring your premiums down as long as they're not deemed high risk. New drivers and those with points on their license will be deemed higher risk, for example.
Do an advanced driving course: This advice goes double for young drivers who will be deemed high risk due to a lack of experience. Driving courses like Pass Plus take at least six hours and help motorists improve their skills behind the wheel. It may help you get a car insurance discount if you successfully complete the course.
Consider telematics: Telematics policies use data about your driving, which is usually recorded by a black box fitted in the vehicle, to calculate your premium. As long as you're a careful driver (no speeding, no harsh braking, etc), you should see a lower price on your insurance.
Shop around at renewal: You won't be rewarded for loyalty to a particular insurer. In fact, those that stay with the same insurer often see their premiums rise at renewal - so it pays to look around for a better deal even if it's a bit more hassle.
Use an EV-specific insurer: A number of established insurance companies have specialist policies available for electric car owners. There are also a few bespoke electric car insurers. These specialists will have a better understanding of how accurately price your insurance cover, while some may offer a discount as an incentive, too.
Source:
i) Are electric cars cheaper to insure than petrol or diesel vehicles?
ii) Geogia Petrie (2021) Electric cars cost less to insure than petrol and diesel rivals
Join the newsletter to receive the latest updates in your inbox.