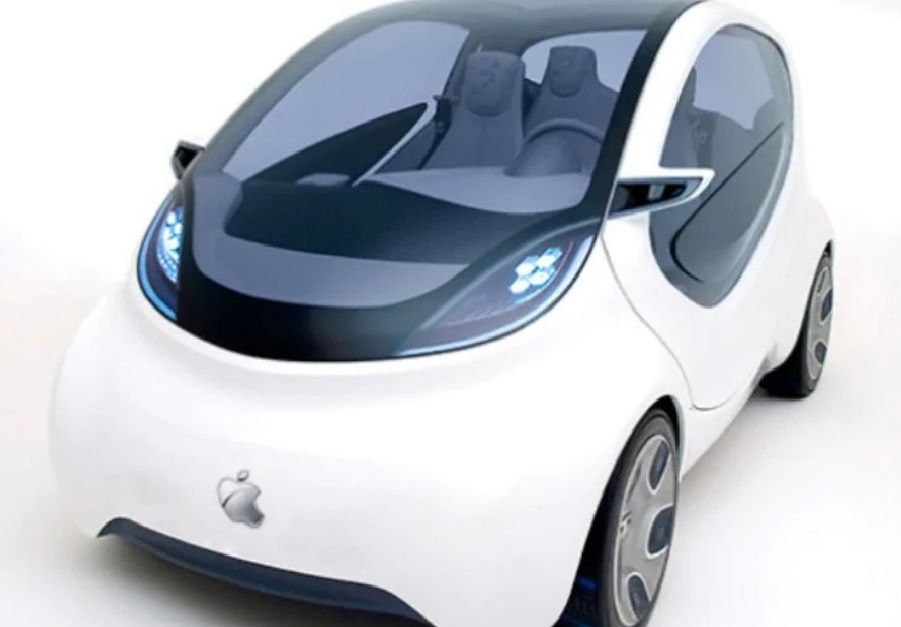 Apple is rumored to start production of its own branded electric car in 2024. According to Reuters, which gave more information, the project is done in secret. It explains that central to Apple's strategy is a new mono cell battery design that compresses individual cells in the battery and creates space inside the battery pack by eliminating pouches and modules that hold battery materials. This battery design allows more active materials to be packed inside hence giving the car a longer race.
The company is also thinking of having Lithium Iron Phosphate (LFP) battery chemistry for its vehicles. Earlier on, Tesla outlined they will use this same battery technology. The LFP batteries offer lower-energy density than other battery types but are less prone to overheating and don't use cobalt. It could mean fewer fires on electric cars and also no child exploitation in Congo. The battery price could also be lowered, adds the report.
The Apple Car might also feature LiDAR sensors for scanning different distances, similar to the most recent iPhone and iPad models. It is working with other partners for the LiDAR sensors. However, Elon Musk, CEO of Tesla, doesn't seem to agree with this technology; he calls it a "fool's errand."
Apple can wield power in the industry because the iPhone and Apple are fully established brands; hence it will not be a challenge to develop an EV than other startups. Producing electric cars is still not an easy idea for all; this will be Apple's first attempt if the company plans to pull through the electric car's concept. If Apple does not produce the can, the story will remain a rumor as it's been expected in a couple of years on the street.
Join the newsletter to receive the latest updates in your inbox.