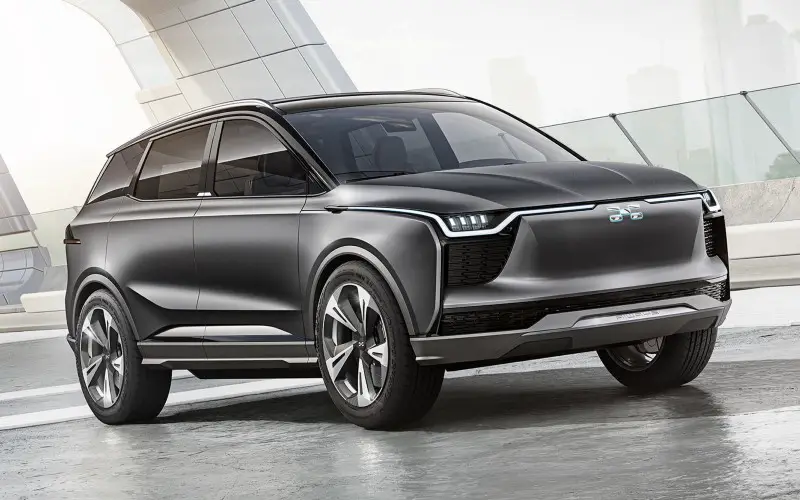 Aiways says the U5 Ion has a range of 460 kilometers. The main battery pack is located in the center under the floor.But drivers can extend range by leasing an additional six battery packs. Those packs can be installed in the floor of the luggage compartment. Changing one pack takes just a minute.
Six battery packs together deliver an extra 20 kWh, good for an additional 100 kilometer range, bringing the total to 560 kilometer.
The motor is located over the front axle. From the other side, showing the area where the six battery packs are located on. they are above the rear axle. The U5 Ion comes with bio metric technology, owners can open the doors and start the car by face or hand palm recognition. The interior looks very high tech with a central touch screen and a screen in front of the driver that is actually triple screen.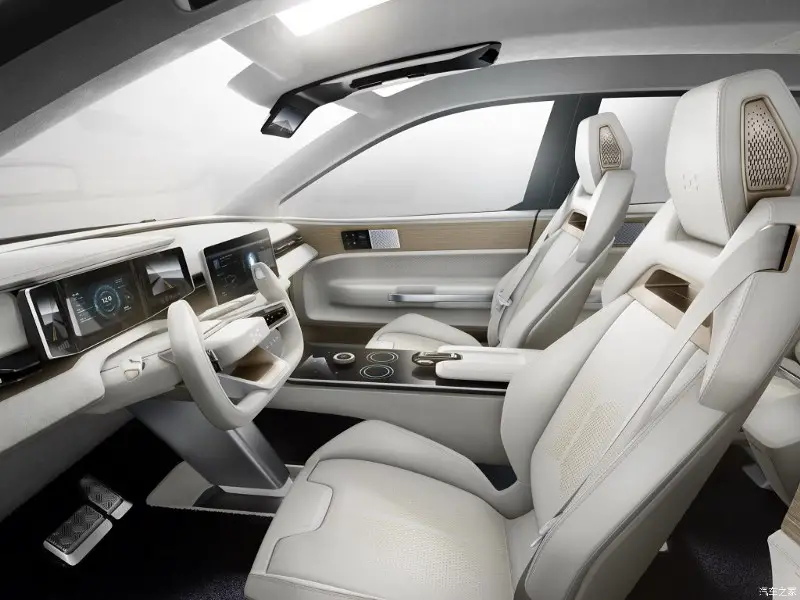 The design is great; very clean and modern, without too many useless lines. But the front almost seems a bit too empty, with nothing in sight from the badge down to the bumper. It needs.The new Aiways U5 Ion, is a good looking car with an interesting technology and upgraded battery pack.
Join the newsletter to receive the latest updates in your inbox.