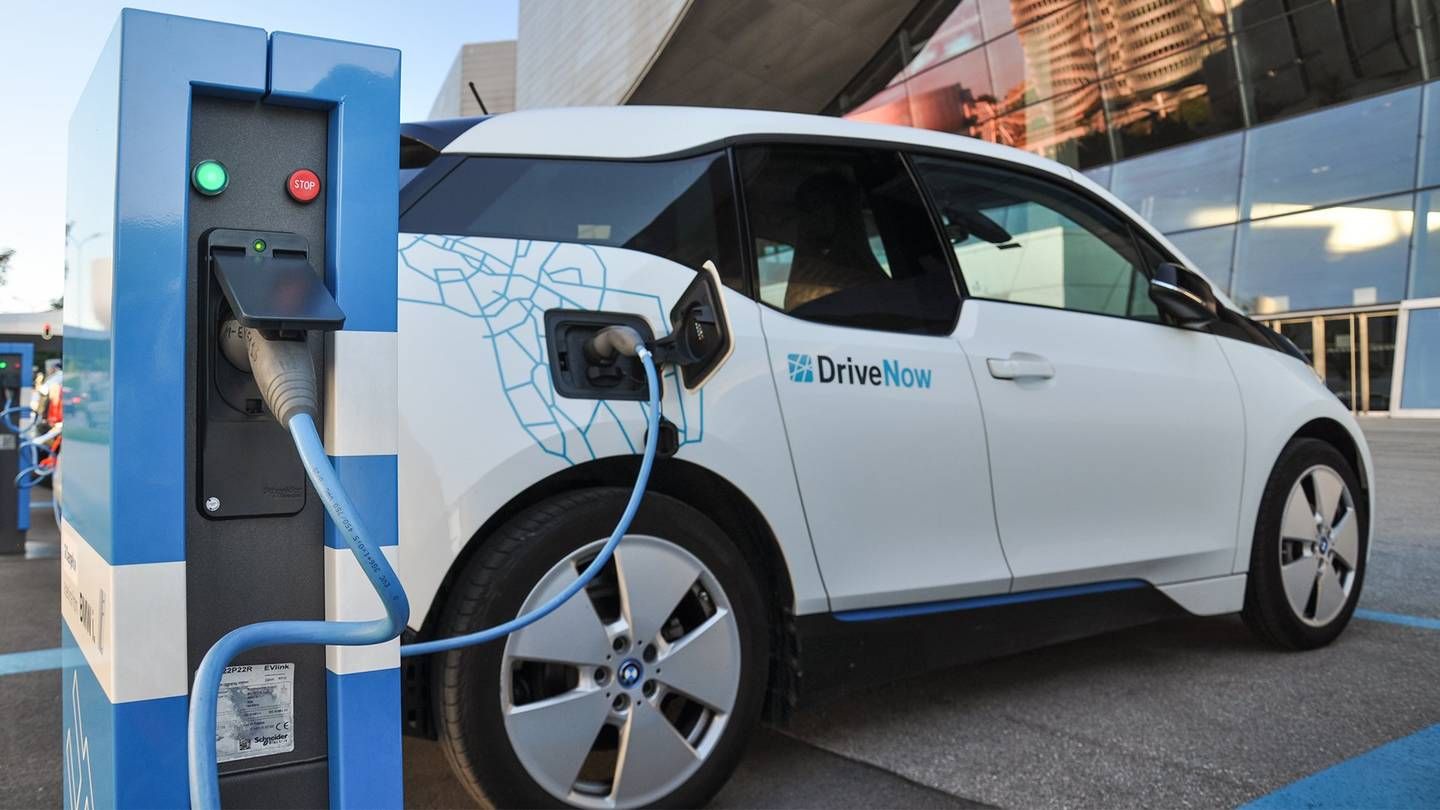 The E-mobility week will take place in October 2022. The event is aimed at recognizing and stimulating discussions around the milestones, challenges, and opportunities in scaling electric mobility on the continent. It will become an annual event after this year's inaugural session. The Africa E-Mobility Week will be hosted by the Association for Electric Mobility and Development in Africa (AEMDA), with support from the Africa E-Mobility Industry Action (AFEMI), together with other key partners in Africa's E-mobility ecosystem.
The inaugural 2022 edition will be held between Tuesday, October 25th, and Saturday, October 29th, 2022. It will feature a series of webinars, online campaigns, and reports which will be hosted on the event website. Thematic areas of focus for this year's discussions include:
Gender Equality and Social Inclusion
Finance and Business Models
Energy and Infrastructure
Policy and Regulations
Research and Capacity Development
On Saturday, October 29, 2022, there will be a 1-day E-Mobility exhibition held at The Waterfront Mall in Karen, Nairobi, where a new electric vehicle charging station will be launched. The event will feature over a dozen e-mobility companies and attract over 1,000 attendees from the transport, energy, environment, education, and finance sectors, as well as the general public.
Following the event and e-mobility exhibition day, a report on Africa's priorities for e-mobility will also be submitted to the COP27 happening in Sharm El Sheikh, Egypt, to inform investors and government stakeholders across the globe.
More updates follow after the event happens.................
Source:
i) Remeredzai Joseph Kuhudzai (2022) The Inaugural Africa E-Mobility Week Will Be Held This October
Join the newsletter to receive the latest updates in your inbox.